Can you please give an overview of your brand?
Many people think Jägermeister is a new brand, but in fact Mast-Jägermeister was founded in 1878 and Jägermeister, the product, has existed for more than 80 years. Available in over 100 markets worldwide (and growing) it's the ninth largest premium spirit brand in the world and believe it or not, it is still family owned. The great thing about working on this amazing brand is being able to be part of consumers' best nights and helping to bring people together.
How is your brand currently performing?
Obviously, the last couple of years have been difficult for many people and businesses alike, but what we have realised is that the desire for people to get together and celebrate the good times has and will always continue. Jägermeister has been performing very strongly in the on-trade over the last 12 months and has grown its market and company share by 0.4 per cent, growing at 18.4 per cent1; and, as we emerged from lockdown our off-trade sales grew significantly as groups were able to meet at home again.
How is the spirits market currently performing?
Jägermeister sits in the liqueurs and specialities category, which has been outperforming spirits across Grocery multiples and Impulse by approximately seven percentage points2 compared to a year ago. The more traditional categories have been quite subdued whereas "liqs and specs" have been able to buck this trend through product innovation and consumer curiosity, which in turn has the ability to increase penetration and therefore volume.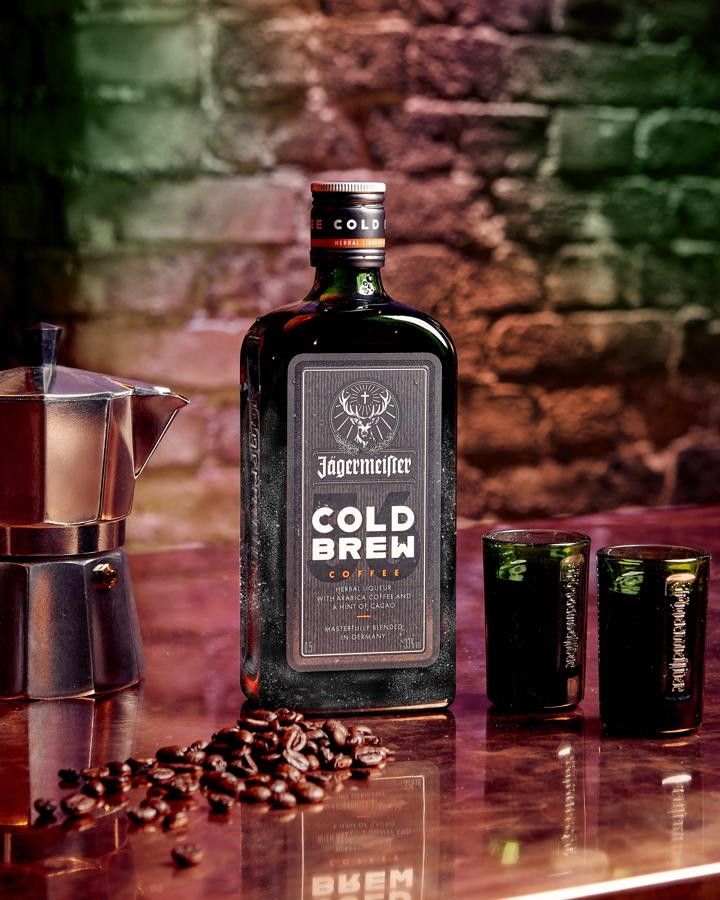 Do you have any new product development?
Our latest product is Jägermeister Cold Brew Coffee, consisting of the classic Jägermeister base liquid with the addition of premium cold brew coffee and a hint of rich cacao. This was launched just before lockdown; however, it's now that we are seeing good momentum build – even bringing new consumers into the brand and category.
How are you supporting your brand and NPD?
In addition to a successful summer of experiential events and festivals, we are currently rolling out of our Secret Is Ice Cold campaign, prompting consumers to "discover" the taste of perfectly served Jägermeister. The perfect serve for both Jägermeister and Jägermeister Cold Brew coffee is ice cold, or -18C to be precise, served straight up, from the freezer in a frosted shot glass. The campaign has been running since the end of 2021, via out of home, video on demand and across our social platforms and will continue for the rest of this year. We are currently supporting the campaign across the off-trade with our innovative Freeze to Win competition bottles, across a range of pack sizes, all with a chance of winning great prizes. With half a million bottles carrying the competition, the prizes include at-home chiller equipment and glassware, perfect for student halls and houses, to a VIP European festival trip.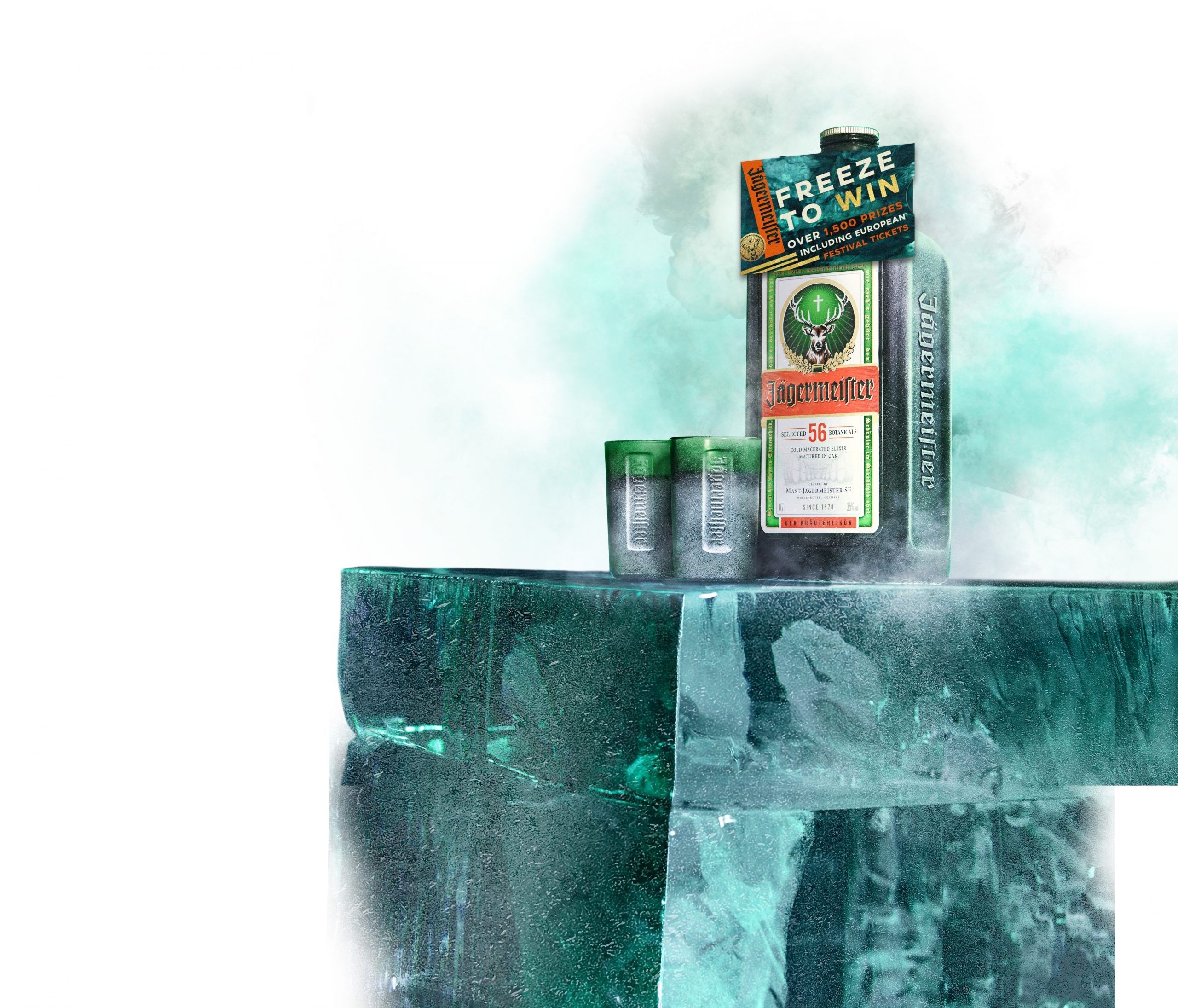 How important are independent retailers to your brand?
The independent retail sector is incredibly important to our brand. Our core consumer tends to be under the age of 25 and their primary place to shop is in convenience stores for either at-home gatherings or on the way to someone else's home. We are an impulse brand so perfect for the impulse sector, especially during seasonal periods such as Halloween, Fresher's Week, Oktoberfest and the festive period, not to mention the impending World Cup. It's interesting to note that our peak weeks for market share are during the New Years' Eve week rather than Christmas week, as consumers look to celebrate with brands that help them create their best nights at home or as pre-drinks before going out.
What trends are occurring in the sector?
As already mentioned, consumers love to get together to share good times and this will continue in the on-trade. However, with the increasing cost of living likely to continue for some months to come, the frequency of these occasions may reduce, switching instead to at-home occasions. This should be seen as an opportunity for convenience retailers to refresh their ranges and ensure they are stocking and displaying the brands that help consumers create great nights at home. Consumers are prepared to experiment so don't be restricted by focusing on the traditional product categories as consumers do look for inspiration.
Describe your brand in three words …
Drink Ice Cold
---
CGA data to 13/8/2022 v 3 years ago
Nielsen data to 10th September 2022