Can you please give an overview of your brand?
For nearly 200 years, since John Cadbury opened a shop in Birmingham in 1824, Cadbury has been a much-loved brand in the UK. The nation's favourite chocolate and the category base for UK retailers, Cadbury is still leading the way with insightful innovation and impactful, emotionally engaging marketing. At Cadbury we like to bring out the generosity inside us all, helping us connect and feel we belong.
How is your brand currently performing?
Despite the challenges of the past twelve months, the brand remains incredibly popular with our shoppers; in fact Cadbury has grown by 7.6 per cent [Nielsen, Total Coverage, week ending 26.12.20] within total chocolate over the past year.
Do you have any news from the brand?
We unveiled some big news from the brand earlier this year: Cadbury's iconic Cadbury Dairy Milk has a new look! The updated packaging carries afresh, more modern look that reflects the progressive vision of the brand's founder, John Cadbury. The new look has already started appearing across Cadbury's tablets range and will continue to be rolled out across the rest of our treats this year. The packaging reinforces the unique and distinctive Cadbury Dairy Milk assets and product story at a time when consumers are looking for more authentic and higher quality offerings.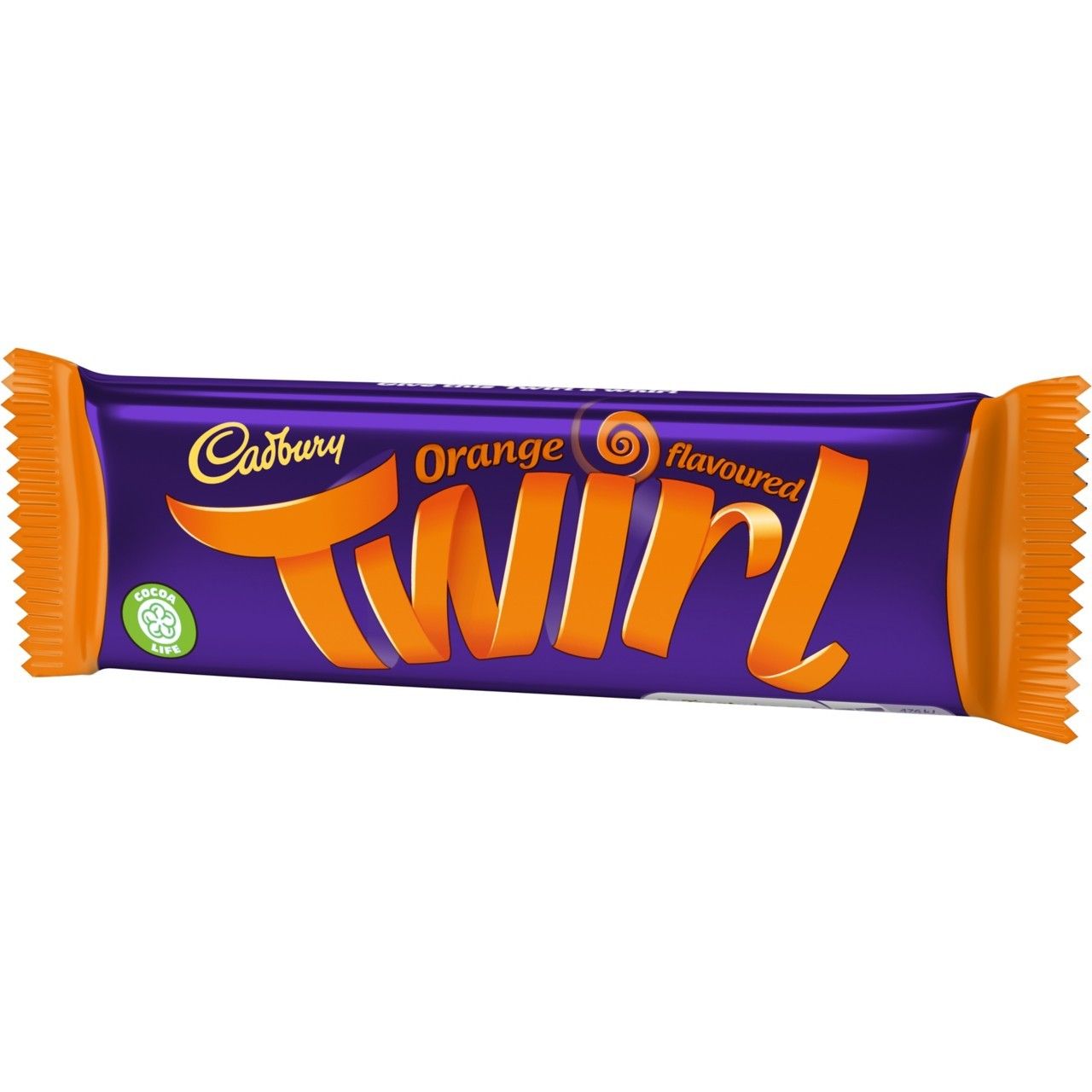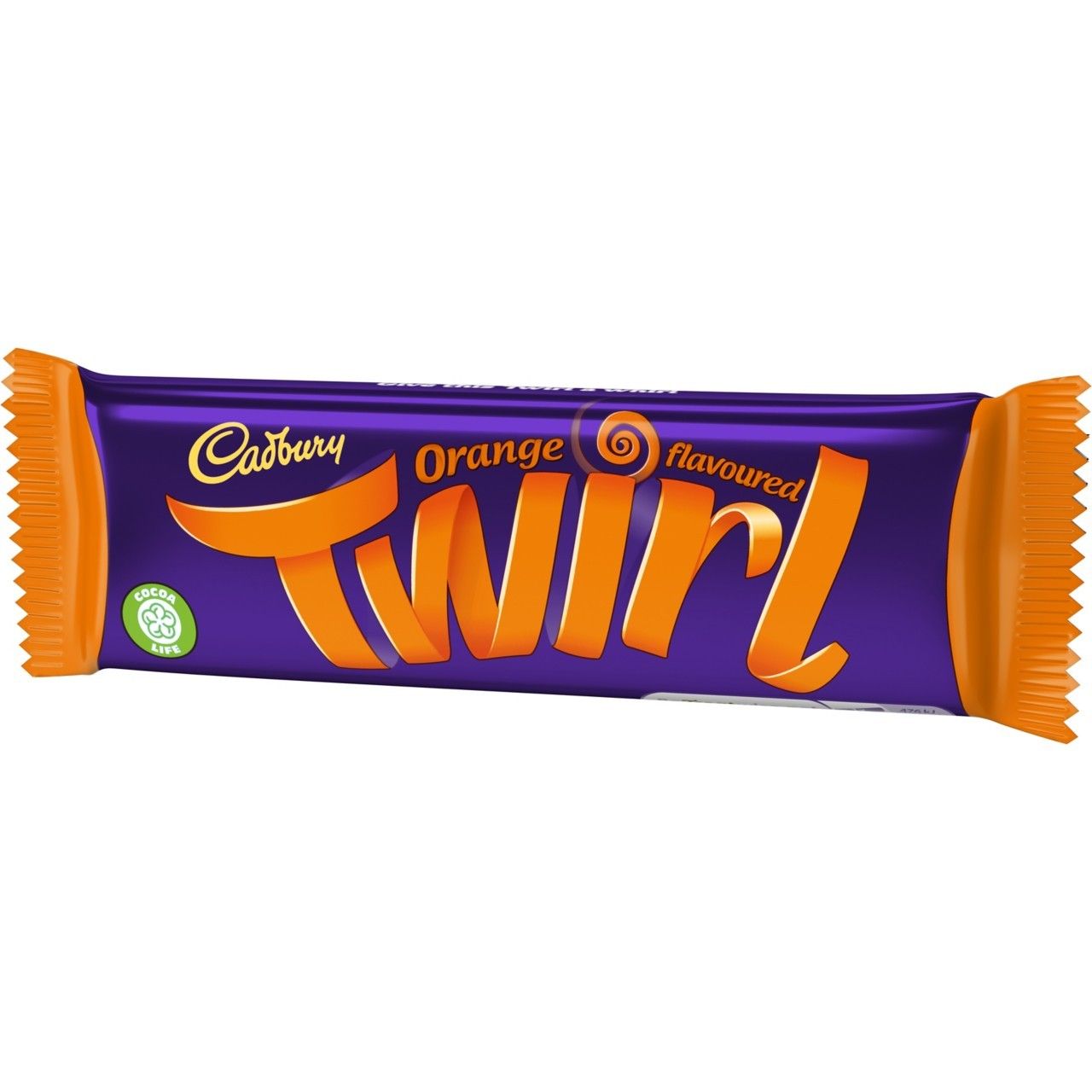 We were also really excited to announce that Cadbury Twirl Orange single bar is back, but this time for good! Flavour NPDs are a key driver of category growth. Cadbury Twirl Orange offers consumers a twist on a much-loved brand, combining our No. 1 selling singles SKU [Nielsen, Singles MAT Value sales 13.06.2020] with one of the nation's favourite chocolate flavours.
Finally, we're helping retailers expand their 'Healthier Bars' range with the launch of a brand-new fruit and nut snack brand, Cadbury Nuttier. The brand's three exciting flavours – Peanut & Almond, Cranberry, Peanut & Almond and Coconut & Almond – are available in single bars now.
How are you supporting your brand &NPD?
In 2018, Cadbury relaunched with a new positioning and campaign that went back to the brand's DNA, reinstating the founding values to make it relevant to today's consumer. The 'Glass and a Half in Everyone' campaign is founded on a truth that is as relevant to your shoppers today as it was in the founding days of Cadbury: the brand's generous instinct.
We're continuing this campaign throughout 2021 with extensive and impactful above-the-line activity to engage shoppers and drive sales in your stores this year. As well as this, we're rolling out bespoke above and below the line activation for our new products to ensure shoppers are excited to see them on your shelves. Watch this space for more news coming soon!
How important are independent retailers to your brand?
Independent convenience retailers have always been incredibly important partners to our business. They work tirelessly as pillars of their local communities, and that has never been more evident than over the past twelve months. We're proud to work closely with retailers to help them better cater for their customers and shoppers and therefore grow their business. Keep an eye out on the @CadburyUK Twitter feed for some of our independent retail customers playing their part in the latest campaign for Twirl Orange!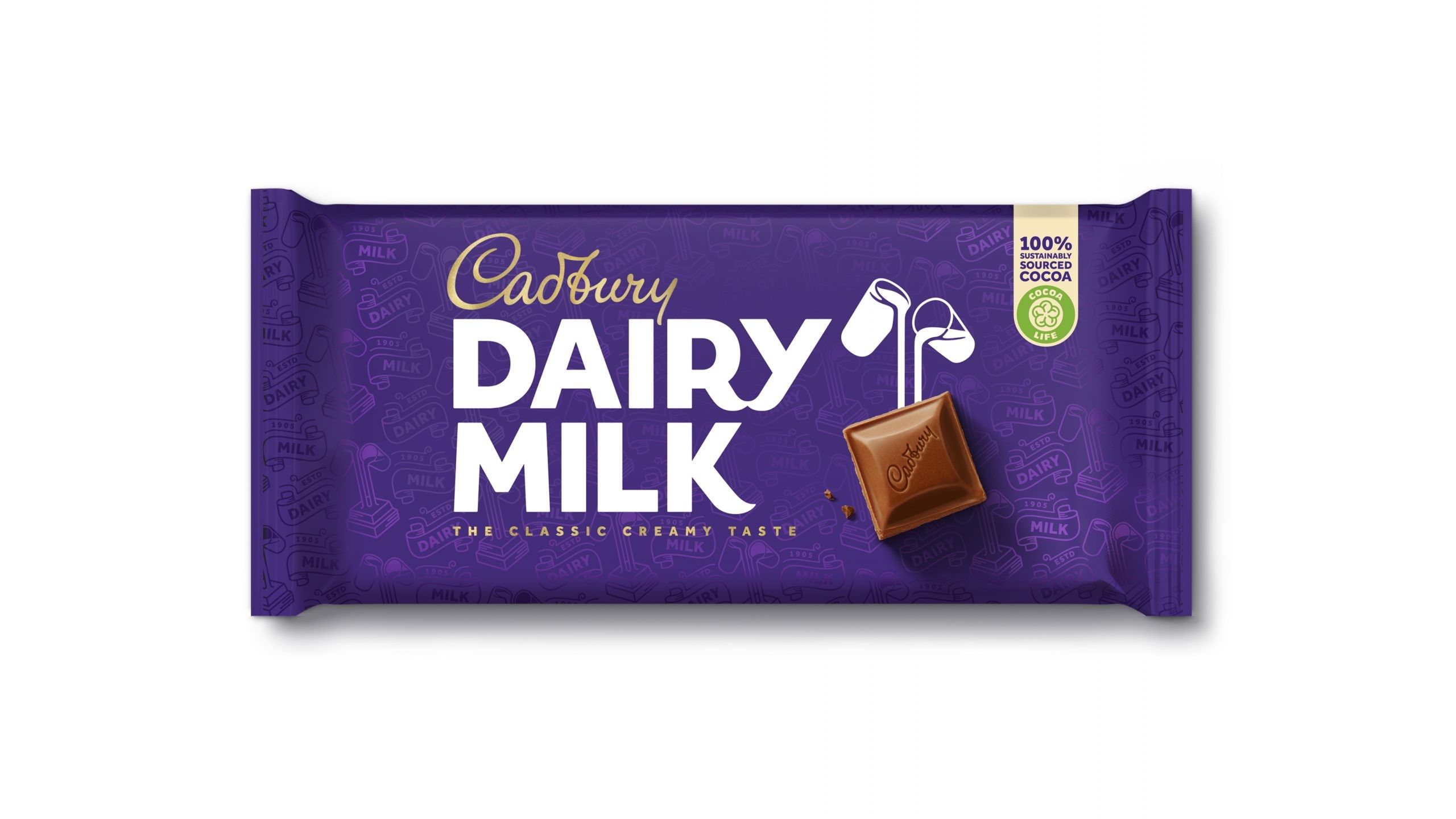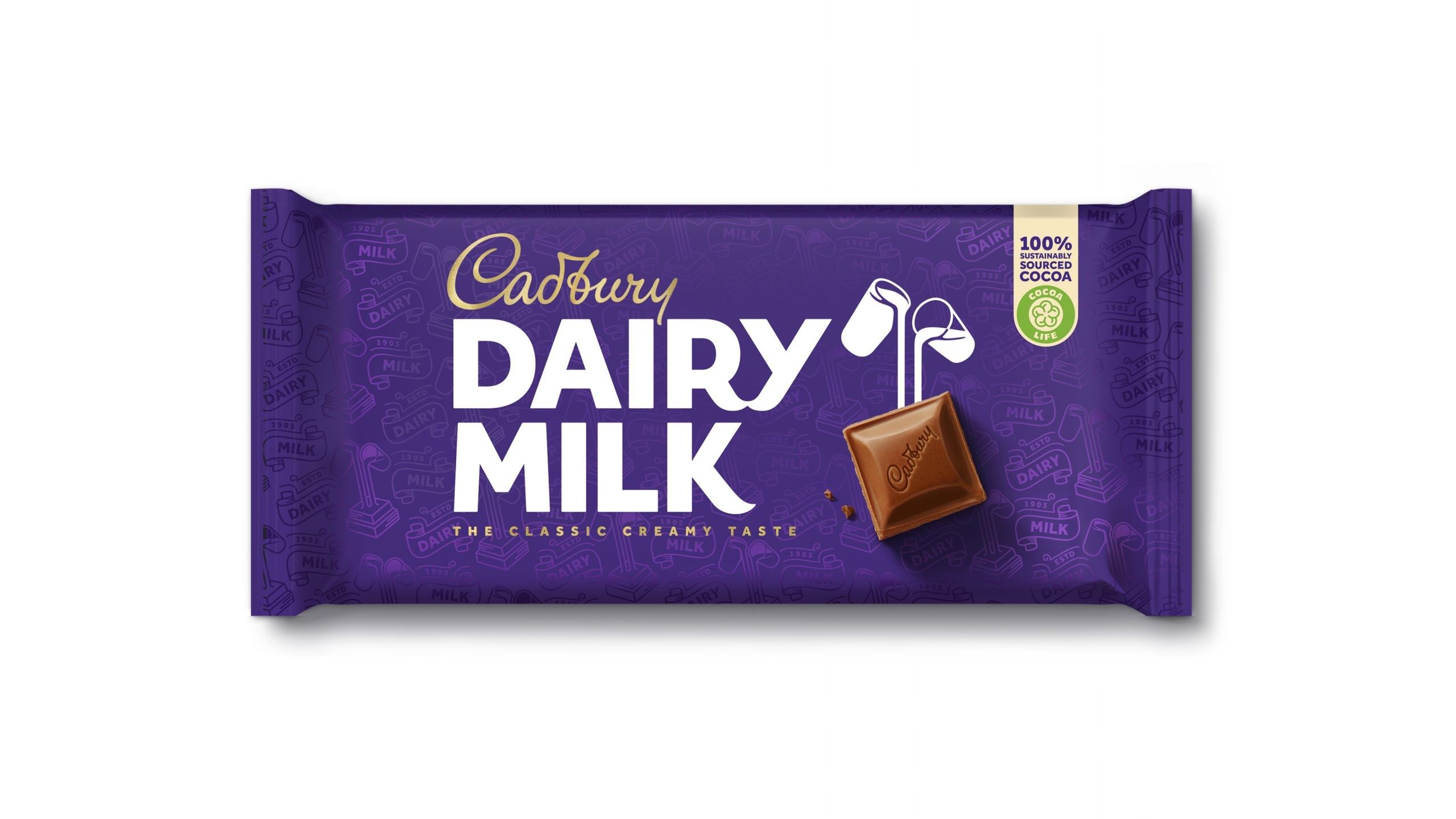 What trends are occurring in the sector?
In uncertain times, consumers seek out brands they know and love, that deliver on familiarity and taste – which makes category-leading brands such as Cadbury so important.Formats such as tablets and multi-packs have become increasingly important as shoppers look for treats that they can share at home with family and loved ones. Consumers also look for the best possible value, and price-marked packs provide reassurance of value through clear pricing. They will only grow in importance through the rest of 2021.
Of course, with Easter just around the corner don't forget about our seasonal range too – including shopper favourite Cadbury Creme Egg which is celebrating its 50th "Goobilee" this year. As part of its anniversary campaign, both shoppers and retailers have the chance to win prizes by finding golden versions of the iconic Easter treat. Retailers should ensure the Goobilee promotional display material is displayed for their chance to win – just visit www.deliciousdisplay.co.uk for more information.
Describe your brand in three words…
The nation's favourite.