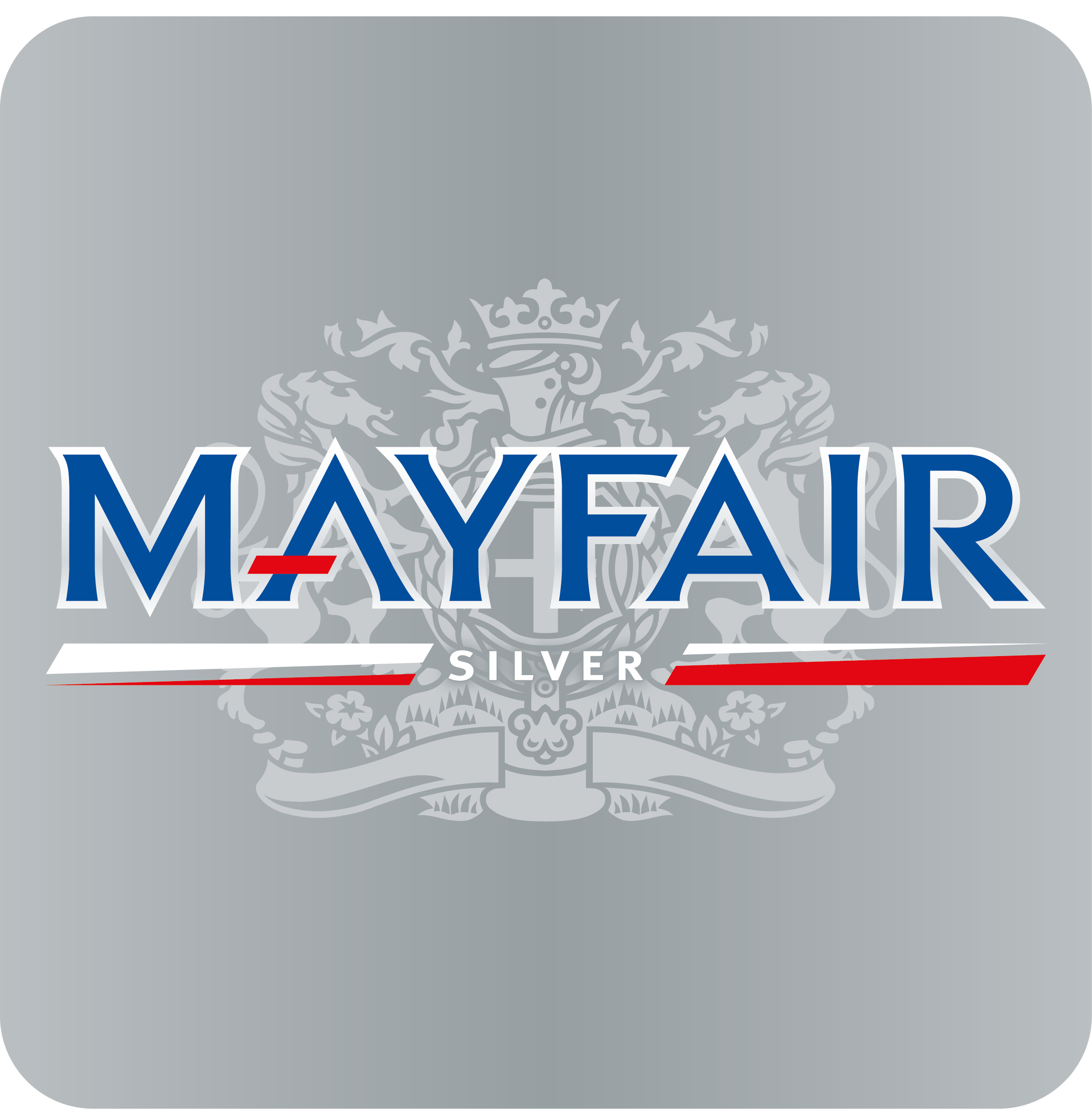 This year, one of the UK's most recognisable tobacco brands on the market, Mayfair, is celebrating its 30th birthday. Since its launch in 1992, Mayfair has continued to deliver on heritage, quality, and value by innovating and answering consumer demand from a long-standing brand that is both reputable and trusted in the market.
Mayfair has an annual retail sales value of £442.7 million and continues to set its sights on offering quality tobacco at an affordable price. With the RMC category now worth £10.7bn and the ultra-value RMC segment the fastest growing, Mayfair Silver* joined the family this year, designed to cater to the growing number of adult smokers seeking affordable options from trusted tobacco brands.
To celebrate the anniversary, JTI is thanking retailers for their ongoing support with a competition where they can be in with the chance of winning a £50 or £100 Amazon voucher**. All retailers need to do is click here to enter, and for an additional entry they can also submit a short quote on how Mayfair has brought them success over the last 30 years.
"We are incredibly proud of Mayfair reaching this major milestone," said Mark McGuiness, Marketing Director at JTI UK. "Since it was introduced, the brand has gone from strength to strength and we're continually looking to innovate to make sure Mayfair remains a success. As a thank you to our trusted retail partners, we are launching a competition on JTI Advance, where they can be in with the chance of winning some sought-after prizes. We want to thank retailers for the support they've given the brand over the last 30 years and look forward to the next 30!"
Stock up on Mayfair today to make the most of this successful brand. For more information on Mayfair or any other JTI product, retailers should speak to their local JTI Sales Representative or call the help desk on 0800 163503. Retailers can also visit www.jtiadvance.co.uk for further information.
* Available in both King Size and Superkings at an RRP of £10.15 per 20 pack across England, Wales, and NI
**T&C's apply