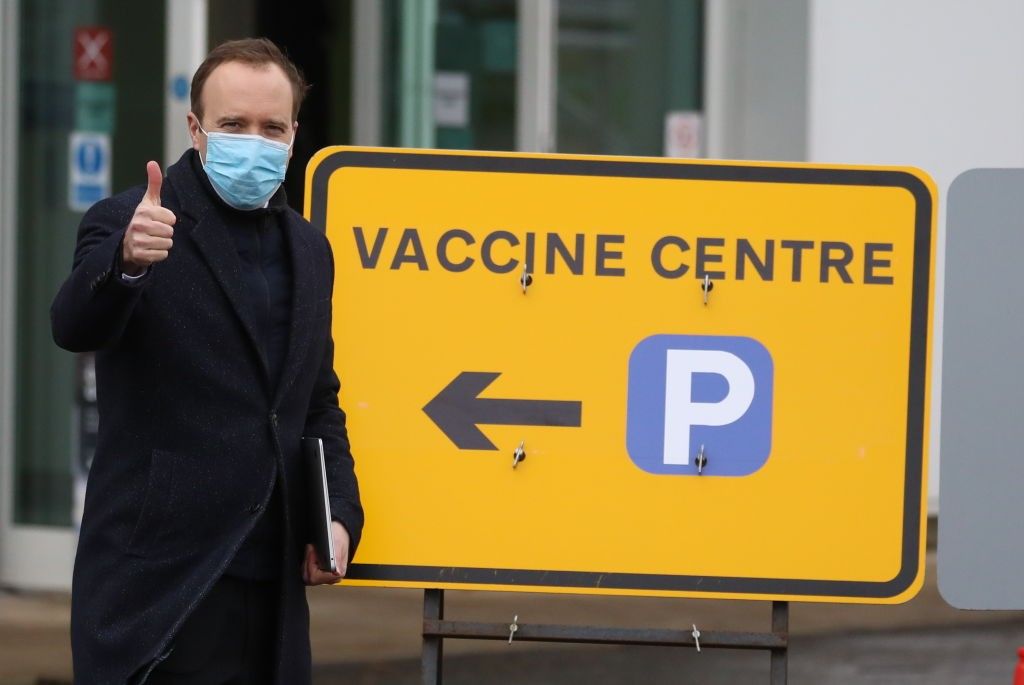 Health Secretary Matt Hancock said the government would consider including shop workers into the priority list in the next stage of the coronavirus vaccination programme.
Speaking in the House of Commons on 12 January, he said: "I want to thank shop workers in essential shops who have to be there for all of us, even in these difficult times when the virus is widely spread.
"We will be looking very carefully at those professions that will need to be prioritised in phase two of the prioritisation programme. We will look at teachers, police and others, but we will also look at shop workers and will make those decisions based on the data."
The Federation of Independent Retailers (NFRN) has welcomed the announcement.
"Thousands of independent retailers and their staff have been at the frontline throughout the pandemic. While safety measures have been put in place to protect staff and their customers, our members still put themselves at risk day in and day out to keep the population supplied with food and other essential goods" commented Stuart Reddish, national president of the trade body.
"I welcome the comments from Mr Hancock and hope that the government acts upon his words."
A petition launched on the parliament's website demanding to prioritise key retail workers in the vaccination programme has already attracted more than 14,000 signatures, triggering a mandatory response from the government, which is expected soon.