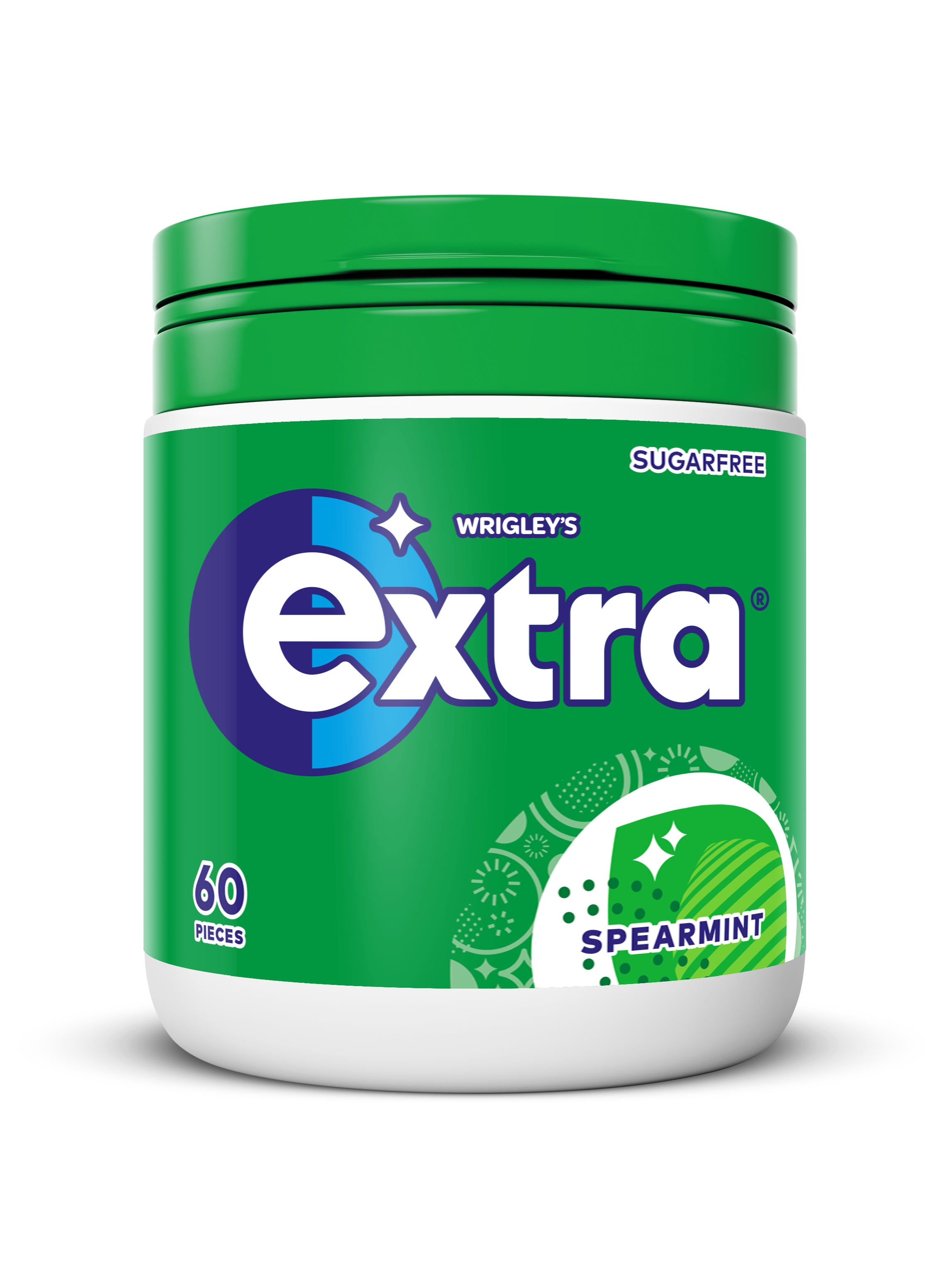 Following the success of its Availability into Action campaign, which launched last year, Mars Wrigley is introducing a valuable online tool designed specifically for independent retailers in the format of a bespoke website.
Availability into Action offers tips for retailers on how to create best-in-class gum displays that will ultimately drive sales. Content on the site will include category expertise, merchandising advice and cover topics including evolving consumption occasions for gum and the importance of its availability.
Mars Wrigley's gum portfolio is worth over £199.4 million in the UK with the EXTRA brand being the third-largest confectionery brand in the UK Independent retailer stores. This positions the company as a market and industry leader with invaluable knowledge and know-how.
With a large majority of consumers only buying gum when it's visible in store and point of purchase displays accounting for a large percentage of gum sales, it is vital to have effective, eye-catching till fixtures that are easy to shop to generate incremental gum sales.
Gum is the most profitable sub-segment of the confectionery category in grocery with more than 8.4 million consumption occasions each year.
Availability into Action is an evolving website that has plans to house elements that will allow retailers to get directly in touch with Mars Wrigley sales representatives quickly and 'Virtual Category Workshops' offering retailers the opportunity to upload images of their merchandising to receive bespoke category advice. The site will not only include model planograms, but also insight and advice in the format of short and informative masterclass videos.
"We know that gum sales are impulsive wins often made at the till," said Dale Cuthbert, Head of Impulse Category at Mars Wrigley. "The Availability into Action website is an educational tool that offers a great opportunity for us to share insight and advice with our independent retail partners so they can achieve the best results possible. The website will continue to evolve and be the go-to source of information for independent retailers for gum advice."