Mars Chocolate Drinks and Treats (MCD&T) has today announced the launch of NEW Mars Secret Centre Biscuits into the Special Teats subcategory.
Worth £207 million to the Sweet Biscuit category, Special Treats is one of the fastest growing subcategories, contributing £207 million to the overall biscuit category.
"Observing the growth of the Special Treats subcategory, we have developed new Mars Secret Centre Biscuits to offer Mars fans something a little more indulgent in their biscuit choice," said Michelle Frost, MCD&T's general manager.
"The sub-category is adding incremental growth to the sweet biscuit category and has accelerated by 46 per cent over the last four weeks alone.1 In financially challenging times, this growth is credited to the lipstick effect; when consumers seek to reward themselves with smaller treats and pick-me-ups, where shoppers will trade up to a more indulgent option, such as a fully coated biscuit.
"This makes for a really exciting time for retailers to be investing more into the category, and introducing the much-loved taste of our confectionery brand favourites to their customers in new formats!"
New Mars Secret Centre Biscuits are made with a delicious Mars fusion of chocolate, caramel and nougat flavours, wrapped in a thick coating of Mars milk chocolate.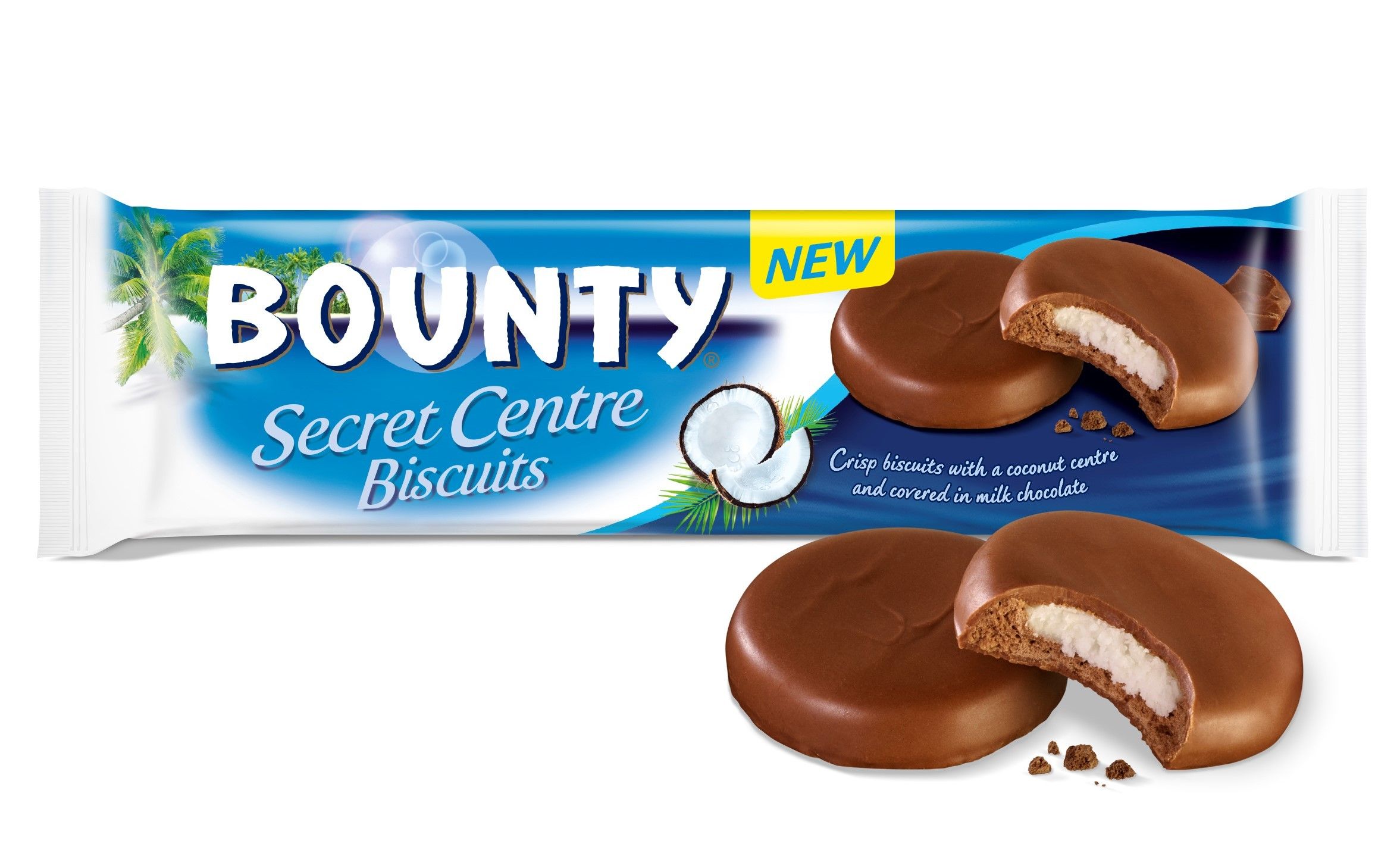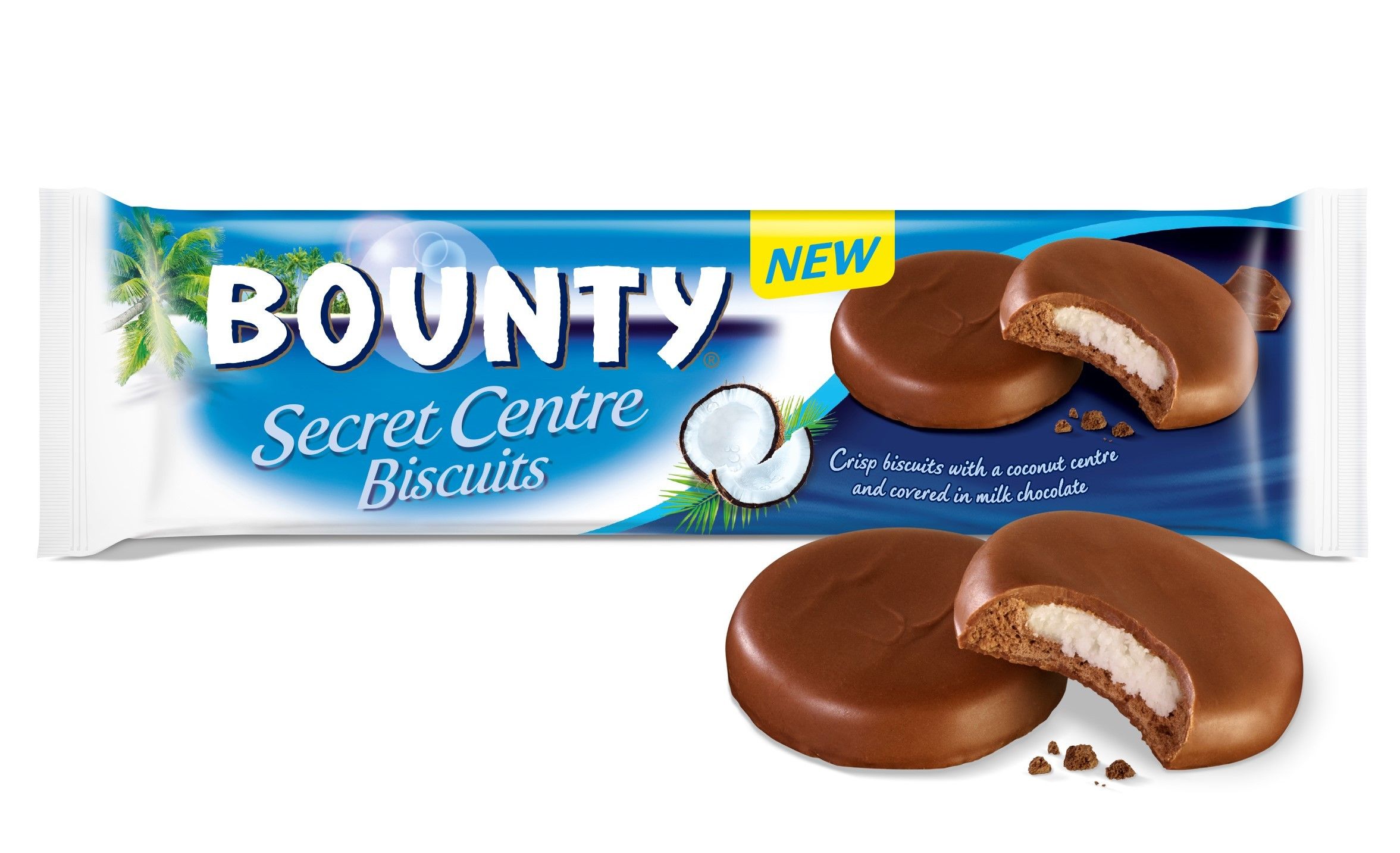 Mars Secret Centre Biscuits will be available alongside Bounty Secret Centre Biscuits, filled with a creamy coconut centre and covered in milk chocolate.
Each 132g pack of Mars and Bounty Secret Centre Biscuits contains eight biscuits.
Mars Secret Centre Biscuits and Bounty Secret Centre Biscuits both RRP £1.69