Following a global brand refresh and another stellar year of growth, Malibu rum has today announced its partnership and limited-edition collaboration collection with cult luxury streetwear brand, Aries. One which celebrates the hyper-real spirit of an endless summer and captures the unguarded energy of those making the most of now.
In what is viewed as a first between a fashion and a spirits brand, Aries and Malibu, two mainstays of pop culture, unconcerned by the rules of modern life – have embraced AI technology as the facilitator of their shared values of freedom, creativity and self-expression.
The limited-edition merchandise created for the collaboration consists of 6 SKUs and brings to life the fantasy of a blended past, with references pulled across the decades, remixed to create a post-modern ideal of an endless summer.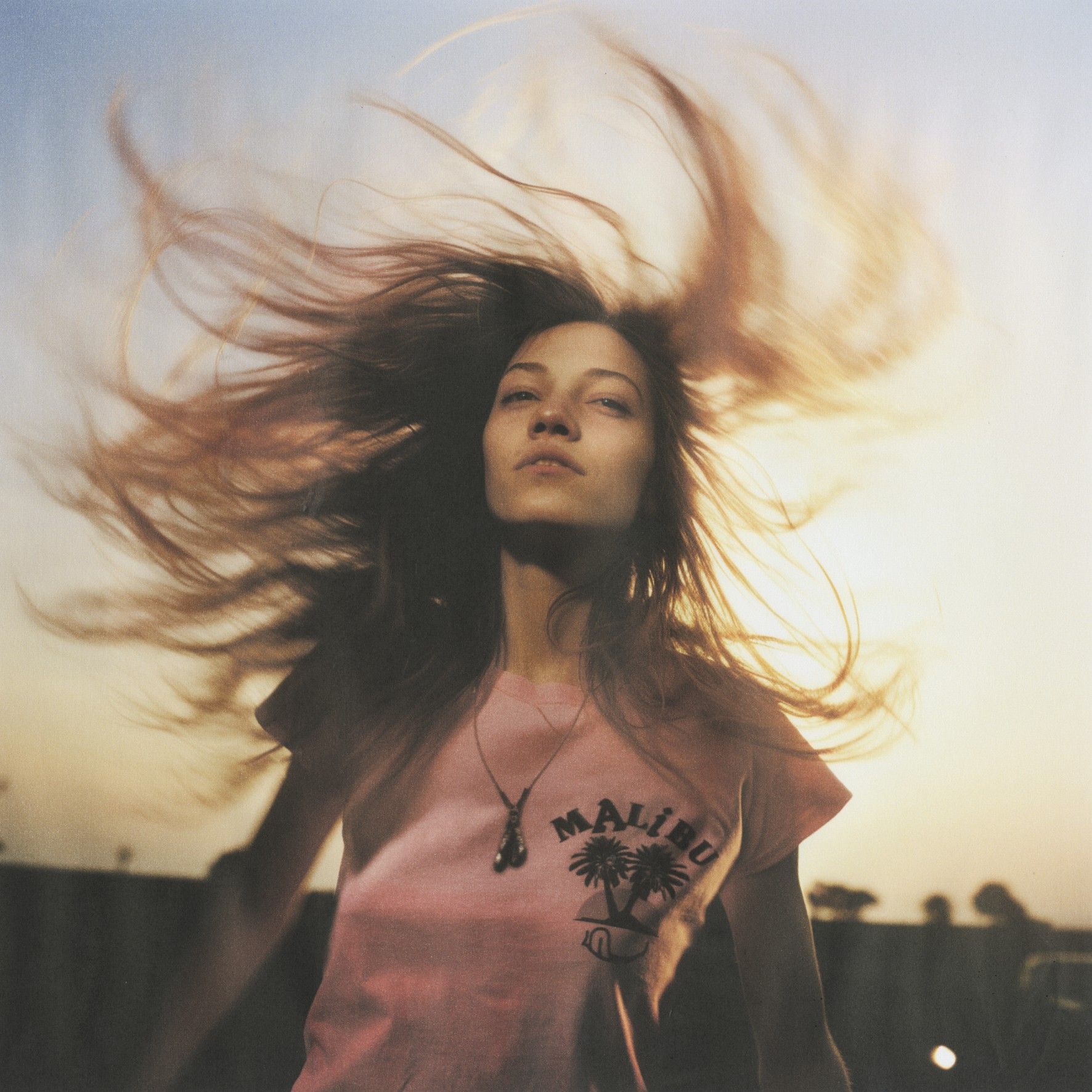 "Malibu has been doubling-down on spreading a summer mindset – and we've seen unprecedented growth as a result," said Tad Greenough, Global Chief Creative Officer at The Absolut Company. "We're on a mission to accelerate our ambition – which is why we've embarked on an exciting global partnership strategy, that includes some rather unexpected collabs, like Aries.
"Aries has always appealed to me – their ability to subvert norms in a positive way brings a new and refreshing lens on street culture. From the moment we met Sofia and her team, we knew the collaboration was going to be insanely good – they could help us animate the optimism of Malibu in a way we've never done before.
The collection ranges in price from £40 to £1,200 and can be purchased either in Aries' flagship Soho store, or online at www.ariesarise.com for a limited time only.