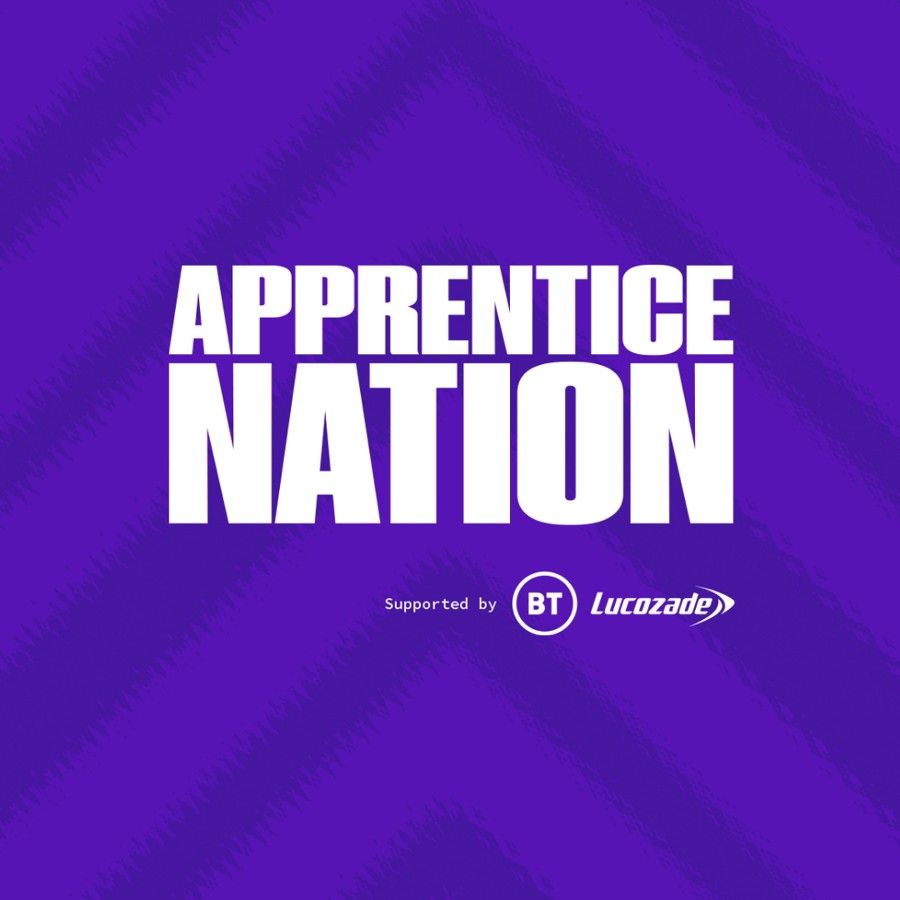 Lucozade has announced a new partnership with Apprentice Nation which works to get more underrepresented youth into apprenticeships and other accessible career routes.
The soft drinks brand will provide brand new content to support 16-24 year-olds to 'unlock their potential', alongside new rewards and mentor opportunities.
"I unlocked my potential by realising that my passion in life was creativity and combining this with the subject I was good at school, which was English. By a lot of sheer determination, persistence, and grit, applying for a lot of industrial placements, I followed that passion and managed to get a year in marketing," Vicky Morgan, head of consumer insights at Lucozade, said.
"I got to that realisation by trying lots of different subjects at school…My advice would be to keep pursuing, keep applying and don't be afraid of rejection."
Apprentice Nation provides early careers support, mixing learning with entertainment and motivating young people to get career-ready through free concerts and an on-demand learning series.