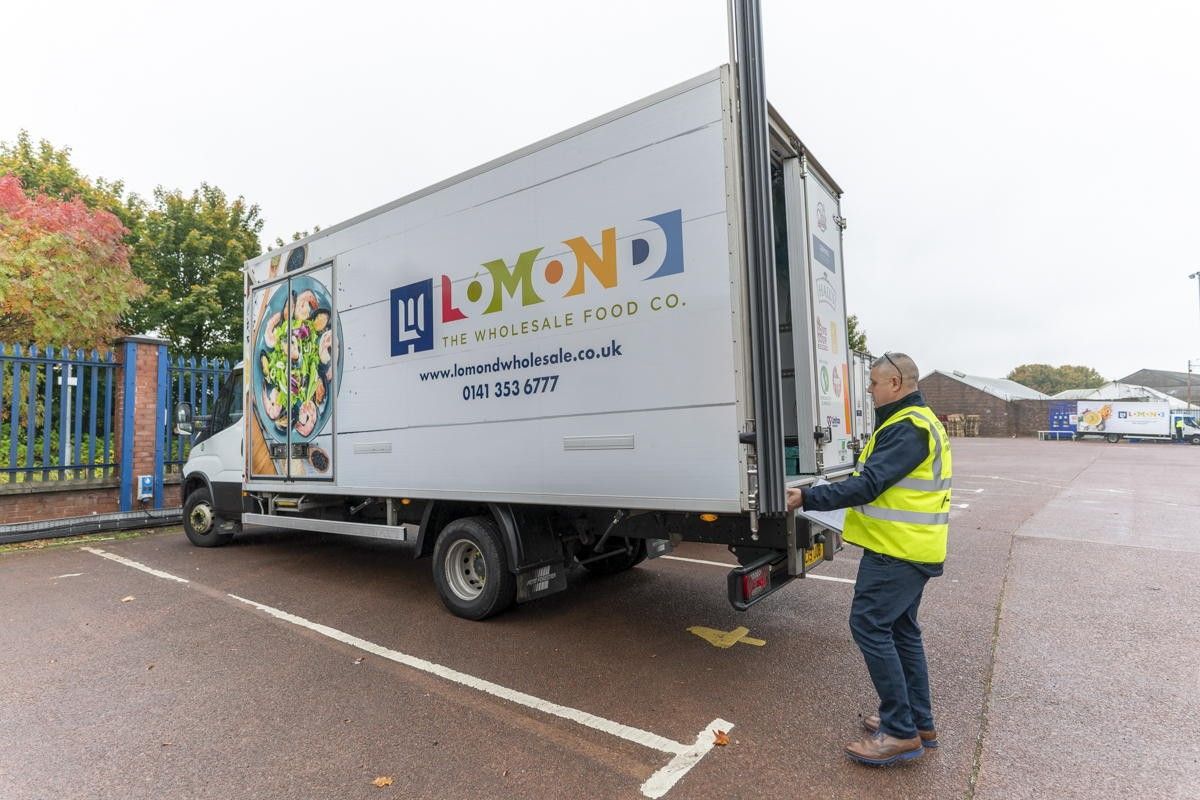 As Natasha's Law came into force this month, Glasgow-based wholesaler Lomond: The Wholesale Food Co said it is working hard to help its customers protect their businesses.
The wholesaler was already fully compliant with the new allergen food regulations which came into force on 1 October, but wanted to offer additional support.
"We have launched a customer-driven product specification search on our website which means our customers have up-to-date product information at their fingertips," said Barbara Henderson, Director.
"This will not only ensure they remain compliant for their customers and protect their business, but it will save them both time and effort, freeing them up to focus on sales and profitability."
In order to provide this new search facility, Lomond has recruited a dedicated technical administrator to update product specifications online ensuring the information is kept up to date at all times. Lomond customers can access a portal where they key in a product code and access the specification.
In addition to this, Lomond has also created a voice recording which reminds customers that they can go online and access all product specifications.