The Scottish Wholesale Association (SWA) has added nearly 30 wholesalers as members after a lockdown recruitment drive.
The trade group said many wholesalers chose to sign up to the SWA as a direct result of the coronavirus crisis as they sought quick and confidential access to advice on how to navigate myriad regulations plus assistance with grant applications.
"Everything changed last March and as our customers in the hospitality industry suffered, so did we," Craig Stevenson, managing director of Ayrshire-based Braehead Foods, said.
"While we're one of Scotland's largest independent food wholesalers that doesn't mean we know everything – we were having to work things out for ourselves like everyone else. So, joining the SWA has really helped the business and having someone at the end of the phone, and knowing that everything you discuss is confidential, has been invaluable, particularly when we've been applying for funding and grant aid."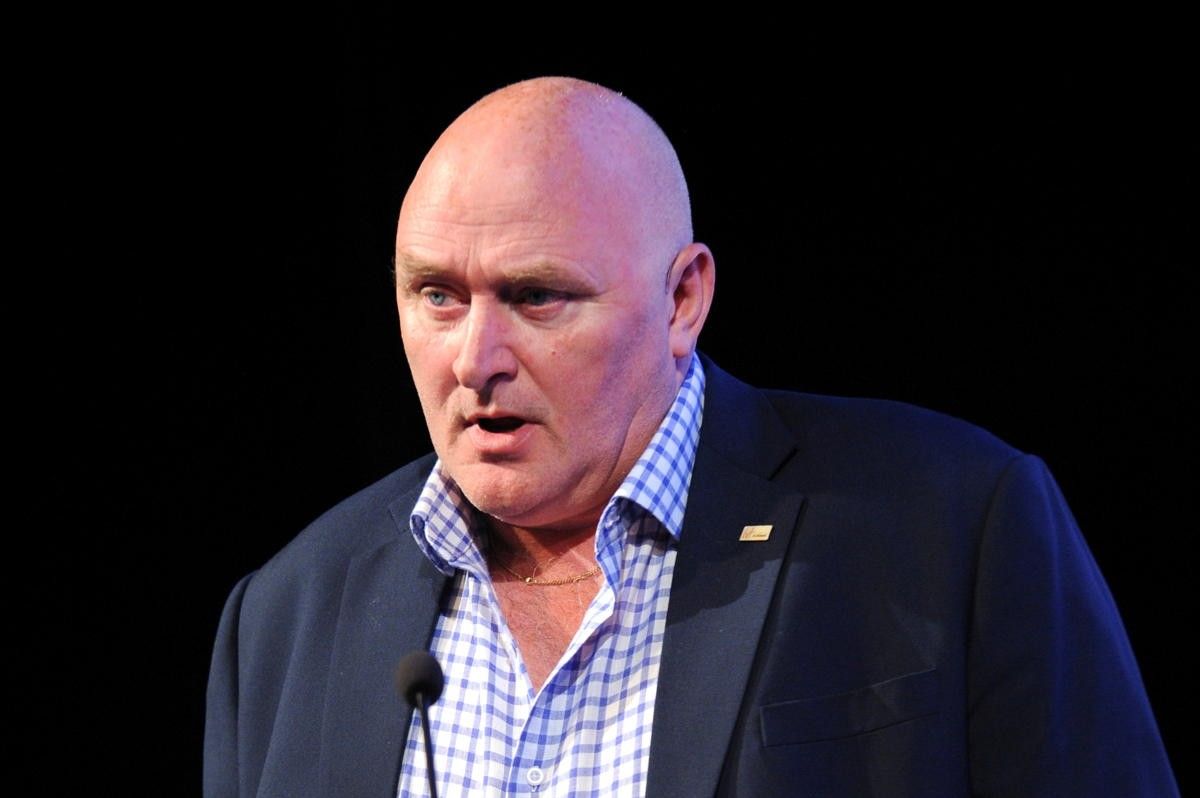 Stevenson also described the SWA as a "terrific sounding board" as well as providing the opportunity to "be part of something and share information with competitors". He said: "If recent months have taught us anything it's that we must help each other where we can, even our competitors.
"As a member of the SWA, I've spoken to people in the industry I've not been in contact with for years and others I wouldn't normally engage with – that alone is worth the membership fee."
Gillian Dow, director of Jon Dow Distribution in Forfar, said that the SWA's assistance to secure Scottish Government Pivotal Enterprise Resilience Fund (PERF) funding and "for helping the industry continue to navigate through what has been the most difficult year for everyone" was invaluable. SWA members received PERF grants totalling £1.9 million.
In Dumfries, Jackie Watt, director of family-run Thomsons Foodservice, added that the SWA had gone "above and beyond" with support. She said: "In this time of uncertainty it is reassuring to have you on hand to deal with any issues which may arise. Despite being very busy it never fails to amaze me how quickly you respond to any requests.
"If any positives have come out of this pandemic it has been joining this very proactive organisation."
SWA chief executive Colin Smith said, while the key networking events suffered due to the pandemic restrictions, the group has always been at the end of the phone to assist members and help them make contact with suppliers, and vice versa.
"Our work in helping to secure the Scottish £5 million Wholesale Food and Drink Resilience Fund towards the end of last year to help qualifying wholesalers affected by coronavirus restrictions is a prime example of how our focus has evolved since the first lockdown last March," he said.
"We continue to fight for our sector and challenge the Scottish Government for ongoing support as national lockdown and school closures further impact our members, and work with the sector and others to explore opportunities to help rebuild the wholesale industry."