Industry expert Les Corbett has joined the Essex-based commercial refrigeration business Pastorfrigor GB Ltd as Engineering Manager.
Les has a vast amount of experience in the RAC industry, having held a number of key roles in service, maintenance, installation, commissioning and design and development for refrigeration cabinet and plant manufacturers, both in the UK and South Africa.
He has designed and project managed the building of state-of-the-art refrigeration cabinet test facilities, designed and developed a full range of low temperature and high temperature cabinets for leading grocery supermarket chains and has great experience in developing products in China specifically for the UK market.
Formerly a Director of Corsway Refrigeration Services Ltd, a role which he held since 2017, Les Corbett has also worked at The Alan Nuttall Partnership Ltd, Carter Retail Equipment Ltd, and SPG Ltd.
At Pastorfrigor, Les will head up the technical team and be the main point of contact for all engineering related requests from customers. He will be working closely with factories to help develop great products for the UK market and provide a strong aftersales service to customers.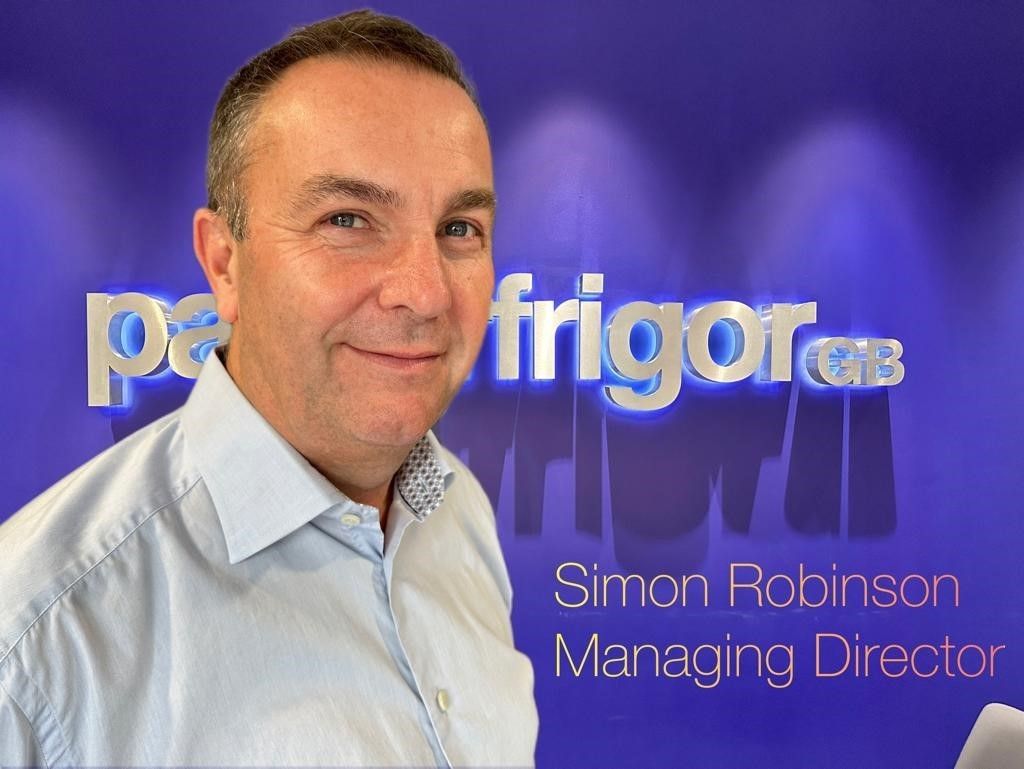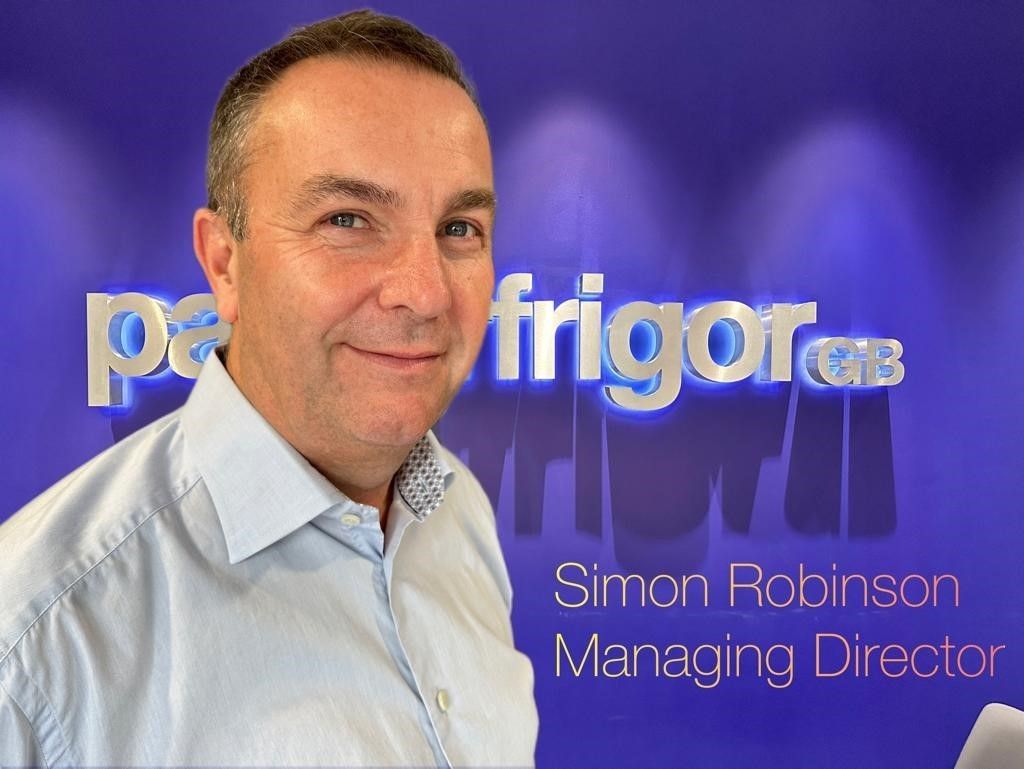 "Les is a very well-known cabinet design engineer and has always provided energy efficient, simple solutions and new ideas in the manufacturing of display cabinets and refrigerated plants," said Simon Robinson, Managing Director of Pastorfrigor GB Ltd.
"I've known and respected Les for many years, and I am hugely excited that he has joined the PFGB team. Les will be a fantastic addition to our business as we continue to build the Pastorfrigor brand in the UK."
Les Corbett added: "I am excited to have the opportunity to work with Simon and the team at Pastorfrigor. Commercial refrigeration and air conditioning is a hugely important arena, and I am excited to see what we can develop together."