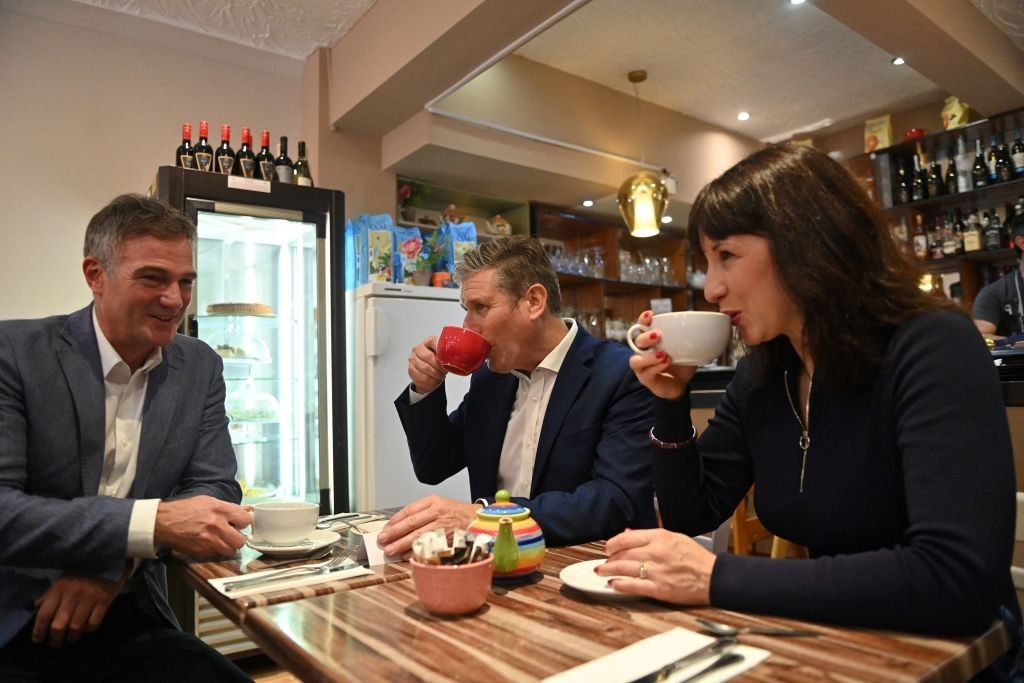 Shadow Chancellor Rachel Reeves on Sunday said Labour will cut, before entirely scrapping business rates once elected into power. She proposed a new system of business taxation fit for the 21st century to replace the present rates system.
Speaking at the annual Labour conference in Brighton, Reeves said the party would shift the burden of business taxes to create a level playing field, slamming the current system as one that punishes investment, entrepreneurships and the high street.
"We will carry out the biggest overhaul of business taxation in a generation, so our businesses can lead the pack, not watch opportunities go elsewhere," she said.
"And here is our guarantee: the system we replace it with will incentivise investment, feature more frequent revaluations, and instant reductions in bills where property values fall, reward businesses that move into empty premises, encourage, not penalise, green improvements to businesses, and no public services or local authorities will lose out from these changes."
Reeves, a former Bank of England economist, has also announces the party will undertake a major review of existing tax reliefs, scrapping those that don't benefit the taxpayer or the economy.
"There are hundreds of different tax breaks in the system. Some are important but too many simply provide loopholes for those who can afford the best advice," she said "We will look at every single tax break. If it doesn't deliver for the taxpayer or for the economy then we will scrap it."
Reeves also hinted at new taxes on wealth, identifying landlords and shareholders as possible targets if it won power at the next election.
"I do think that people who get their income through wealth should have to pay more," Reeves told the Sunday Times, specifying "people who get their incomes through stocks and shares and buy-to-let properties".
Prime Minister Boris Johnson is two years into what could be a five year term, after winning over many traditional Labour voters at the last election with a focus on finishing Brexit.
But the Covid-19 panic has forced his centre-right government to rapidly increase government spending and rack up debts that are likely to take generations to pay off.
A Labour government would look to shift that burden further towards the wealthy, Reeves said.
"We should use the tax system to ask those with the broader shoulders to contribute more," she added.
Reeves also sketched out a set of fiscal rules that would govern Labour's broad approach to public finances, including a commitment to reduce the debt to GDP ratio and balance day-to-day spending, albeit with new borrowing for capital investment.