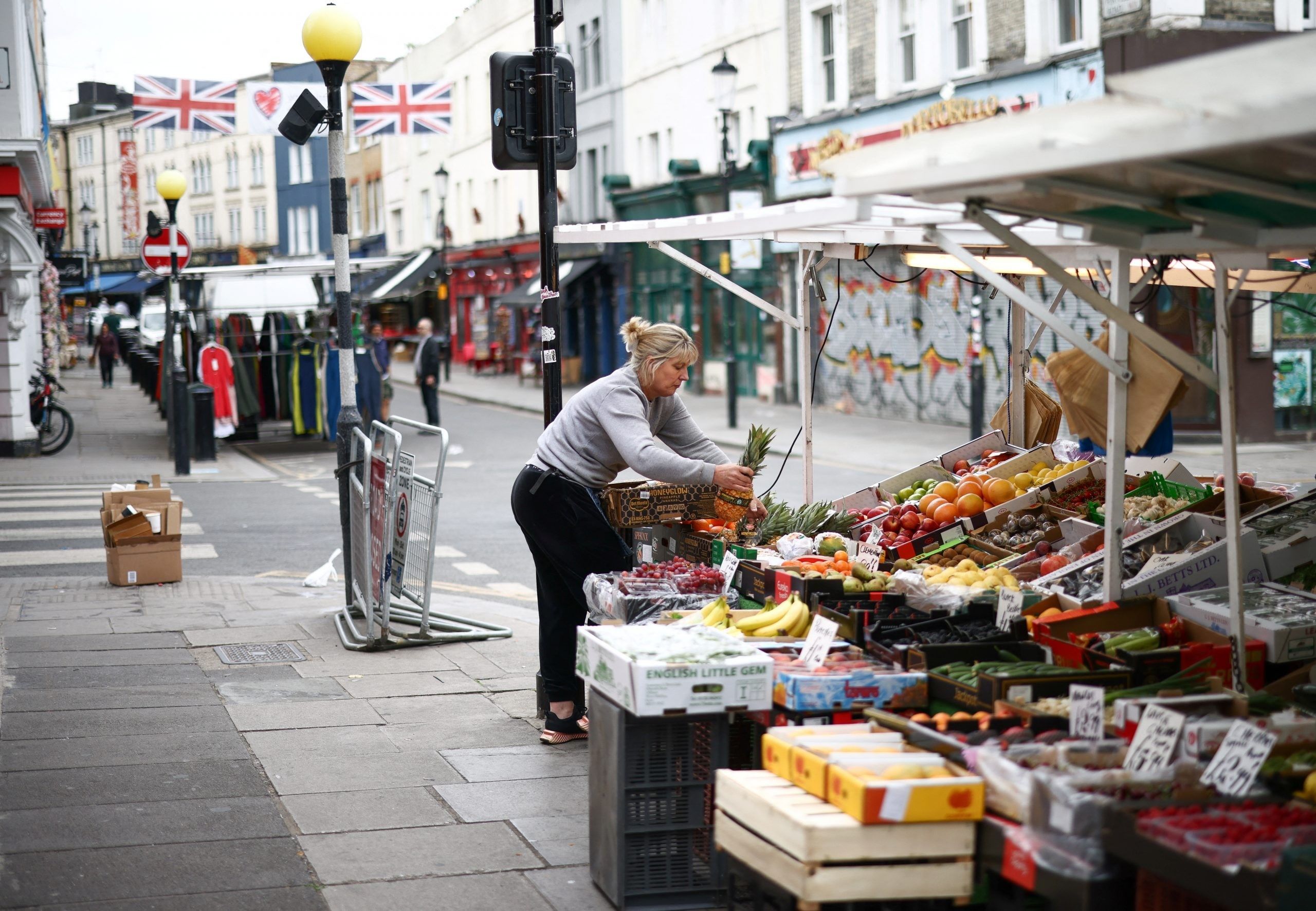 Prime minister Boris Johnson is set to make an announcement this week that shops will be able to sell goods in pounds and ounces, reports said today (30).
Ministers are preparing to consult on how to further incorporate imperial measurements in Britain after Brexit, with the prime minister reportedly keen to announce the move this week to coincide with the Queen's Platinum Jubilee celebrations.
The EU weights and measures directive came into force in 2000, with traders legally required to use metric units for sale-by-weight or the measure of fresh produce. While it is still legal to price goods in pounds and ounces, these have to be displayed alongside the price in grams and kilograms.
Metric units are not expected to be scrapped but traders are likely to be free to choose which they use following a government study into the proposal led by Jacob Rees-Mogg, Mirror reported.
During the 2019 general election campaign, Johnson had pledged that he would bring back imperial units in shops.
He claimed that measuring in pounds and ounces was an "ancient liberty" as he heralded a "new era of generosity and tolerance" towards traditional measurements.
However, the move is getting a mixed response. The move has faced criticism from the Conservative backbenchers, with Alicia Kearns calling the idea "a nonsense."
Kearns, MP for Rutland and Melton, tweeted that "not one constituent, ever, has asked for this."
It is understood there will not be a move away from metric units but the consultation will look at where it makes sense to incorporate or switch to imperial measurements such as feet and yards, and pints and gallons, with traders likely to be free to choose which they use.