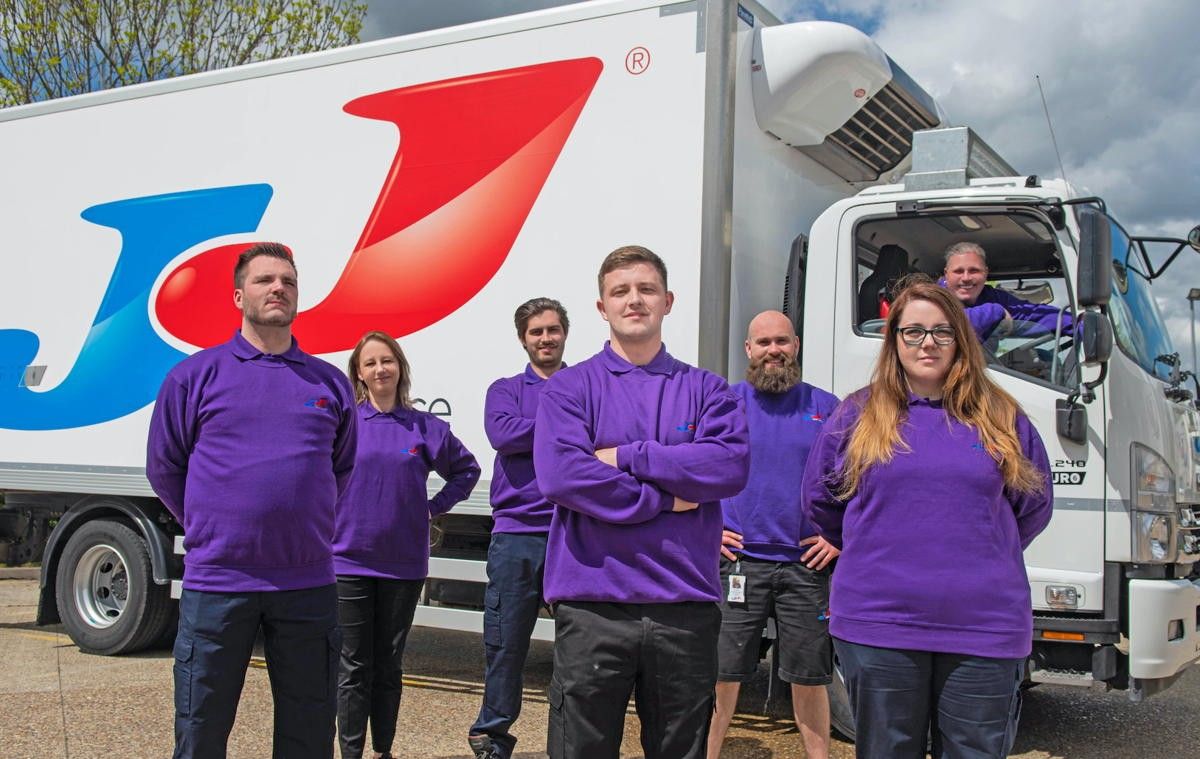 JJ Foodservice has launched a female-friendly recruitment campaign to encourage more women to consider heavy goods vehicle (HGV) driver roles.
The wholesaler said the UK has been facing a huge shortage of delivery drivers as European workers return home following Brexit, adding that they aim to fill the gap by broadening its talent pool.
"Only 1 per cent of HGV drivers in the UK are women – we want to help change that," said Joanna Florczak, JJ's hr manager. The wholesaler offers permanent contracts with no evenings or weekends, attractive salaries of up to £35,000 in London and no gender pay gap.
"Our drivers are the face of our business – they are friendly, professional and provide the great service that JJ has become well-known and loved for," she added.
The wholesaler offers in-house training, long-term career prospects and modern vehicles. "When you are driving all day – automatic steering and a comfy seat matter!" she said.
JJ Foodservice increased its customer base by 22 per cent last year and anticipates a continued increase in demand as restrictions ease and restaurants re-open.
Interested applicants can apply here.