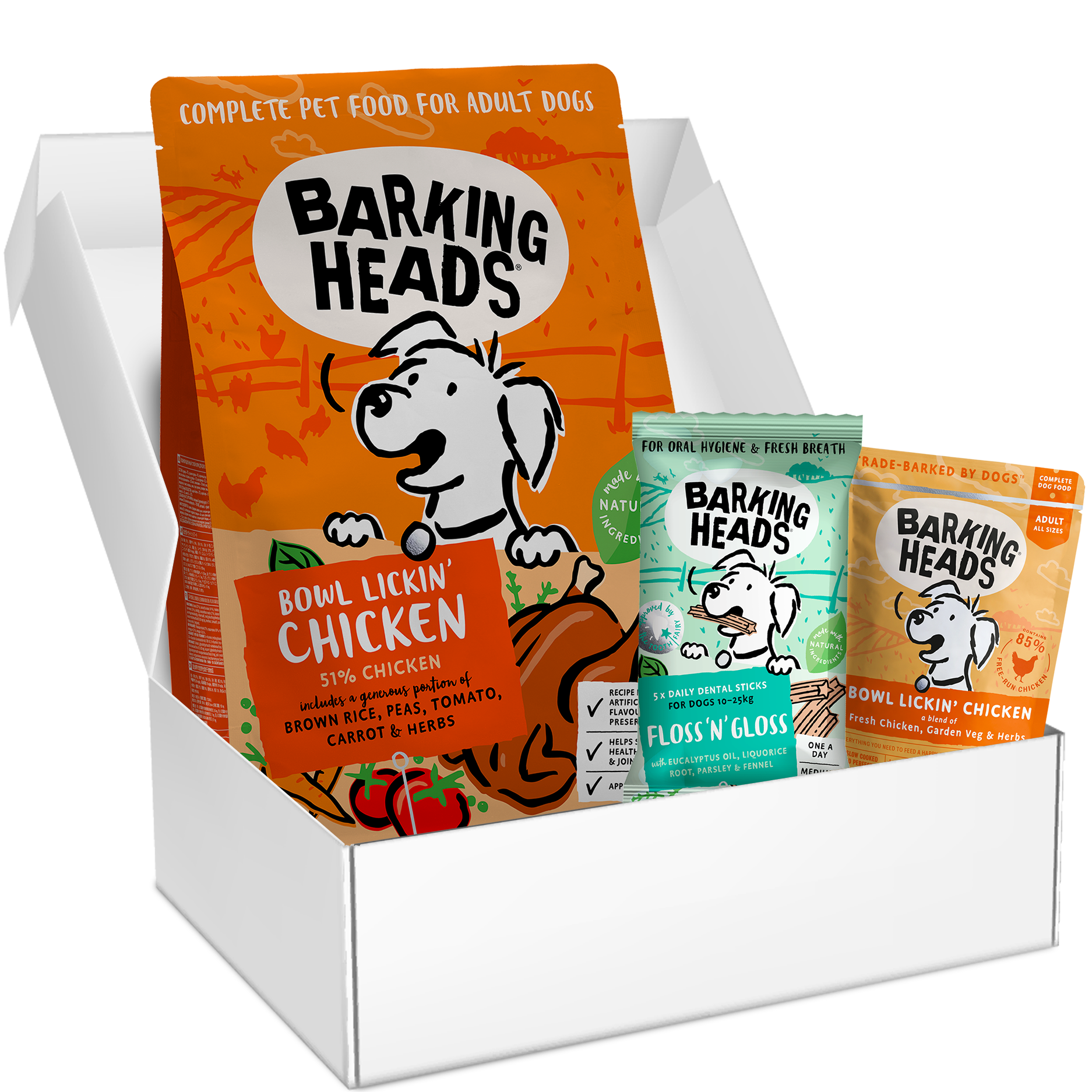 Inspired Pet Nutrition has acquired Pet Food UK and its Barking Heads, Meowing Heads and AATU brands from Piper and its founders.
The brands will now be part of the IPN stable which offers a range of natural dog meals and pet treats under the Harringtons and Wagg brands. 
Pet Food UK was founded in 2009 by Paul Hunter, Dave O'Regan and Jim Moloney and has been led since 2017 by chief executive Sarah Kaye.
Barking Heads is known for products such as 'Fat Dog Slim' and 'Purr-Nickety'. PFUK's AATU brand, launched in 2015, enables it to offer a super-premium product following the 80-20 rule of 80 per cent meat and 20 per cent vegetables.
James Lawson, chief executive of IPN, said, "PFUK brings to IPN highly recognised super and uber-premium brands with a strong digital presence to augment our strong product portfolio and distribution channels. 
"We are impressed by the great progress of PFUK in recent years and we look forward to welcoming the team and further supporting the company to continue to grow."
Inspired Pet Nutrition plans to add scale and expand international reach through the acquisition, which is expected to be finalized in the coming weeks.
"We are very excited to acquire [Pet Food UK], which is highly complementary to our business and our values," said James Lawson, chief executive officer at Inspired Pet Nutrition. "This acquisition is consistent with our vision to create a unique portfolio of loved and sustainable pet care brands helping make quality pet care affordable and accessible to all.
"[Pet Food UK] brings to IPN highly recognized super and uber-premium brands with a strong digital presence to augment our strong product portfolio and distribution channels. We are impressed by the great progress of [Pet Food UK] in recent years and we look forward to welcoming the team and further supporting the company in continuing to grow."