Hundreds of guests from across wholesale and convenience gathered this month to celebrate 35 years of Imperial's London-based beers, wines, spirits and impulse cash and carry.
Imperial Cash & Carry invited guests to their "Under The Sea"-themed Gala Dinner in London to celebrate their Coral Anniversary, raising £20,000 for two incredible charities, Mind UK and the Vahinsa Foundation.
Unitas member Imperial Cash & Carry is a family-run business based in Edmonton, North London. The business started out with just one off-licence which has, over the decades, evolved into a 70,000 sq. ft operation, employing 35 people to provide over 6,000 specialist products to its 2,000 trade customers.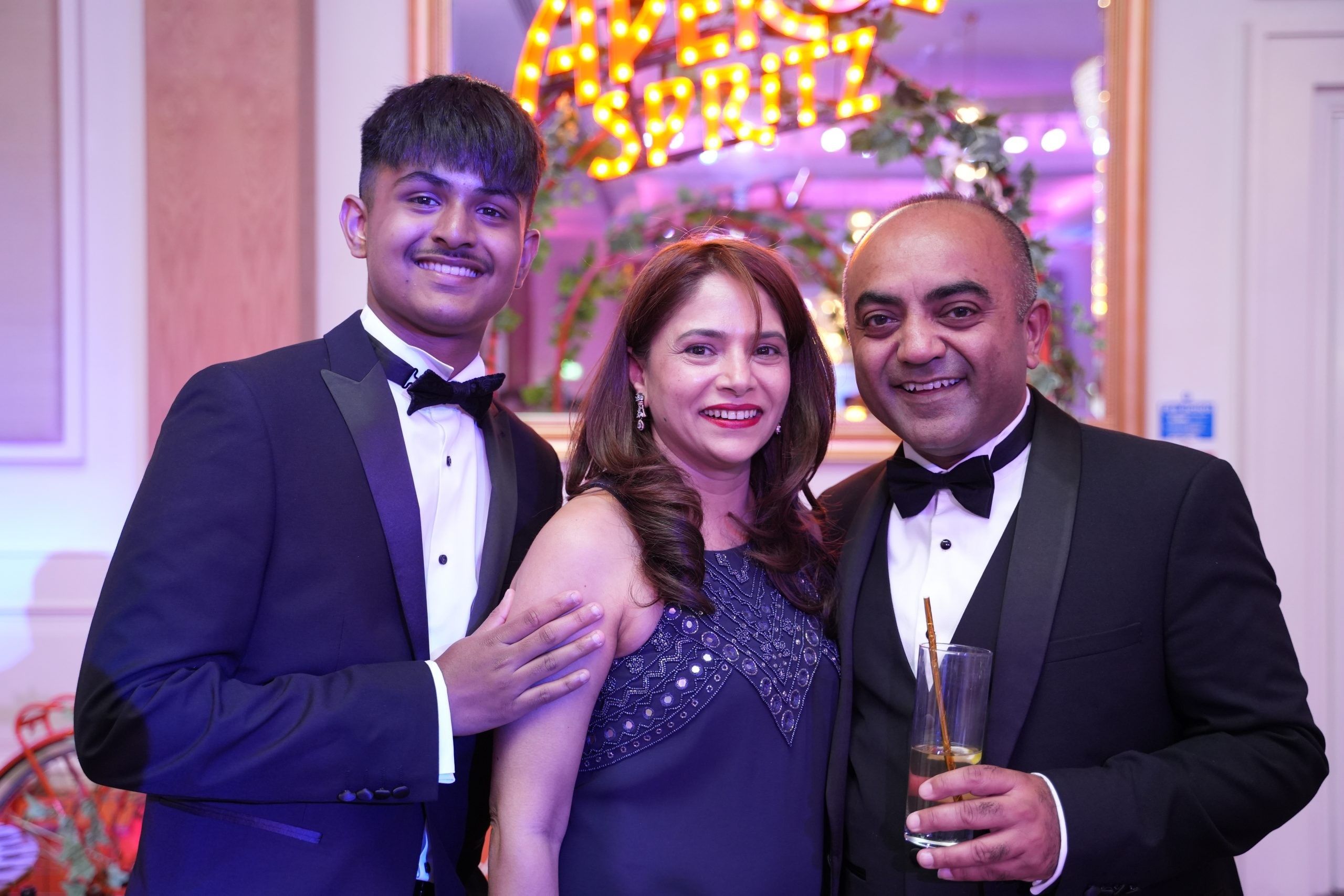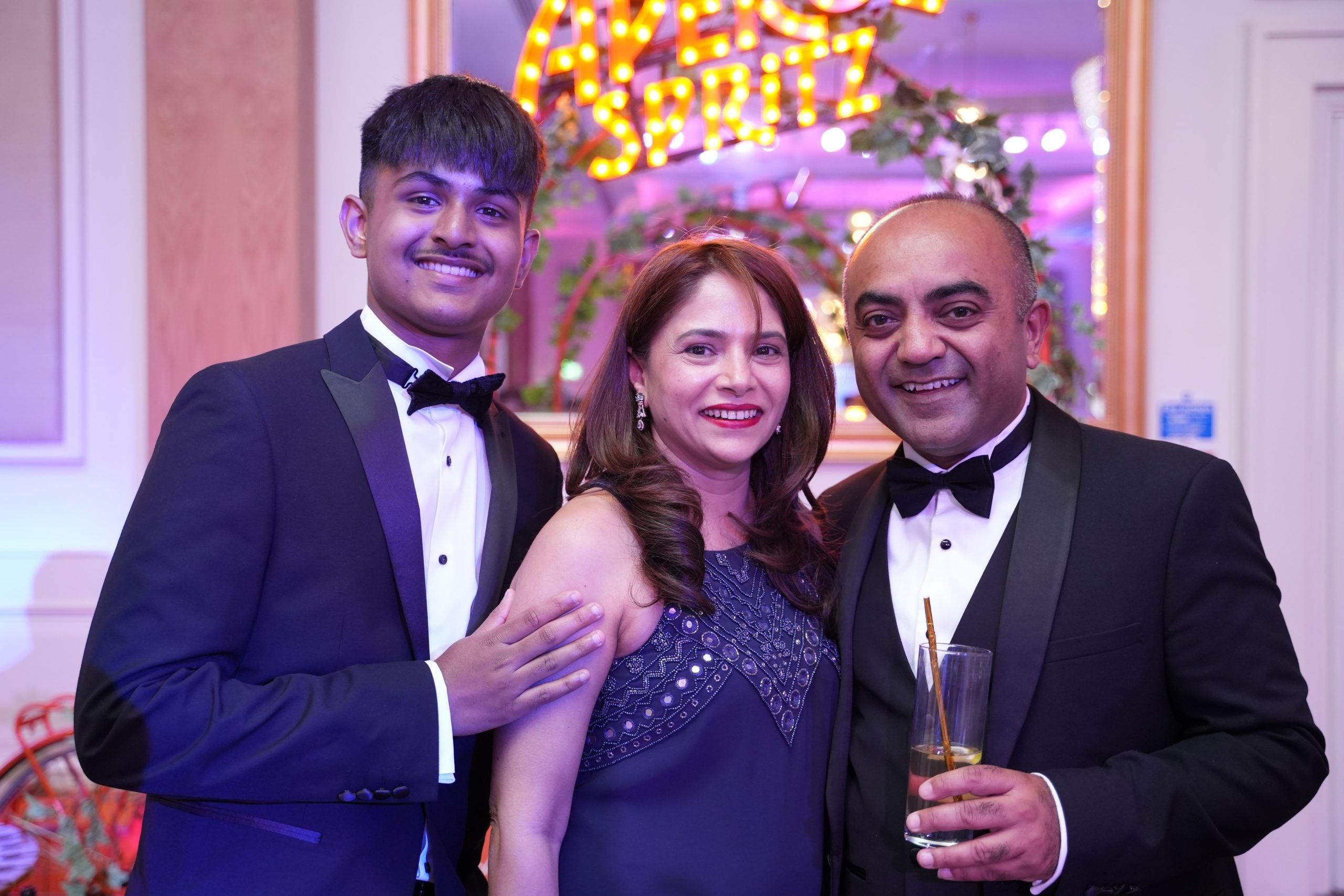 "We're incredibly passionate about what we do, and we couldn't be prouder to reach 35 years doing what we love," said Kali Mulchandani of Imperial Cash & Carry. "We'd like to thank all the guests who joined us at the Gala Dinner helping us raise much needed funds for two charities that are very close to our hearts."
John Kinney, Managing Director at Unitas Wholesale said: "To celebrate 35 years in business is an incredible achievement. As long-standing members of the Unitas family, it's been a privilege to support the team at Imperial Cash & Carry over the years. Watching their business go from strength to strength under the stewardship of Kali and John has been great to see – here's to the next 35 years."