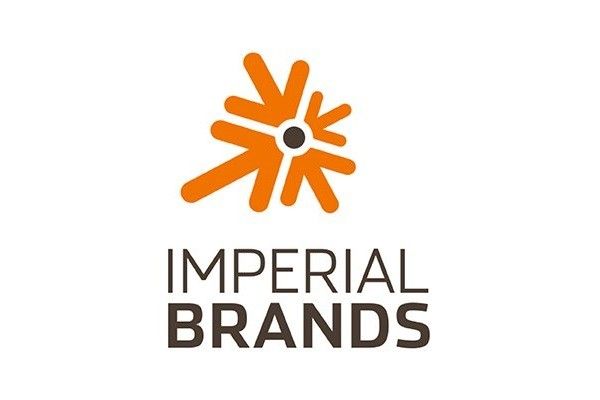 Imperial Brands has on Wednesday announced the transfer of its Russian business to investors based in Russia.
The tobacco company has started talks to transfer the business a month ago, after it decided to exit the sanction-hit country following its invasion of Ukraine.
Imperial said the transfer is subject to finalisation of the registration of the transaction with local authorities, which is expected to take place shortly.
"The transaction aligns with our previously announced intention to divest our entire Russian operation as a going concern in order to provide the best outcome for our 1,000 Russian colleagues," the company said in a statement.
"We continue to support our Ukrainian colleagues and their families, including with transport and accommodation to enable them to escape the areas most heavily affected by war, and resettlement assistance for those who have left Ukraine."
Imperial's operations include a sales and marketing business, and a factory in Volgograd. It did not reveal the investors involved, but said they estimate a non-cash write off of around £225 million for the transaction, to be treated as an adjusting item.
The company, which earlier flagged a small hit to annual revenue and profit from the exit, said there will be no change to the previous guidance on the financial impact of the exit from Russia and suspension of our Ukraine operations.
In the 2021 financial year, Russia and Ukraine represented in total around 2 per cent of its £32.79 billion of net revenues and 0.5 per cent of adjusted operating profit for the company.
It expects revenue growth in 2022 to be flat to up 1 per cent versus a prior forecast of growth of about 1.4 per cent at constant currencies.
British American Tobacco (BAT) has also in March said it would transfer its Russian business, which employs around 2,500 people. Philip Morris suspended investment in Russia last month and said it planned to scale down manufacturing in the country that accounts for almost 10 per cent of its total cigarette and heated tobacco volumes.