Imperial has announced the launch of three further flavours for its popular blu bar range to help retailers tap into the rising demand of disposables and drive sales this summer.
Available to buy now at the same RRP of £5.99, the new additions joining the blu bar line up include Tropical Mix, Apple Ice and Mint Ice, taking the total flavour range up to 13 variants.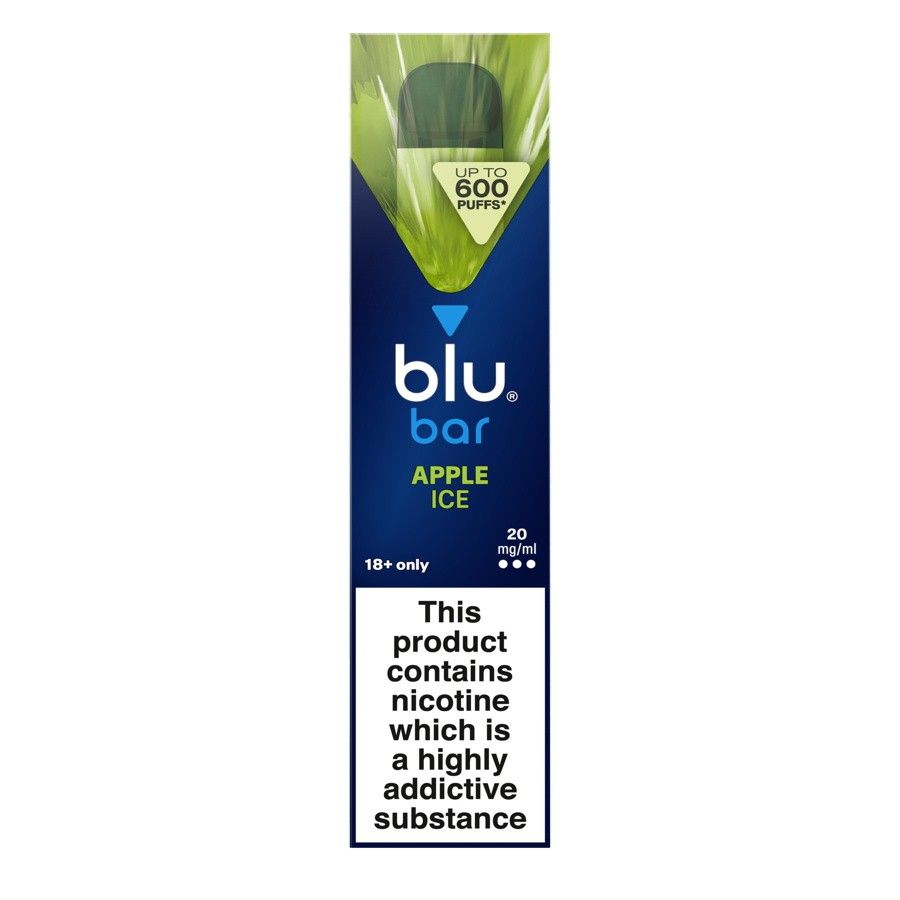 Collectively, these flavour characteristics, including apple, pineapple, mint and mango, accounted for 10.75 per cent of all vaping sales over the last six months, with their share contribution almost doubling vs. the same period a year ago, demonstrating the significant consumer demand for these particular flavour profiles.
"Disposables are the main driving force behind sales within the vaping category at present, with figures showing the sector has seen a 58 per cent value growth in the last half year alone," Tom Gully, Imperial Tobacco's Head of Consumer Marketing UK&I, commented.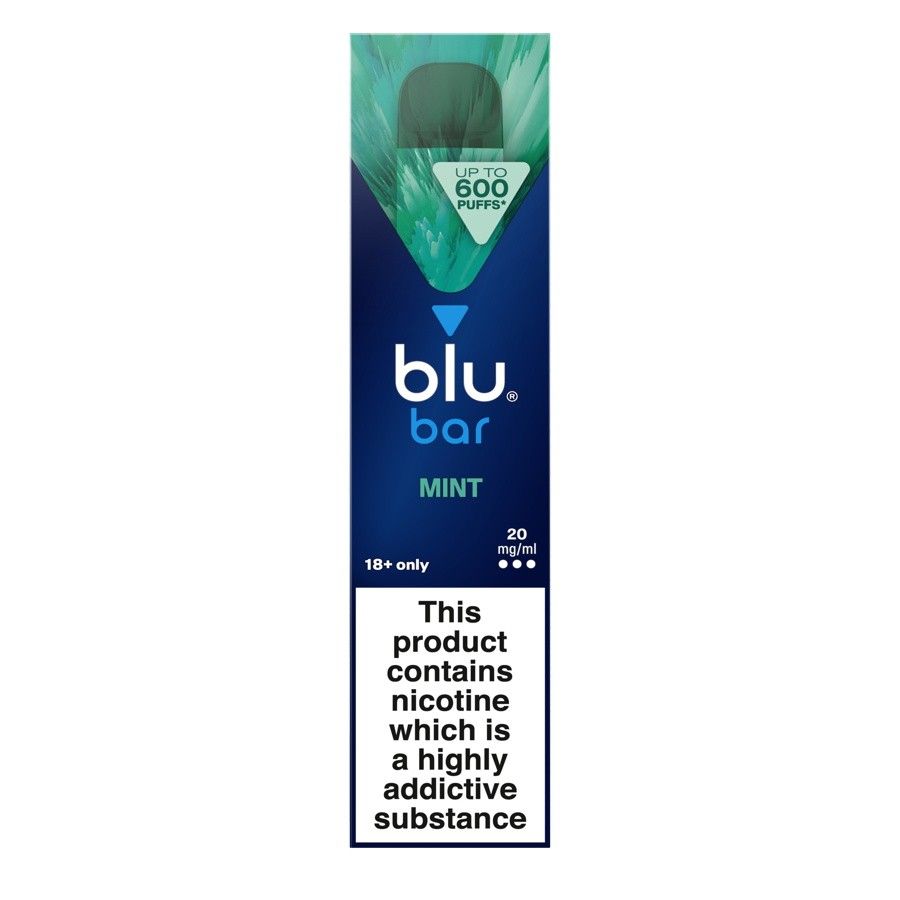 "To help retailers take advantage of the sales and profits available in this growing category, our three new blu bar variants have been carefully selected to tap into the top taste trends in the market. With a range of 13 different flavours now available, our blu bar range provides everything retailers need to cater for a wide range of consumer taste preferences."