10,000 roses and tulips plus 1000 stems of lilies and hundreds of mixed bouquets are set to fly off the forecourt at JET New North Rd in Ilford this Mother's Day weekend.
And while service station flowers have received bad press over the years JET New North Rd is bucking the trend and business is blooming!
Offering the highest quality flowers from Amsterdam and Kenya the service station has become the go-to place for quality flowers – with more than 1000 customers expected to buy Mother's Day flowers this weekend.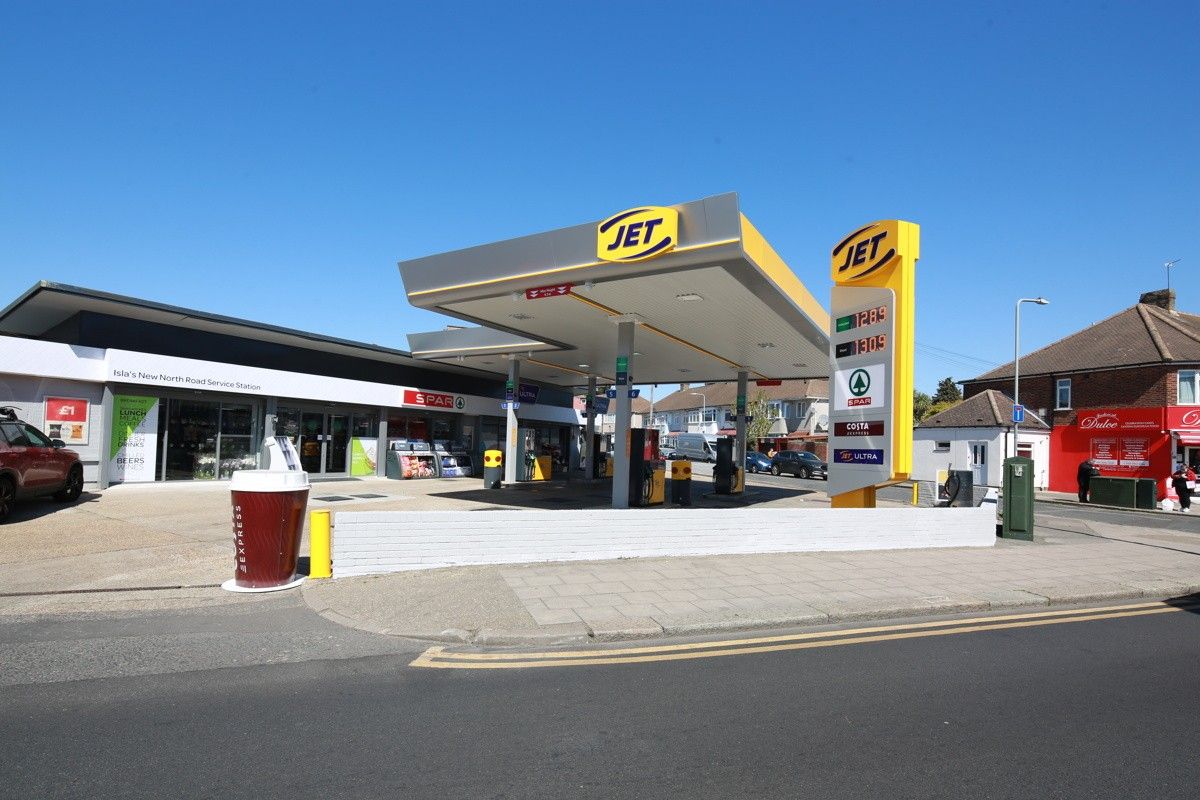 Run by Janu Patel and his family for more than 20 years, the flower offer has been a passion project for Janu for many years – and it's proved to be a profitable one. Flower sales this weekend are set to reach £25,000!
JET New North Rd re-opened in 2021 following a major refurbishment of the forecourt and retail offer including the distinctive blue and yellow JET branding, new canopy lighting and a SPAR shop – with Janu's famous flowers taking centre stage.