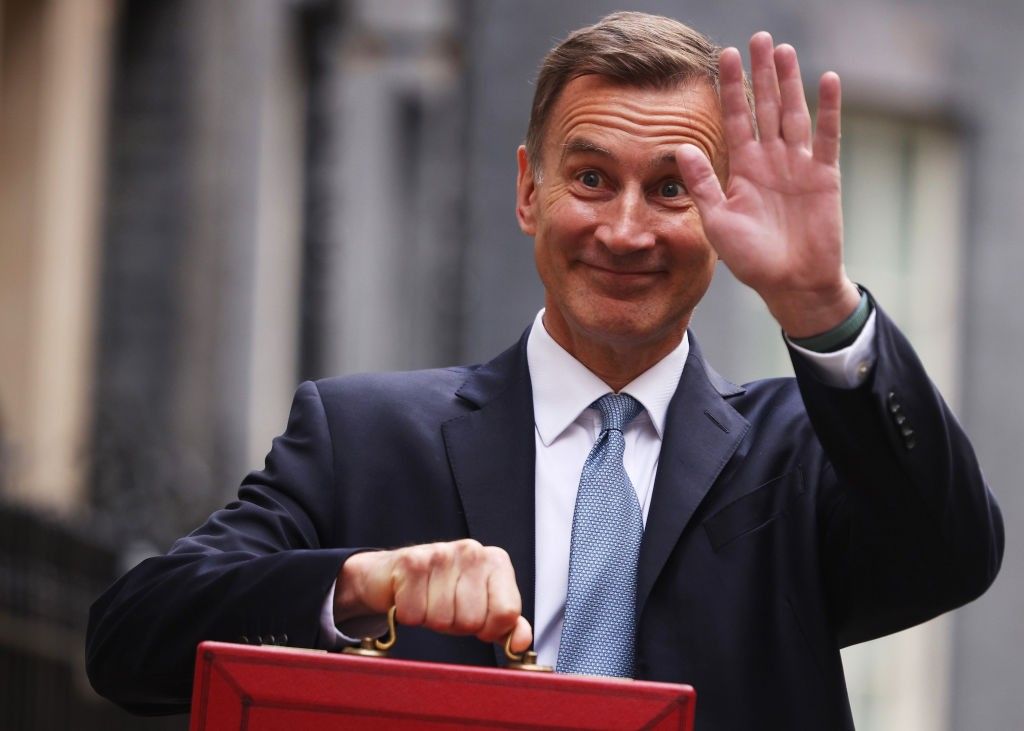 The government will allow companies to offset 100 per cent of their capital expenditure against profits in a less generous replacement for the expiring "super-deduction" designed to encourage investment, Chancellor Jeremy Hunt said on Wednesday.
"If the super deduction was allowed to end without a replacement, we would have fallen down the international league tables for tax competitiveness and damaged growth," Hunt told parliament in his budget statement on Wednesday.
"I could not allow that to happen. So today, I can announce that we will introduce a new policy of 'full expensing' for the next three years, with an intention to make it permanent as soon as we can responsibly do so.
"That means that every single pound a company invests in IT equipment, plant or machinery can be deducted in full and immediately from taxable profits."
He said the tax cut would be worth an average of £9 billion a year.
Hunt has also extended the Climate Change Agreement scheme for two years to allow eligible businesses £600 million of tax relief on energy efficiency measures.