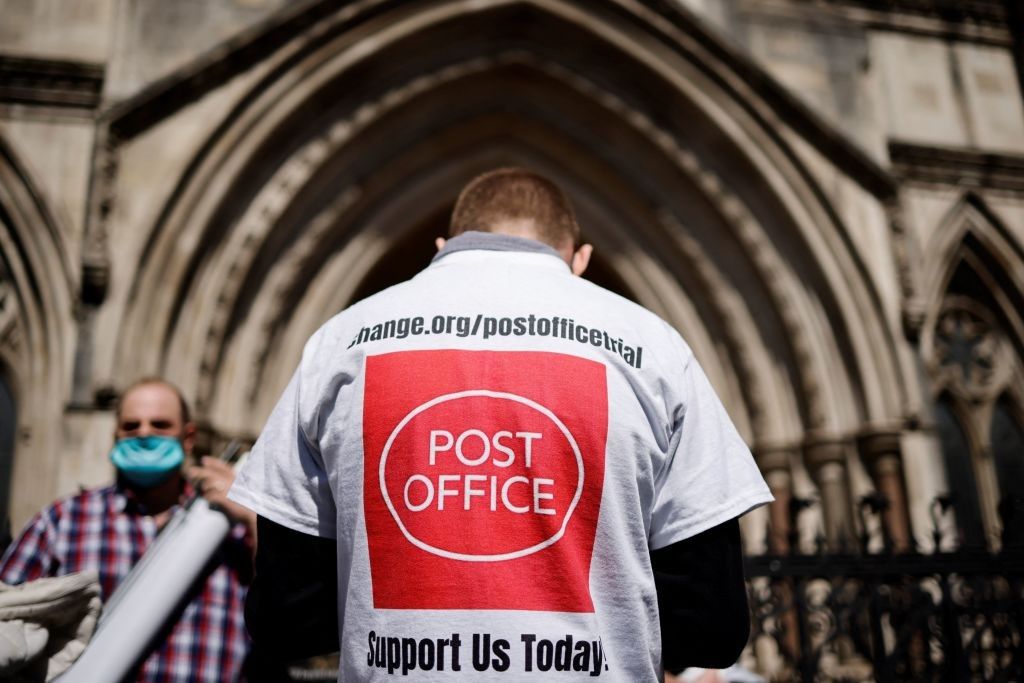 The government on Tuesday unveiled a new compensation scheme for postmasters who helped expose Post Office Horizon scandal through a class action lawsuit at the High Court.
These 555 postmasters, who settled with Post Office, just before High Court ruling in their favour in 2019, were excluded from the compensation schemes subsequently launched for postmasters who were prosecuted on the basis of Horizon data.
The new scheme, to be delivered by government and overseen by an independent advisory board, will enable the litigant postmasters to claim reasonable legal fees.
They only received a fraction of the £57 million settlement due to a 'no win, no fee' agreement with their litigation funding company, with each postmaster receiving around £20,000 each.
"Today's compensation scheme will ensure that these trailblazing postmasters who did so much to uncover this injustice receive the compensation they deserve," Business Secretary Grant Shapps said.
In June, the government has confirmed an interim compensation package of £19.5 million for the postmasters in the Group Litigation Order (GLO) group, after announcing in March a new funding scheme to compensate them fully and fairly.
The government said the new compensation scheme will enable them to receive similar compensation to their peers. From today, claimants are being asked to start preparing their compensation claims ahead of submitting their application next year. A guidance on the new scheme is available here.
The business secretary has also confirmed that the government will pay £900 per claimant as part of reasonable legal fees to prepare their claim.
Following extensive consultation by government with postmasters, the scheme will be delivered directly by the Department for Business, Energy and Industrial Strategy (BEIS), with independent claims facilitators following an alternative dispute resolution model – meaning cases can be settled between parties without the need to go to court.
To ensure the scheme works effectively, the government is setting up an independent advisory board of respected parliamentarians and academics, including Kevan Jones MP and Lord Arbuthnot who has tirelessly campaigned for wronged postmasters.
The latest announcement comes following significant progress on compensation for other postmasters affected by the Horizon scandal.
On the Overturned Historical Convictions Compensation, as of 1 December 2022, Post Office has paid out over £12 million in compensation to those with overturned historical convictions.
On the Historical Shortfall Scheme, as of 30 November 2022, 93 per cent of eligible claimants to the Historical Shortfall Scheme have now received offers of compensation.