ACS (the Association of Convenience Stores) has responded to a consultation launched by the Department for Culture, Media and Sport (DCMS) seeking feedback on legislation to further restrict advertising of high fat, salt and sugar (HFSS) products, highlighting concerns that local shops may be unfairly targeted under the new rules.
The restrictions aim to reduce children's exposure to HFSS product advertising on TV and online and forms part of the Government's approach to meet its target of halving childhood obesity by 2030.
The UK-wide policy will:
Introduce a 9pm TV watershed for HFSS products and a restriction of paid for HFSS advertising online
All on-demand programme services (ODPS) under the jurisdiction of the UK will be included in the TV watershed for HFSS advertising
Businesses with 249 employees or fewer that pay to advertise HFSS products will be exempt from the HFSS restrictions. This definition will also outline that a company's number of employees internationally count towards their total number of employees and that franchises are treated as part of the franchisor business and not as a separate business.
In the submission, ACS has urged the Government to exempt all businesses with 249 employees or fewer based on the employee count of the individual business.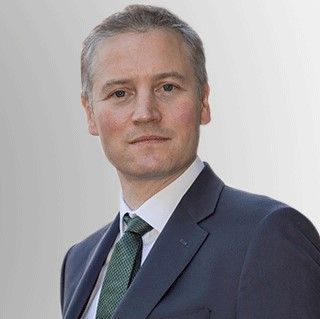 "Social media is a common tool used by retailers to communicate with their customers about the products and services that they have available in store," said ACS chief executive James Lowman. "We are concerned that the proposals to further restrict HFSS advertising will negatively and disproportionately impact local shops who use the online space to market their business.
"In other areas of Government policy, a retailer trading under a symbol group is recognised as a small business and this is based on the number of employees in that individual business, rather than the symbol group as a whole but this isn't the case with these restrictions. The inclusion of symbol group operators under a broad umbrella term of a franchise agreement will result in thousands of small convenience stores being unfairly penalised by the restrictions as it will undermine their ability to reach their local customers and trade competitively."
Following a delay in the implementation, these restrictions are due to come into effect in October 2025.
ACS's full submission is available here.