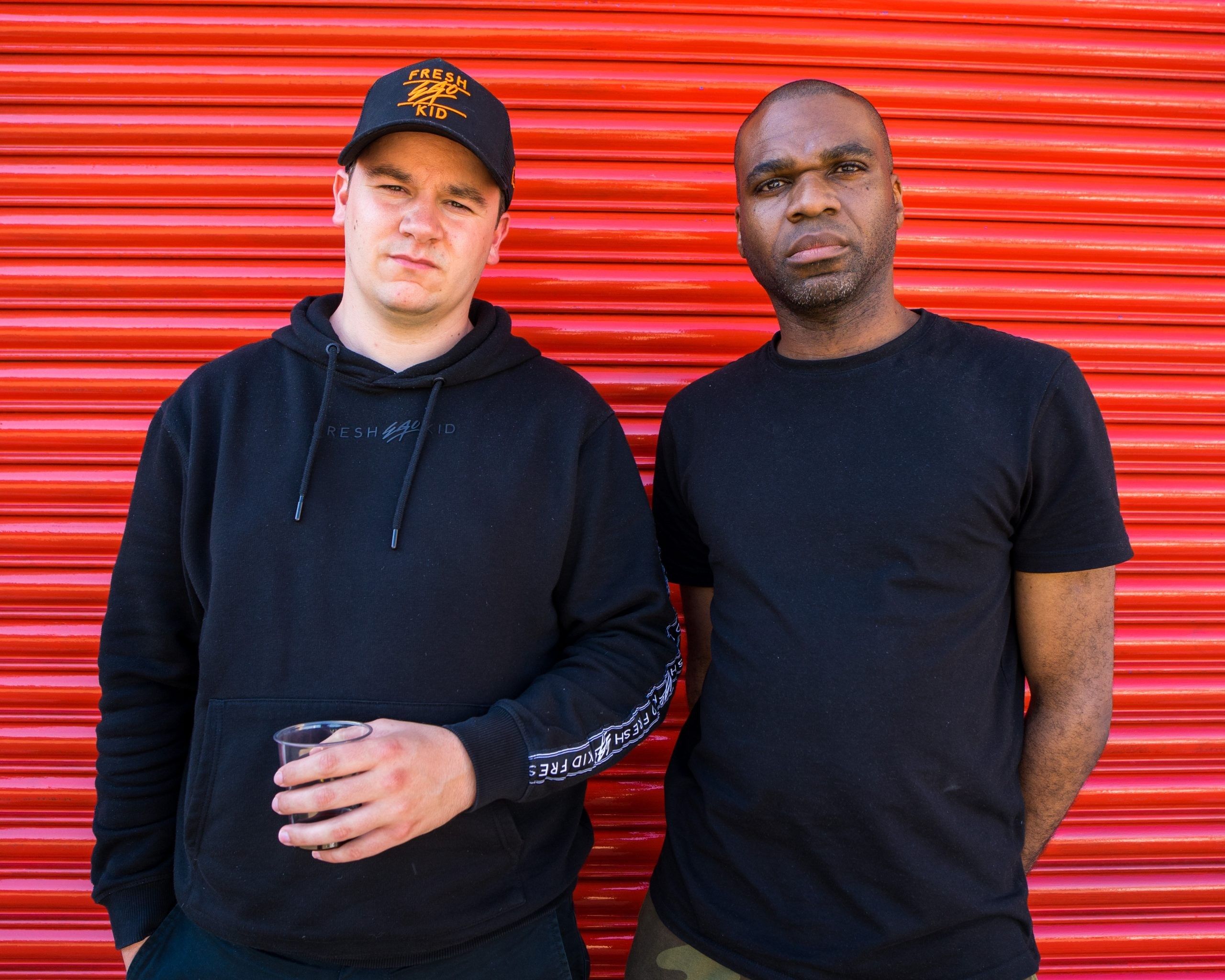 Renowned Grime producer Zdot is the focus of the fifth episode of "The Meister Series", Jägermeister's project celebrating the mavericks and innovators in the music and events industry. The fifth and final episode brings this series to a close, having championed some of the most "creative and influential-minded people who strive to break convention".
Zdot has played an integral part within the UK Grime and Rap scenes over the past decade, working with some of the biggest artists around including Stormzy, Ghetts, Cardi B, Bugzy Malone, Charli XCX, Young T & Bugsey, Rita Ora + many more.  As well as producing, Z also worked with an 80-piece orchestra to compose the music for Playstation's #1 Hit VR game "Blood & Truth", along with having his music included on Fifa 19, Fifa 20 + Watch Dogs: Legion and Guy Ritchie film "The Gentlemen", to name a few.
Jägermeister have worked with Zdot for several years, following his progress closely as he collaborated on the brand's #SAVETHENIGHT initiative and stormed the Jäger festival stages multiple times. Z will be releasing his forthcoming album, "No More Games", later this year.
In this fifth episode, Zdot – along with fellow producer/songwriter Krunchie, MC Eyez and Zdot's manager Neale Easterby – join Jägermeister to delve into what makes one of the scene's most innovative, successful and hardworking producers tick.
"I've always believed music producers in the UK don't get enough credit so when Jägermeister asked to document my journey in the industry so far and make it an episode for the Meister series, I jumped at the chance," said Zdot. "Working with Jägermeister is always great vibes. They allow me to be as creative as possible and are always coming up with ground-breaking ideas."
Tom Carson, Jägermeister's UK Music Manager said: "It has been incredible to have a pioneer such as Zdot as a guest on our Meister Series. With this campaign, we want to champion those who think outside of the box, carve their own path and break convention to create the previously unseen and unheard.