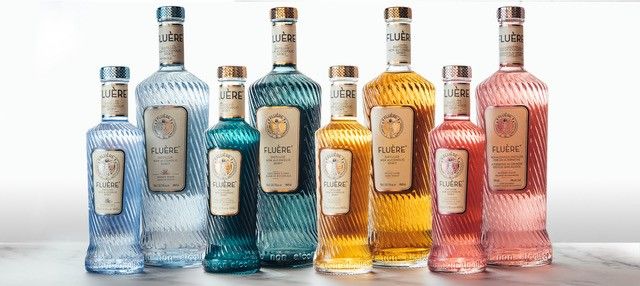 Non-alcoholic spirits brand, FLUÈRE on Wednesday (13) launched UK digital media advertising campaign to run until Dec 31. The advertising campaign will run across Yahoo properties and platforms, including Yahoo UK Lifestyle, Sports, Entertainment, Finance and Money as well as Yahoo Mail as well as across other social media. 
FLUÈRE feels that now is the perfect time to launch the campaign during Sober October and in the lead up to Christmas and Dry January. Research has shown that Covid has also driven a surge in interest in healthier lifestyles with the wellness economy being valued at $4.5 trillion globally and interest in Dry January 2021 more than doubled from 2020.
The core target audience for the advertising campaign will be "healthy hedonists" who are those which are socially active, interested in food and drink and actively health conscious. The target audience has also been identified as urban, younger (under 35), slightly female-biased, aspirational, cosmopolitan, altruistic, and interested in style and technology. 
Using Yahoo's DSP and Native platforms, FLUÈRE will initially focus on driving reach to its core target audience to create brand awareness and keep FLUÈRE front of mind on social drinking occasions. FLUÈRE will then re-engage audiences to drive sales and build a core of consumer style leaders/trend setters who have tried and bought the brand, and who will act as advocates and influencers.
FLUÈRE is a range of non-alcoholic spirits made with the same distilling techniques used to produce alcoholic spirits such as gin, mezcal and rum. The FLUÈRE range is made with the finest ingredients and botanicals for a complex yet balanced taste.