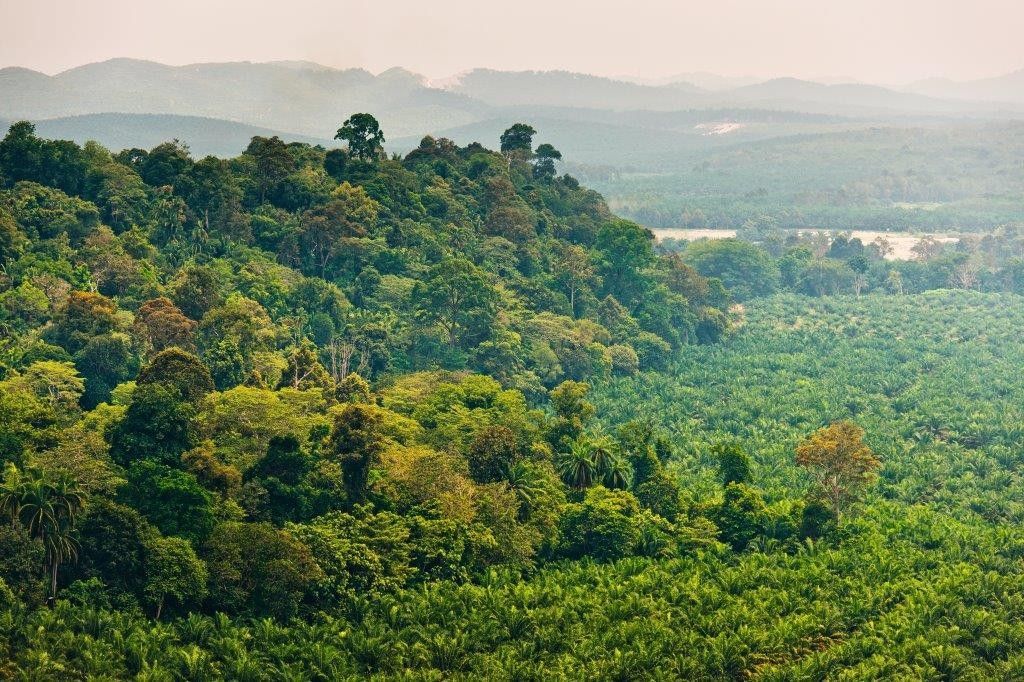 Ahead of World Environment Day on June 5, Ferrero Group has unveiled its new Palm Oil Charter, in which the company outlines its ongoing ambition to achieve a palm oil industry that is good for both people and nature.
Originally announced in 2013, the first Palm Oil Charter served as a driver for the Group's development of its responsible palm oil supply chain; a public commitment that took into consideration the company's core values and its broader sustainability strategy.
Ferrero has now further strengthened its commitments and progress through an updated Charter developed with Earthworm Foundation, a non-profit organisation focused on positively improving value chains.
"At Ferrero, we take a continuous improvement approach to our value chain and understand the environmental and societal challenges tied to the palm oil industry," said Marco Gonçalves, Ferrero's Chief Procurement & Hazelnut Company Officer. "We look forward to continue our learning journey and go beyond high certification standards with concrete actions that contribute to a more sustainable industry."
Bastien Sachet, Earthworm Foundation CEO added, "We welcome this updated charter for three reasons: Firstly, because it builds on a successful implementation of previous commitments and therefore it associates words to action."
The full 2021 Ferrero Group Palm Oil Charter can be found on the company's corporate website, here.