Mars Wrigley has launched an exciting competition for Extra gum, where consumers can win tickets to Reading Festival, alongside other experiences at the event, which runs over the August Bank Holiday weekend*.
"To further supercharge gum category growth and increase penetration with Gen Z, we have partnered with Reading Festival to offer shoppers the chance to win festival tickets and experiences," said Hannah Lee, Senior Brand Manager, Wrigley's Extra.
"Our research shows that when out-of-home and chewing gum, 42 per cent of consumers are working, studying or emailing, followed by listening to a podcast or music (22 per cent). Up to 98 per cent of Gen Z and students say music plays a great role in their overall happiness, and 70 per cent say going to live music events is part of their mental wellness plan.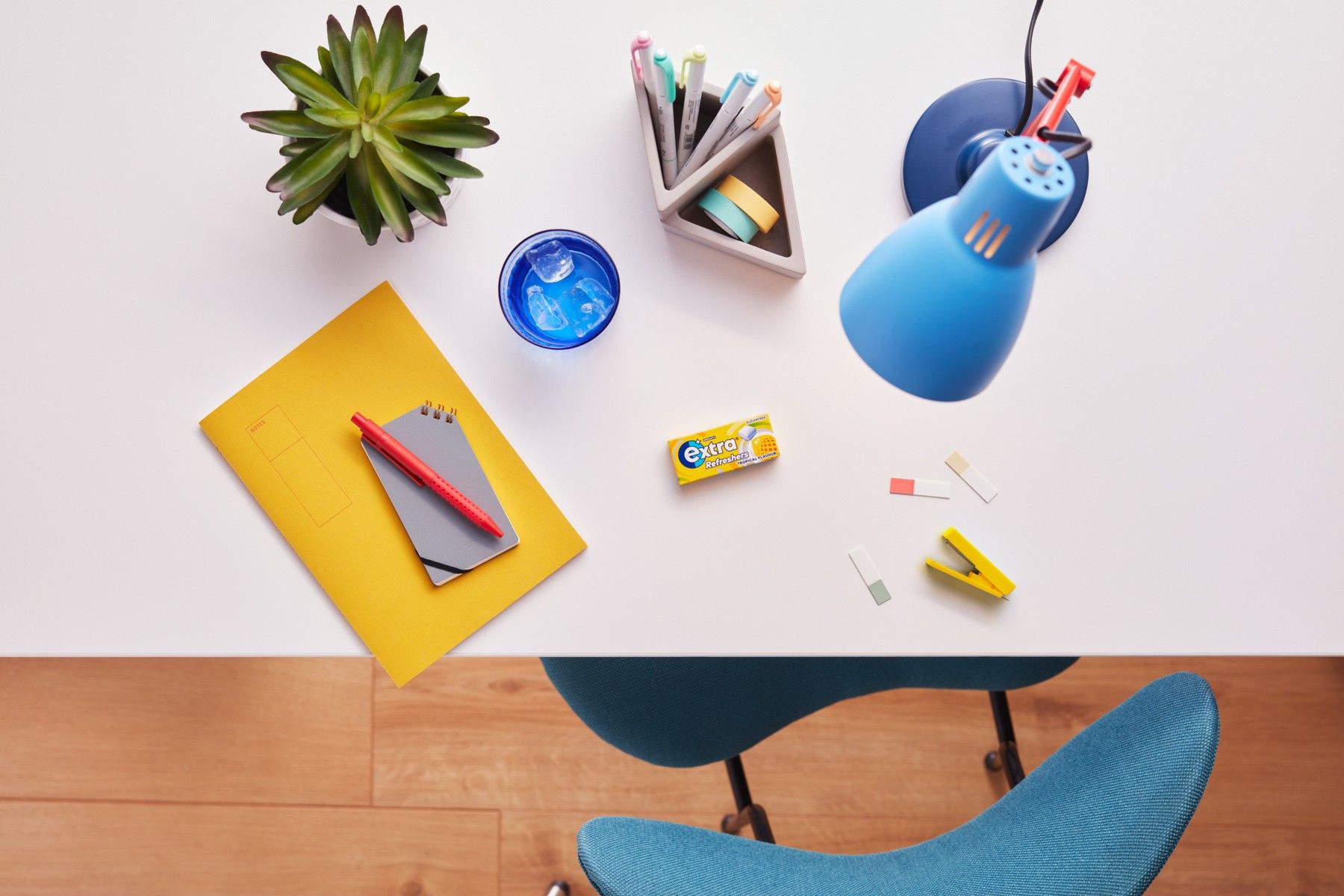 "Extra gum is there for when consumers want to work hard and when they want to play hard – it's all about balance! The legendary Reading Festival attracts an array of fans including those looking to relax post-exams, and what better way to follow all the months of revision, but with three days of the very best music? All for just the price of a packet of gum."
Shoppers need to simply scan the QR code on pack and enter the last four digits of the on-pack barcode for their chance to win.
Extra gum, Extra Refreshers and Extra White are all sugar-free. Extra gum is available in Strawberry, Apple, Blueberry, Cool Breeze, Peppermint and Spearmint. Extra Refreshers, with a crunchy exterior coated in tiny crystals and a chewy centre bursting with flavour, is available in Tropical, Bubblemint, Peppermint and Spearmint. Extra White, an easy and effective way to help maintain the natural whiteness of teeth and support a good dental hygiene routine, is available in both Bubblemint and original varieties.
Wrigley's Extra is available at retailers nationwide, and the competition runs until midnight on Sunday 26th March**.
* Headliners include Billie Eilish, The Killers, Sam Fender, plus loads more
** The main promotion runs from 00:00:01 on 01.01.23 to midnight on 26.03.23. Entries submitted outside of these promotional dates will not be included in the main promotion. Entries received between 00:00:01 on 27.03.23 to midnight on 30.06.23 will be entered into the wrap up draw. Full T&C'S here.