As businesses wait for Rishi Sunak-led government's first Spring statement, vehement calls are being raised to restore high streets, ease running costs, boost consumer confidence and create a business-friendly environment in the country.
On March 15, Chancellor of the Exchequer Jeremy Hunt will deliver his first Spring Budget. Insiders claim that Hunt has warned not to expect any major tax cuts in his March Budget. In a recent public interview, he also insisted the "best tax cut right now is a cut in inflation", arguing that reducing inflation was the "only sustainable way to restore industrial harmony" in Britain.
Sunak too, though has stressed his desire to cut taxes earlier, has warned voters they would have to wait due to after effects ofCovid-19 crisis and Russia's current invasion of Ukraine.
As cost-of-living crisis continues to squeeze shoppers' spending, retailers are also facing a series of other problems like high energy costs, fluctuating supply on some lines, hikes of food prices, squeeze of margin and staff shortage. Not to forget the lower footfalls in general.
No wonder, retailers have been keeping their wish list ready ahead of the Hunt's budget announcement. The intention is to boost spend, restore consumer confidence, bring back footfall and ease costs of running business.
Bring back VAT-free shopping
World famous British fashion brand Mulberry recently announced the closure of its Bond Street, London store, saying high-end retail in London was becoming "unviable" after demise of VAT-free shopping.
Known as Tax Free for Tourists, the £1.3 billion scheme was part of the short-lived mini-Budget drawn by Liz Truss's government during its turbulent 49 days in Downing Street.
When Hunt took over the reins, he reversed the decision as part of wider measures designed to soothe fears on international financial markets about the UK's economy. He is due to outline his next set of tax in March and is rumored to bring back return of the rebate.
The move does not much affect grocery retail directly but it does impact overall footfall and general sentiment in high streets.
BIRA CEO Andrew Goodacre calls the decision to remove the VAT exemption for visitors as "completely flawed".
"I think we are no longer competitive as a tourist destination compared to others places in Europe. Visitors know they can buy the same product, possibly in Paris or Milan or anywhere else in Europeway cheaper," Goodacre tells Asian Trader.
British Retail Consortium (BRC) is also calling to reconsider VAT exemptions.
Helen Dickinson OBE, chief executive of BRC, states that offering tax-free shopping for tourists would help strengthen the UK's position as a top destination for international shoppers.
"As it stands, the UK is one of the only European countries not to provide a tax-free shopping scheme to encourage tourism, which is why we're asking the government to look again at reinstating it," Dickinson tells Asian Trader.
Business Rates
Although business rate bills are set to drop by a fifth in April, retailers want further overhaul reform of current "broken" system.
Shops will see a 20 per cent reduction in business rates bills from April according to the government's £13.6 billion support package announced in Hunt's autumn statement.
Business rate is linked to the underlying value of a property, but they are currently based on values from April 2015. Retailers have long argued that it does not reflect how real estate values in the industry have been hammered due to the pandemic and competition from online firms.
Concerning the issues, Dickinson from BRC stated that the government took an essential step towards longer term reform of the "broken Business Rates system" by the scrapping of downwards phasing of transitional relief.
"Finally, retailers are paying only what they owe, rather than overpaying their rates bill even when the value of their property had already fallen. Yet the need for Business Rates reform is far from over, and the changes made in the budget are a far cry from the fundamental reform promised in 2019," Dickinson tells Asian Trader.
"The 'broken' Business Rates system is a drag on investment, jobs, and the vibrancy of town and city centres. For example, while other business taxes like Corporation Tax and VAT rise and fall with the changes in the economy, Business Rates must be paid in full whether firms are making a profit or a loss.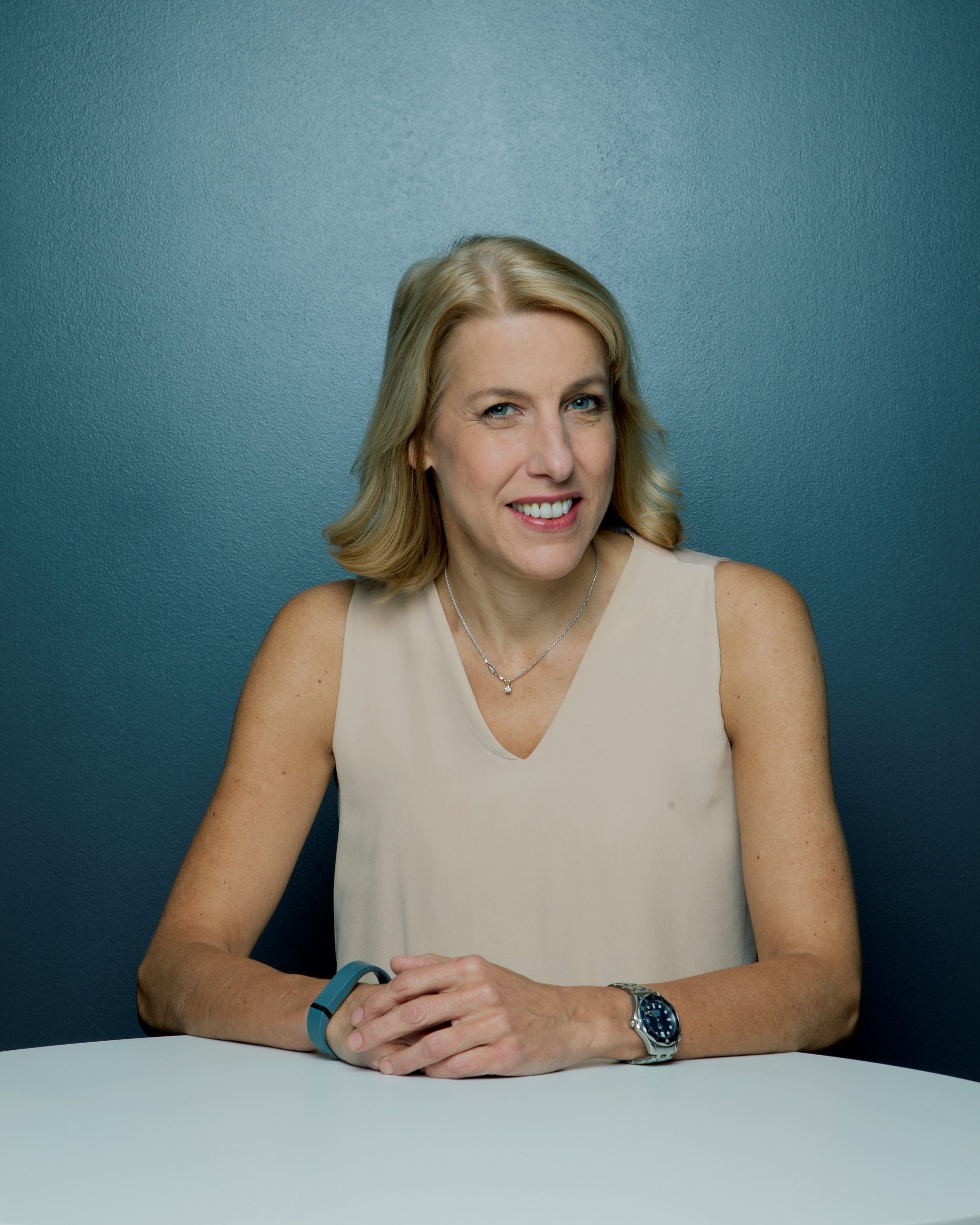 "This makes Business Rates a final nail in the coffin of many struggling stores- shutting shops, costing jobs and preventing new openings," she says.
Stating how businesses are "rethinking their strategy", Goodacre from BIRA is also reminding government to recognise that high streets are in a very "fragile" position due to low consumer spending.
"There's real concern for some clear program for economic growth and retailers are concerned about their future. I think this spring statement is an opportunity to start delivering what the government is going to do about stimulating growth in the economy."
BIRA echoed BRC's call to state that business rates still need wholesale reform, especially given that for smaller retailers, the rate able values are set to increase by 10 per cent.
"We welcome the higher level of retail discount that will come into force in April, but we also want to see the multiplier permanently reduced for the small retailers to further offset the increase in rate able values," Goodacre said.
The Federation of Small Businesses (FSB) wants the Small Business Rates Relief (SBRR) threshold raised to £25,000 (it is currently £15,000), while introducing a new "large business multiplier" for properties with a rateable value above £500,000. This move would not cost the government anything, as said by FSB at the beginning of February.
Wages and staff shortage
Labour shortage is a persistent problem now which impacts grocery sector at multiple levels.
To tackle the same, British Chamber of Commerce is calling on to reform the Shortage Occupation List to help firms fill urgent job vacancies from outside the UK when they cannot recruit locally.
There is also buzz that the government is considering extending the working hours limits for foreign students studying in the UK. An expansion of free childcare could also be announced to help parents get back into work.
Retail trade union Usdaw in its formal representation to HM Treasury has asked for a new deal for retail workers with an immediate £12 per hour minimum wage along with an end to one-sided flexibility, ban on zero and short hour's contracts to provide much needed security of employment and income.
Usdaw is also calling for a fundamental overhaul of the Universal Credit system to support the incomes of working people and reform in childcare policies.
FSB is also demanding to bring in a measure to increase employers' Employment Allowance in line with the National Living Wage, increase tax-free childcare to £3,000 and more help for over 50s employment.
FSB Policy Chair Tina McKenzie said that there is an urgent need of a strong agenda for growth.
"Hopefully, there is a recognition in government that too many initiatives of the past have ignored the small businesses that make up such a large chunk of UK firms, and that we need to focus on small firms when making economic policy," McKenzie said.
Overall, FSB is calling on the Chancellor to bring forward bold measures to create a budget that drives economic growth and fosters a business-friendly environment.
Energy Bill Relief
From April retailers will be at even greater disadvantage as the government's support to businesses to cope with the jump in energy bills is set to be slashed significantly, raising energy costs for small businesses by around 80 per cent.
Whilst wholesale energy prices have fallen, the cost to businesses remain very high and the energy support for indie retailers will fall from £6,400 per annum to £400 per annum (based on government figures).
Goodacre points out that with energy companies making record profits, the windfall tax received by the government will be higher than expected, and should allow the government to do more to support businesses. This support could be in the form of grants to improve the energy efficient of the business.
"BIRA would also like to see those business who signed contracts when prices were at their highest last year, be allowed to renegotiate so they can benefit from lower wholesale prices The government should also commit to reviewing the energy support scheme again in October when costs normally increase," he said.
Business groups including the Association of Convenience Stores (ACS), FSB, and BIRA have written to the Business Secretary, calling on him to rethink plans to slash the support provided to shops and other local businesses amid fears of widespread closures in the summer.
Strongly condemning the government over its failure to help businesses, ACS chief James Lowman has warned that without urgent intervention to allow businesses to renegotiate fairer contracts, local shops will be forced to shut down.
ACS has been demanding more support for rural areas as part of the government's ongoing leveling up agenda, particularly as supporting investment in digital infrastructure to provide rural shops with reliable broadband and mobile coverage, and enabling rural shops to maintain a viable network of free to use cash machines.
In light of slashing subsidies, trade bodies like FSB also want government to provide "Green" vouchers to small businesses to help them invest in environment-friendly sustainable improvements in their premises, including heat pumps, better insulation and solar panels. To implement the same, FSB has proposed a "Help to Green" voucher worth £5,000 with renovations.
What's Ahead
Overall, small local retailers are worried over the sustainability of their businesses.
As Goodacre points out, consumer habits have changed post-pandemic and footfall will never be the same again. However, small changes, like providing better accessibility for all age groups, parking spots, can go a long way in welcoming shoppers back to high streets.
"Stimulation of economy, increase in consumer confidence, investment in high streets and better support system is what retailers are seeking at the moment," he concluded.
The last two years have been marked by a period of rapidly rising inflation, majorly driven by energy and food prices. Despite the need and expectations, it is being said that Hunt will be able to offer only modest help in the upcoming budget and no immediate major relief because of tight constraints on the public finances.
It all implies that from April 2023, businesses will be facing highest tax burden since Second World War. The picture will become clearer when Hunt will present his "make or break" budget on March 15.