As cost-of-living crisis continues to force Britons to look for cheaper avenues, industry players and experts believe that local convenience stores- with the right mix of offerings- stand a good chance to gain more customers in these tough times.
As grocery inflation touches 13.9 per cent and shoppers face a £643 jump in their annual grocery bill, consumers are looking for all the possible ways to manage budgets- from switching to own label products to buying more canned food and wonky vegetables.
Apart from these practices, a large chunk of shoppers is seen ditching their usual shopping destination in search for better venues- places that can give them better value for their money. According to Kantar September data, Asda saw additional 417,000 customers through its doors over the 12-week period.
What is making shoppers switch? What are they looking for? According to new research from American Express, 77 per cent of Britons are increasingly focused on value for money, with almost seven in 10 (68 per cent) believing that retailers could do more to help counter rising prices. The research adds that 23 per cent of shoppers are seeking out best deals rather than sticking with their usual retailers.
Sarah Coleman, Director of Communications at TWC, claims that value is the number one priority right now among shoppers.
"Consumers are adopting many tactics to manage their grocery spend and this will include trading down, whether that's across the board or in certain categories where the perception is that quality is less important," Coleman told Asian Trader.
Shoppers are indeed increasingly seeking better value for money, quality, and convenience during the current economic climate.
According to Dael Links, head of Snappy Shopper, the top priorities for shoppers are price point, convenience with home delivery and sustainability.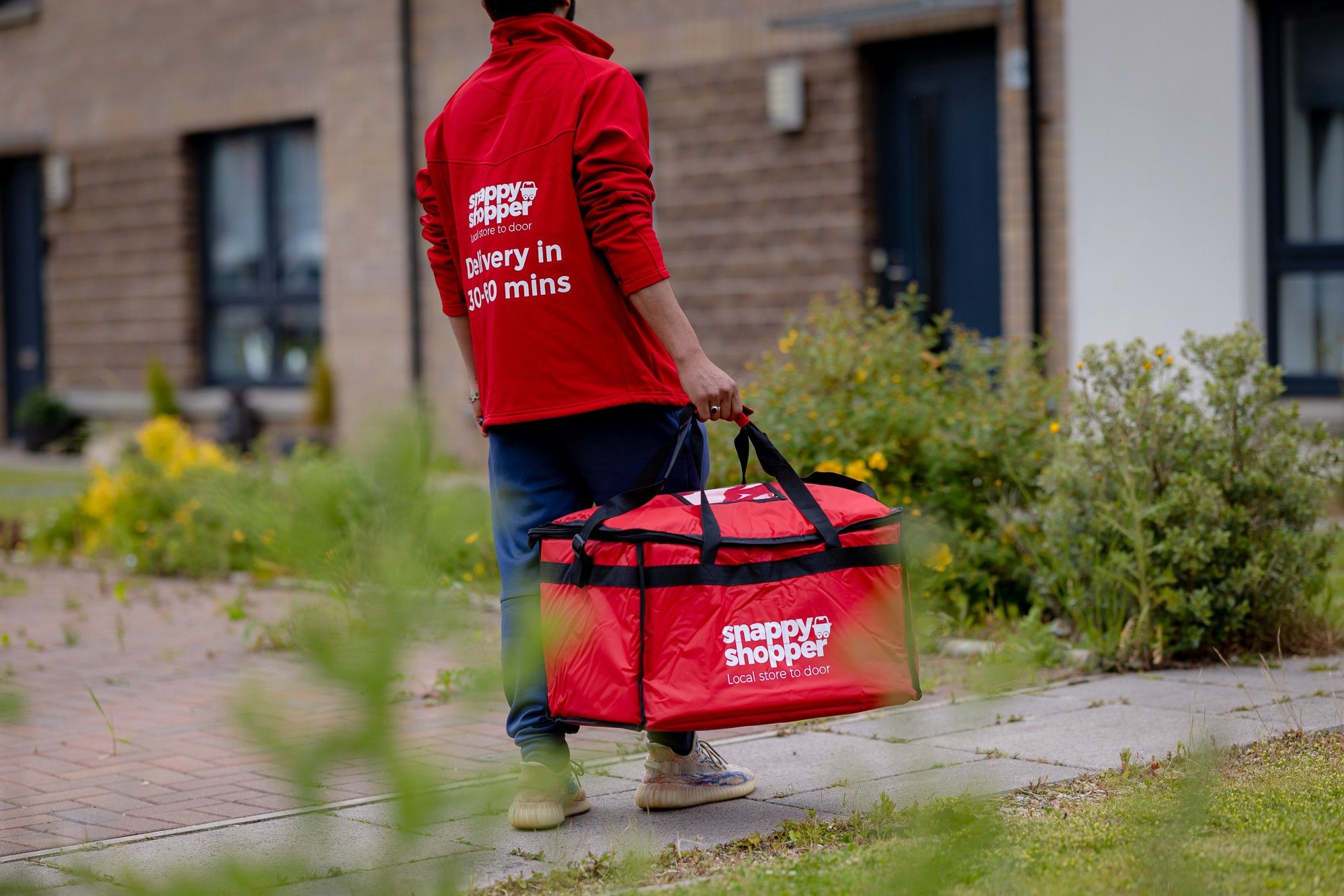 "Now more than ever, customers are looking for value when they shop, so it is important that prices are competitive," Links told Asian Trader, adding that Snappy Shopper allows retailers to offer delivery without the need for higher retail prices, thus keeping online prices the same as instore.
Or maybe, the shoppers are becoming savvier and want way more than just cheaper prices!
Greg Deacon from Jisp points out that the exact experience that shoppers want is quick checkout, "help me save" and rewards, a combination of these which continue to drive them to their local stores.
Shine your USP
In these turbulent times, how local stores can not only make their customers stick but also gain new ones?
Food and Convenience retail industry expert Scott Annan vouches on quality proprietary products (lower price) and genuine 'yes we can' customer service for the success of local stores in the present times.
"A robust quality proprietary assortment, local fresh food and value on (lets' say) the 10 top food and household staples, all this communicated through consistent and planned social media, are some of the things that symbol groups can offer to attract more shoppers to the stores," Annan told Asian Trader.
Senior retail executive Dev Dhillon seems to agree with Annan here, adding that independent C-stores have to play to their core strengths to retain customers.
"Specifically, focus on high availability, great service and meeting local needs. Offer value but be realistic on how much you can compete on price," he told Asian Trader.
Dhillon tells retailers to focus on initiatives that are adding real value, not just ticking boxes with suppliers. Own label ranges will be really valuable to retailers right now.
The highlights of local C-stores are quick access and convenience. In the current environment, it becomes more important for retailers to offer discounts and cashbacks to earn shoppers' loyalty.
Coleman from TWC points out how around one in three shoppers are a member of a grocer's loyalty scheme. However, uptake is highest amongst older shoppers only while younger shoppers, who are most likely to feel the inflation pinch, are still left out.
"Loyalty schemes provide retailers with an asset- data, which allows them to better understand their customers' behaviour and therefore better target them with relevant offers to stretch their spend and ensure they return. This benefit, of course, must be off set against the cost of running the scheme," she said.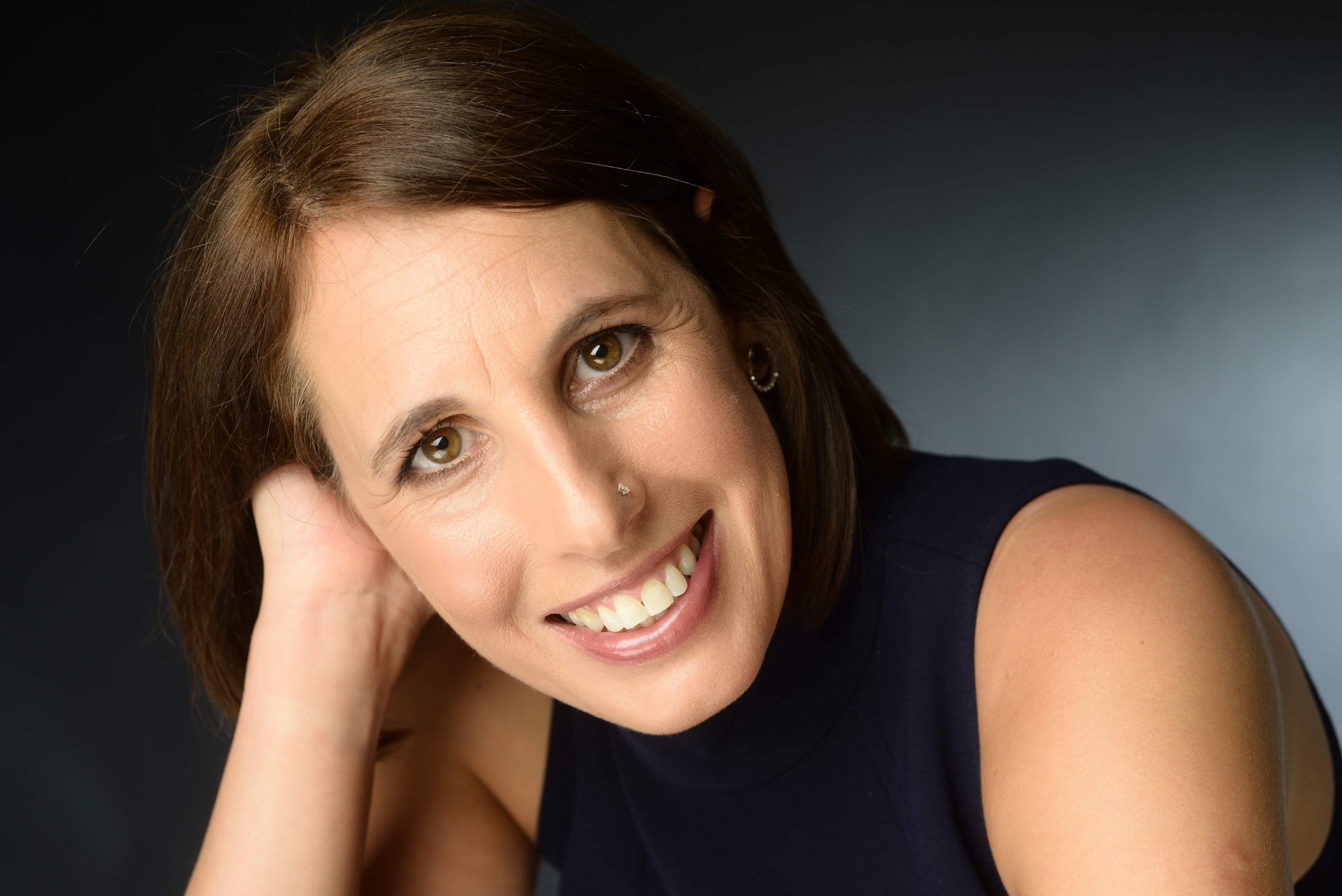 To continue to succeed, Coleman feels that convenience store retailers need to understand what their customer base wants, and it will have to be about "more than just lower prices" if there is a discounter nearby.
"Whilst consumers generally accept a price differential in convenience, the current pressure on household budgets will undoubtedly be putting this under greater scrutiny. This means that price marked packs play an important role in providing value reassurance," she said.
Loyalty schemes are becoming a key differentiator for consumers. The research by American Express too talks about loyalty schemes, claiming that 52 per cent of consumers say they are more likely to shop with a retailer that has a loyalty scheme, and 61 per cent believe retailers can do more when it comes to rewards.
Steve Moore, head of retail at Parfetts, states that loyalty schemes are a great way of retaining consumers.
"At Parfetts, we work tirelessly to ensure our promotions add a real point of difference to our symbol estate whilst also delivering competitive margins for our retailers," he told Asian Trader.
Deacon from Jisp too feels that loyalty schemes are proven propositions to help retailers, brands and shoppers as they help shoppers "shop, be rewarded, personalise deals and create a direct conversation between the scheme (retailer)".
Apart from better prices and loyalty schemes, C-stores need to up their game overall too, especially when it comes to home delivery and e-commerce.
Links from Snappy Shopper believes that providing outstanding customer service and a personal touch elevate local store above "faceless supermarkets".
Home delivery is an essential part of the future success of convenience stores, Links told Asian Trader, adding that such a service enable them to widen their community network and future-proof their business against the competition.
"It has grown significantly in recent years, driven predominantly by the increase in consumer demand. And multiple consumer habits established over the past two years look set to stay, so offering this service brings many benefits to stores, beyond increased sales, profit, and customer loyalty. It also enables them to reach a much larger customer audience," he said.
Home delivery is so convenient for today's consumers, yet some convenience retailers lack the manpower and expertise to initiate the service and could therefore be losing out, Link said.
However, it is one of the easiest forms of expanding customer base.
"According to our retailer network, around 80 per cent of their customers who use the Snappy Shopper app were acquired through the platform and would never have visited their physical store," Links said.
Bring it On
Retail environment is set to become even more competitive, presenting local stores with newer opportunities to engage customers and drive loyalty- a fact that most industry voices, from retail experts to service providers to data analysts, believe firmly.
Moore from Parfetts states that the market is becoming more competitive, and retailers must ensure that they take advantage of their symbol partners or cash and carry offers to pass the savings onto their customers.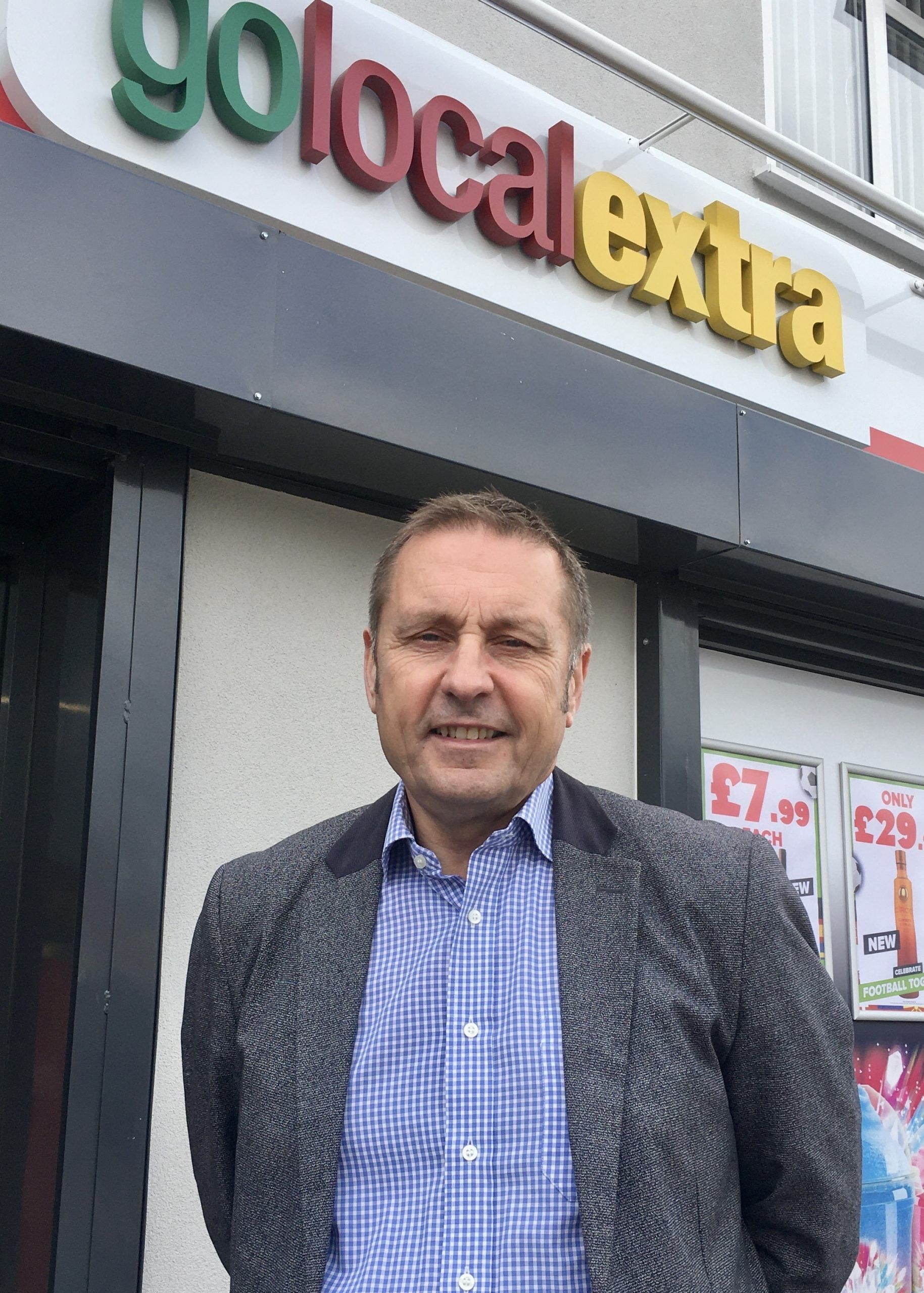 "In such a challenging financial environment, it will help ensure repeat shopping journeys and also increase basket spend," Moore told Asian Trader.
Deacon from Jisp strongly believes that indies have an edge in this new tussle.
"Independents can move quicker and be even more competitive on convenience for shopper, price and rewards whilst ensuring they are maintaining or growing margins in doing so," he said.
Local stores can offer great service, value, rewards, and availability, then "communicating the hell out of it locally", Deacon from Jisp said, adding that the Big Four can't do this at a hyper local level.
Referring back to American Express research's findings, claiming that 65 per cent of those surveyed value businesses that accommodate last-minute purchases and quick delivery, local retailers need to offer a positive customer experience to stay ahead of competitors.
Coleman from TWC feels C-store can play to their strengths through these difficult times by being a go-to convenient choice in their local area and offering exceptional customer service.
"It can be both time and cost efficient to shop local for many different reasons, including cost of travel, avoiding impulse purchase made in major supermarkets, and time taken," she told Asian Trader.
Get Personal
As shoppers move away from Big Four, it is not only discounters that can gain them.
Local C-stores stand a considerably good chance to attract the displaced shoppers by offering them best prices, cashbacks schemes, loyalty schemes suited to their needs, home delivery solutions, PMPs and the most importantly, a personal touch.
Retail experts Dhillon and Annan however state that Big Four will not sit idle.
"It is inevitable that share of spend will move to discounters. However, don't underestimate the response of market leaders," Dhillon warns, adding that two of the top four grocers have massively raised their game on value – the remaining two will soon follow."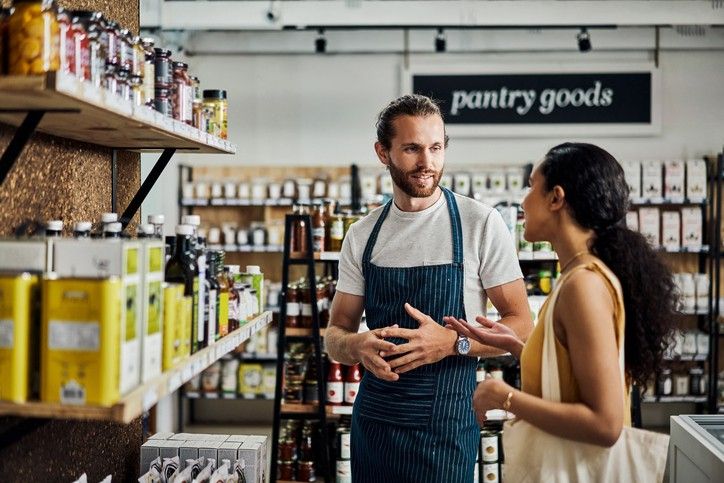 Dhillon specifically called on forecourt retailers to up their game.
"Forecourt retailers have traditionally resisted promoting impulse products as it's been regarded as unnecessarily giving away margin. They may have to think twice to convince fuel customers to part with extra cash. Meal Deals are important too," he said.
"Despite the challenging headwinds, we mustn't forget just how resilient the independent c-store industry is. I am sure retailers will come out of this period with stronger propositions and leaner/fitter businesses," Dhillon said.
Annan, on the other hand, banks heavily on the personal touch.
"An abundant offer, served with a smile and some flexibility to local customers' need will always beat space shelves, a scruffy store and surly service as value is secondary to these for many customers," he concluded.