Facing a "conveyor belt of legislation" and finding themselves disadvantaged as compared to their southern peers, retailers in Scotland are calling on government to take urgent action or lose businesses.
Convenience stores in the UK are being confronted with an exceptionally challenging trading environment, including soaring energy costs, rising inflation, rising interest rates and a cost-of-living crisis impacting on household budgets.
In Scotland, the condition is exacerbated multiple times owing to a slew of legislative changes directly impacting businesses.
Combination of upcoming and impending legislative changes along with difference in business rates seems to be making this disparity stick out more like a sore thumb.
Deposit Return Scheme
Scotland's Deposit Return Scheme (DRS), which is set to go live for consumers from Aug 16 this year, is expected to put a slew of onus on local retailers. While lack of information still prevails, handling fee is also a point of contention.
While selling products in plastic and glass bottles as well as cans, retailers are supposed to charge the 20p deposit from consumer, making it clear the container is part of the scheme.
All retailers must operate a return point (unless exempted). As a return point, retailers are supposed to accept containers, redeem the deposit for each container and retain the packaging for collection.
Glasgow-based retailer Girish Jeeva, who runs the Premier Barmulloch store, feels DRS is ill-timed.
"Customers will have to put in extra charging on top of these bottles and cans, which is going to be considerable amount for them and ultimately will lead to further drop in sales.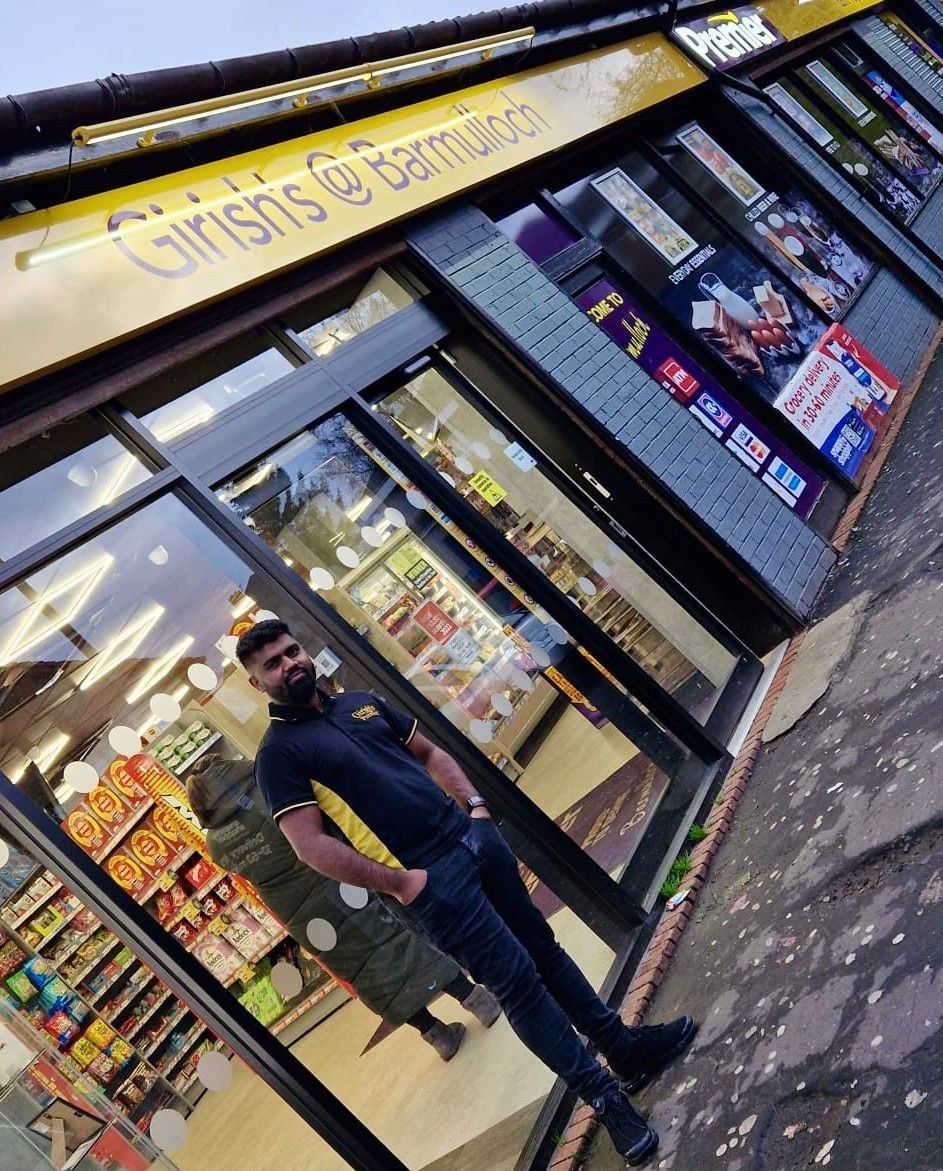 "Even though they will get the money back, shoppers won't like to pay extra upfront.
"With the current situation of prices going up along with spike in energy costs, DRS is not ideal, especially at this time," Jeeva told Asian Trader.
Jeeva also pointed out lack of information in this matter as key pain-point, stating that his only source of information in this regard has been Asian Trader and another local trading magazine.
Similar concerns are raised by retailers' body Scottish Grocers' Federation (SGF) whose chief executive Pete Cheema OBE explained in detail the challenges facing convenience retailers.
"Firstly, stores are still awaiting details of an uplift schedule to be produced.
"Secondly, convenience operators require specific details to be made available now to allow for IT system development to be done as this has implications for arrangements around pricing, invoicing, and receipts processes.
"Thirdly, the First Minister has previously indicated that only the largest grocery retailers will be required initially to provide a take back service for online and distance sales. This is a source of concern for those convenience retailers who have already invested significant sums into RVMs.
"Fourthly, in terms of exemptions, it will be of key importance that retailers make informed choices. If some retailers opt-out they may lose footfall," Cheema told Asian Trader.
Declaring that SGF remains "fully committed to world leading DRS", Cheema reiterated that it is important that retailers have access to all the relevant information about what DRS means for them and what obligations they may have under the scheme.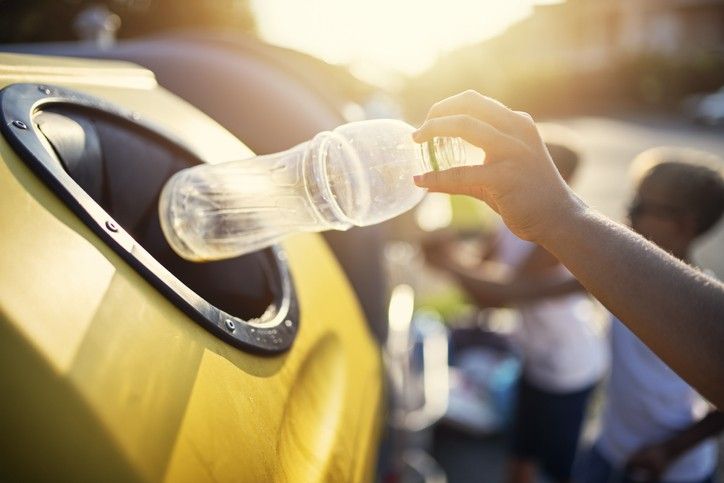 Ewan MacDonald-Russell, Deputy Head of the Scottish Retail Consortium (SRC), expressed similar resentment.
"Scottish ministers need to get to grip with the fundamental challenges around online take back and exemptions, whilst driving forwards a coherent operational blueprint with all the rules, specifications, and guidance needed," MacDonald-Russell told Asian Trader.
Demanding a "fair structure", SRC is also calling out Circularity Scotland to recognize that the proposed retail handling fee does "not fairly compensate retailers for the costs of the scheme".
Circularity Scotland, the body charged with implementing DRS, originally proposed a handling fee of 3.55p per returned container for those using reverse vending machines. Under the announcement made in late January, this has now been increased to 3.7p. The fee for manual handling of containers is fixed at 2.69 per item.
Restrictions on alcohol ads
Scottish government is consulting on advertising and restrictions around the alcohol display.
This could include forcing smaller retailers to place the bottles in a closed cupboard, like tobacco products. In larger outlets, alcohol will be required to be kept near the back of the shop- away from entrances, exits or checkouts.
The proposals also outline suggestions such as banning mixed aisles of alcohol and non-alcohol products to limit the visibility of alcohol and prohibiting window displays reduce the visibility of from outside the shop. The public consultation will run until March 9.
Idea of moving alcohol out of sight is deemed as another nail in the coffins of independent retailers and is being opposed vehemently.
Retailer Jeeva expressed similar sentiments saying that he fears such restrictions will greatly impact his business.
MacDonald from SRC stated that mooted proposals to restrict alcohol marketing, which would have very significant costs for retailers, at this time do not appear to have specific and proportionate public health benefits which would justify those costs.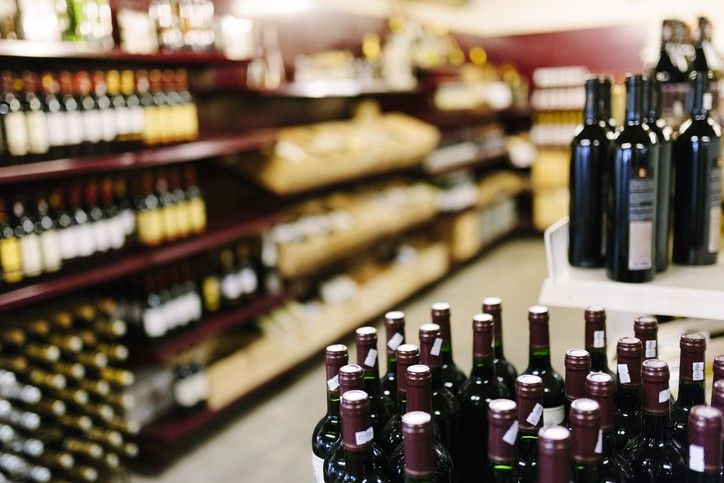 Stating that Scottish alcohol industry is a celebrated and valuable part of the country's economy, Cheema from SGF said that if the prohibition measures introduced in the Scottish government's consultation are put into force, it will have a significant and detrimental impact on retailers and producers across the entire industry.
Most SGF members feel that the proposals put forward in the consultation could significantly impact on their business and even put them at risk of closing," Cheema told Asian Trader that SGF is in the process of gathering evidence for a robust response.
Proposed Restriction on vapes
An outright ban on disposable vapes in Scotland seems to be very much on the cards as an urgent review is under consideration.
Apart from health issues, the environmental impact of vapes is being questioned as disposable vapes are becoming an all-too-common litter item.
Retailer Jeeva however feels that such a move will again further hamper his business.
"We keep different variety of e-cigarettes in our shop which is very visible to customers, so that they get a face-to-face look at all the different varieties and flavors. But if it this has to be kept like the cigarettes where we can't display the cigarette or there comes an outright ban, it will definitely have a really huge impact on the sales," said the retailer, who was recently coveted as Vape Convenience Retailer of the Year 2022 at the 34th Asian Trader Awards.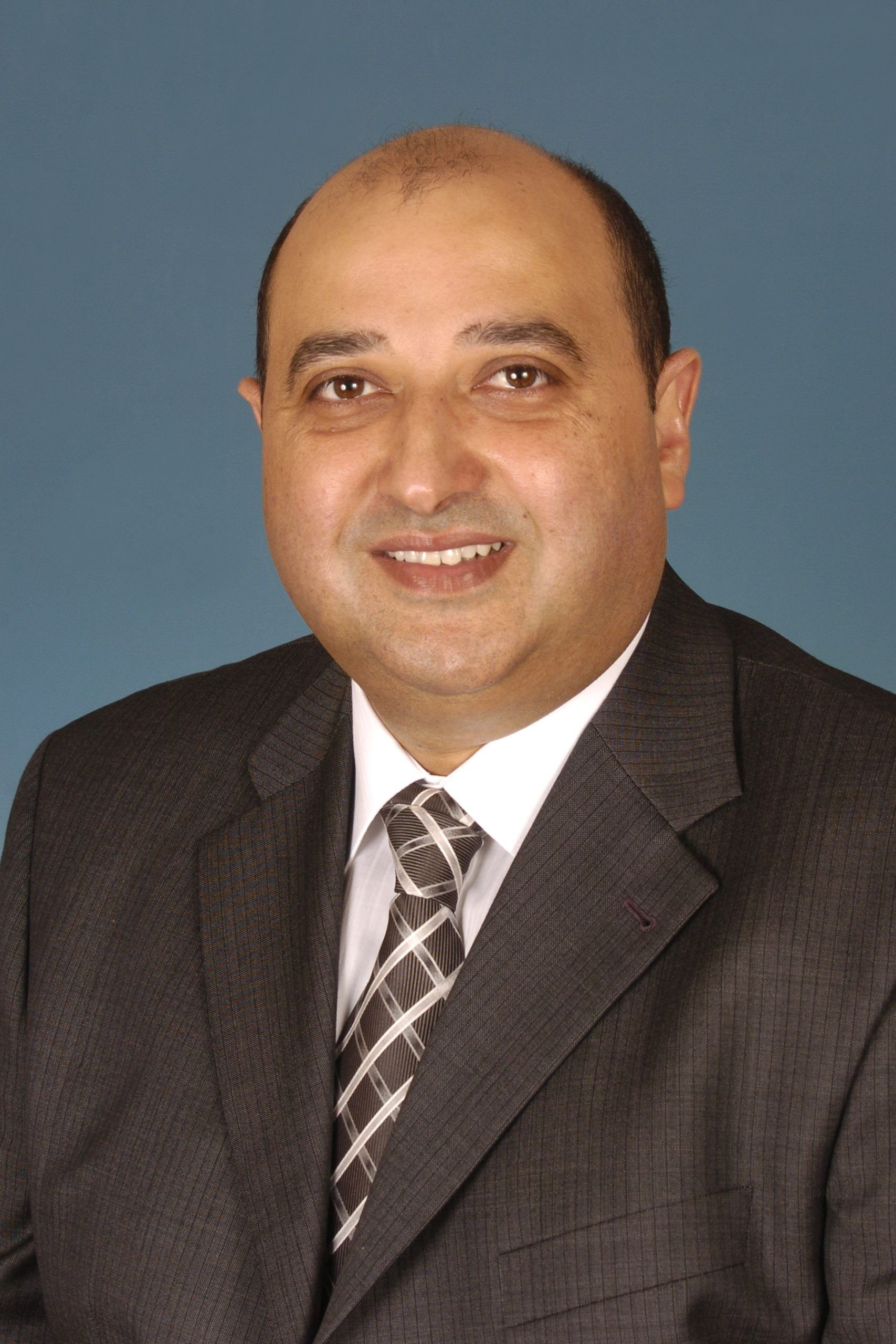 Cheema from SGF pointed out that vaping has been shown to be an effective way of helping customers transition from cigarettes to e-cigarettes, on the first step toward quitting altogether.
"SGF promotes responsible retailing and convenience retailers across Scotland are providing an essential service their communities. Being able to provide a 'full basket' is vital for customers and to support retailers who are often at the very heart of their communities," Cheema told Asian Trader.
Rates and relief
In the latest Scottish Budget, SNP froze the poundage rate at 49.8p in the Scottish Budget for 2023-24 and introduced transitional relief to cap increases in rates liabilities further to November's draft revaluation of non-domestic properties.
However, there are calls to make Scotland a level playing field with England after it emerged that thousands of firms in Scotland will collectively pay nearly £60 million more on the property tax despite the freeze than their counterparts down south.
Additionally, Scottish retail bodies are demanding government to act quickly and match the chancellor's commitment of 75 per cent rates relief for Scottish retail businesses in 2023-24.
The demand has been raised by representatives of the SGF, SRC, the British Independent Retailers Association and the Booksellers Association who signed a joint letter in this regard.
"Scottish government should make it a priority to match the targeted support announced for retail in the Chancellor's Autumn Statement by increasing relief for eligible retail business to 75 per cent in the next tax year.
"Instead, at a time when many retail businesses in Scotland are already at a competitive disadvantage to their counterparts in the rest of the UK, measures introduced in the Scottish Budget will see rates relief drop for many small businesses by up to 75 per cent in 2023-24," Cheema warned.
Is Scotland becoming anti-business?
Due to back-to-back slew of regulations, the common sentiment is that the Scottish government is moving towards "anti-businesses" environment. It is also being said that the Scottish government introduces policies that are grandiose and "idealistic" but problematic to small and medium businesses.
Retailer Jeeva agrees here, adding that "retailers in England have more ways of developing their business and making more money compared to us in Scotland because we have so many restrictions".
Retail bodies are now urging the Scottish government to bring Scotland in parity with England or risk businesses moving away due to significant tax bills.
MacDonald-Russell from SRC feels that Scotland's retailers are "straining every sinew to keep costs down for our hard-pressed customers".
"Scottish ministers helped with that with the enlightened decision to freeze the business rates poundage in the Budget, but there remain a number of measures which will increase the cost of business. Retailers want to see the Scottish government focus on the priorities whilst taking proactive measures to grow the economy, and therefore the retail industry," he said.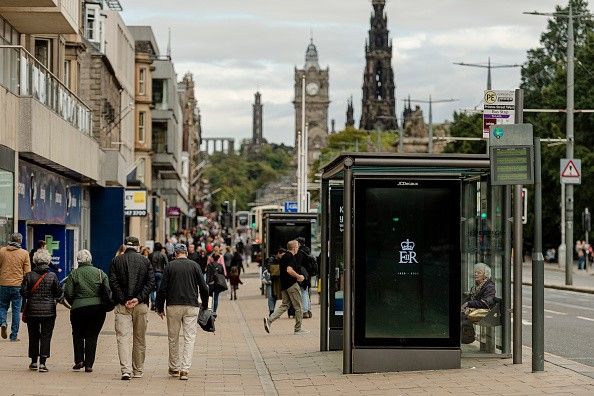 "Despite very difficult and challenging circumstances for many, local shop owners across Scotland have continued to play an absolutely essential role in both the Scottish economy and for people in their communities," said Cheema, calling for ministers to take urgent action to alleviate the pressures on convenience retail sector.
"The crucial strength of our sector is that we stimulate economic growth and build resilience at the heart of communities, which we serve, and the contribution of convenience stores and retail over the past few years cannot be overstated," he concluded.