A new artificial intelligence (AI) software is turning out to be a boon for retailers who were earlier struggling with the menace of shoplifting in their stores.
Through the store's CCTV system, Veesion tracks every customer in the store looking for suspicious body movements. The alerts of such movements are sent to the store staff in real time, enabling them to take actions then and there. 
By detecting swift and unusual movements like putting something inside one's own bag instead of a shopping basket, Veesion is helping retailers to catch shoplifters by arming them with timely proof.
Shoplifting is one of the biggest problems a convenience store owner faces. Since 2014, stealing goods worth less than £200 is considered a summary offence — a minor violation dealt with in a magistrates' court. Moreover, iust one in six (16.8 per cent) shoplifting offences reported to police result in a charge, nearly half the rate of 30.8 percent five years ago, according to latest figures from the Home Office.
Centre for Retail Research (CRR) estimates that such thefts cost retailers nearly £2 billion a year. Still, there seems to be a huge issue of under-reporting and under-recording. 
Most shoplifters are mostly recurring customers who often end up draining the store's profits substantially. And this cost of shoplifting ultimately falls on the shoulders of shop owners. 
As per Baudouin Buguet, Veesion Country manager- UK, retailers using this AI tool have managed to cut down shoplifting to a large extent.
"Since AI needs constant feeding of data to develop itself and become smarter, it was initially installed for free in 30 stores in France, more than three years ago. Today, it is running successfully in over 1000 stores in France, 200 in Belgium and about 150 stores in the UK," Buguet told Asian Trader.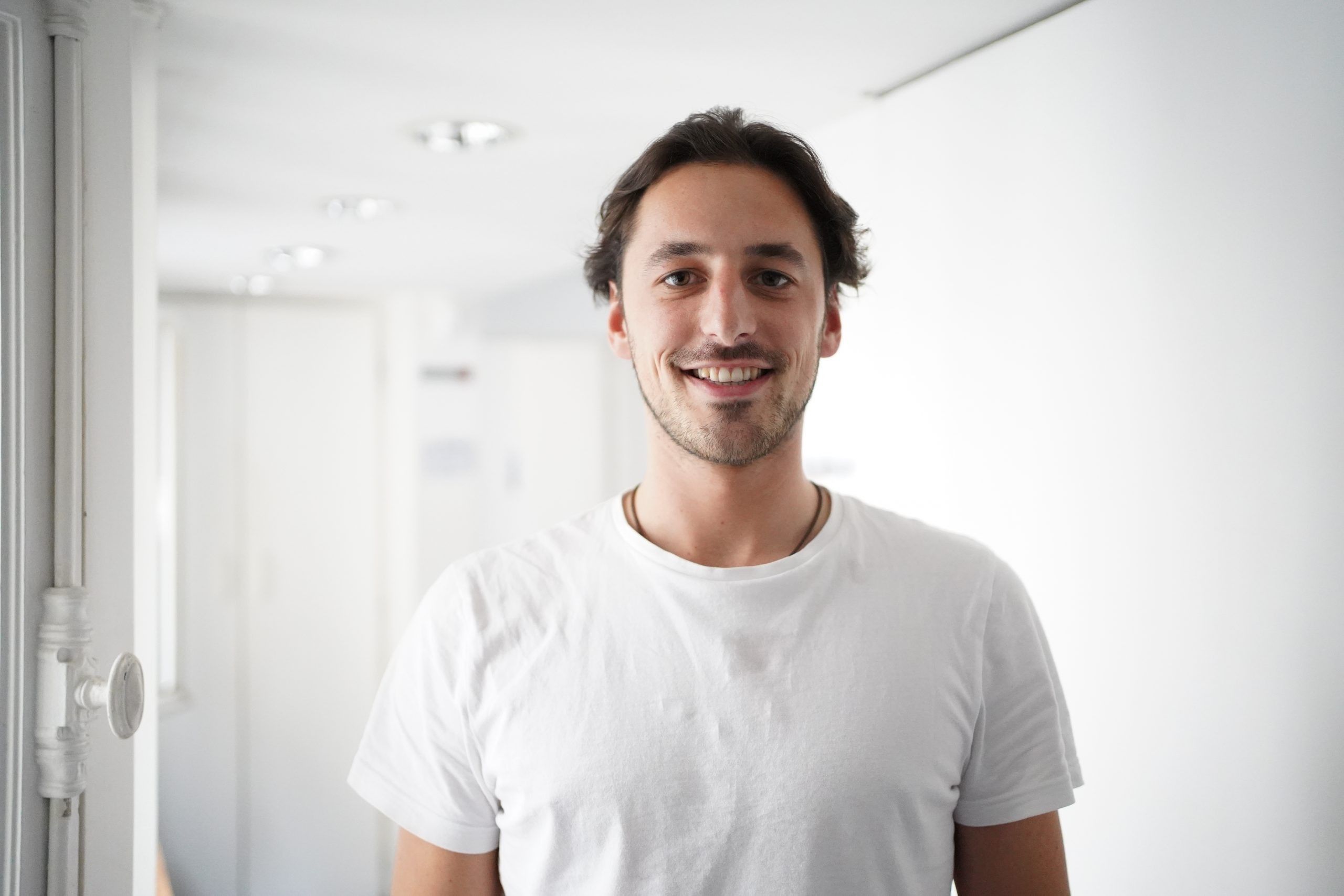 Veesion is currently installed in many NISA, Costcutter, Budgens and SPAR stores across the country.
How does it work?
Veesion needs to be "plugged in" with the CCTV system of the store while its app needs to be downloaded for the alerts. Good thing here is that the app can be downloaded on multiple devices, making it easier for store owners as well as the staff to keep a track on exactly "where" and "what" is happening.
"Veesion specialises in detecting suspicious body movements. Once it detects any such movement in the store- like an unusual browsing pattern or someone putting an item in their pocket- the AI sends alerts to staff and store owners in the form of small GIF-like short videos footage of the suspicious activity. 
"Through these alerts, staff can know that a person has picked something which is not in the shopping basket and can confront the same accordingly," he said.
Veesion is able to detect:
1) When the shoplifter shoves something inside their jacket or trouser. 
2) When the shoplifter place the products inside the stroller or even under a baby 
3) When the shoplifter takes too many from the shelves (to resell the goods). 
4) when someone opens a packet or a bottle and consumes it inside the store. 
5) When someone place the products in back-bag / own bag instead of shopping basket / trolley
Once alerted, the store owner has three options flashing on the app-  'theft stopped', 'theft escaped' or 'no further action' – the last one tells the AI system that it wasn't a suspicious activity. All the options help Veesion to become smarter and learn what is suspicious and what is normal," explained Buguet from the Paris-based company.
"Having Veesion is way cheaper and far more efficient than deploying a security person to keep an eye on CCTV footage all the time. The gap between the capturing of the suspicious activity and the alerts are hardly 15-20 seconds which gives enough time to staff to confront the person," he pointed out.
Buguet added that installing Veesion is easy and hassle-free. Most of the time, retailers are able to do the installations themselves. If required, Veesion sends a technician for the set-up. 
"The response is phenomenal. The stores which have installed Veesion have reported back 50-80 percent reduction in the shoplifting cases," Buguet said.
Sivakumar S Pandian, owner of Nisa Virginia Quay in London, shares Buguet's opinion here. He used to face serious shoplifting issues despite having in-store security. After installing the AI, he is able to concentrate on the business "with peace of mind".
Pandian is one of the first retailers in the UK to start using Veesion to tackle shoplifting.
Wrap
Lack of enforcement coupled with rising inflation amid cost of living squeeze is expected to lead to further rise of shoplifting cases. And with the legal system seemingly not very effective in this matter, shopkeepers are often left to take matters into their own hands.
"All those store owners who are struggling with shoplifting on a daily basis, I want to say that don't be deterred from using AI and recognition technology," Buguet said.
Veesion does not do facial recognition, he added, emphasising that it only focuses on suspicious body movements and reports back promptly with evidence. 
"So try Veesion and pay attention to your core business with complete peace of mind," concluded Buguet.