C4 Energy, one of Europe's leading energy drinks brands, has expanded its product range with the launch of Smart Energy; an innovative on-the-go beverage designed to elevate cognitive performance.
After a recent study unveiled that 68 per cent (23 million) of consumers desire an energy option that not only offers a boost in vitality, but also delivers mental performance benefits, C4 identified that there is a gap in the market for products that can meet with these evolving consumer expectations.
Formulated with Brainberry and Nootropics to help sharpen mental focus and attention, C4 Smart Energy is available in a 330ml can and 20 serve pouch containing individual sachets that can be directly poured into a bottle of water and perfect for on the go. Available in 3 flavours Mango, Red Berry Yuzu and Watermelon Burst, at an RRP of £1.49 for 330ml can and £24.99 for 20 serve pouch.
With zero sugars, no artificial colours, no carbohydrates and low in calories, C4 Smart Energy also contains natural caffeine sourced from Green Coffee bean extract, providing 106mg caffeine without the addition of sugars.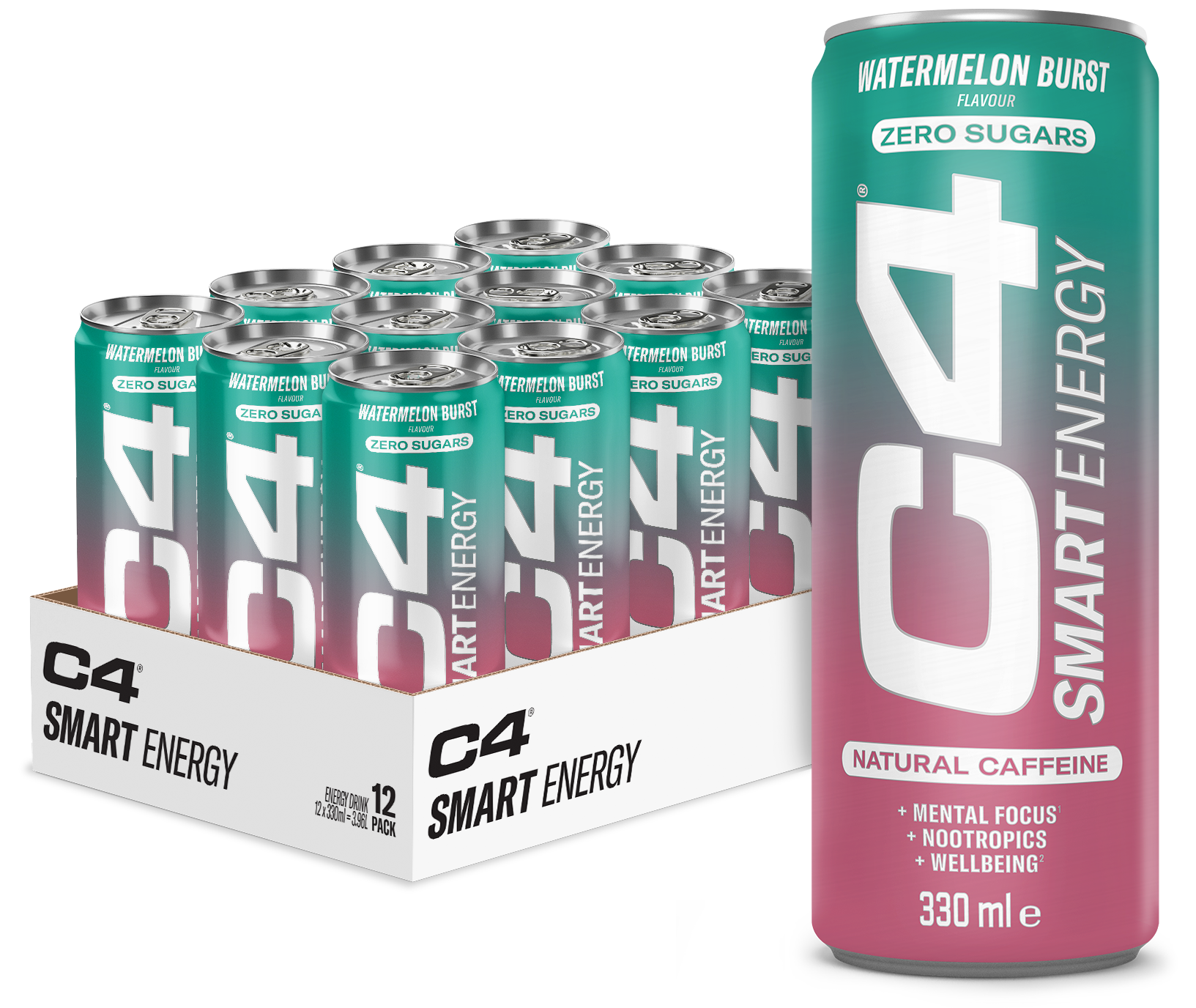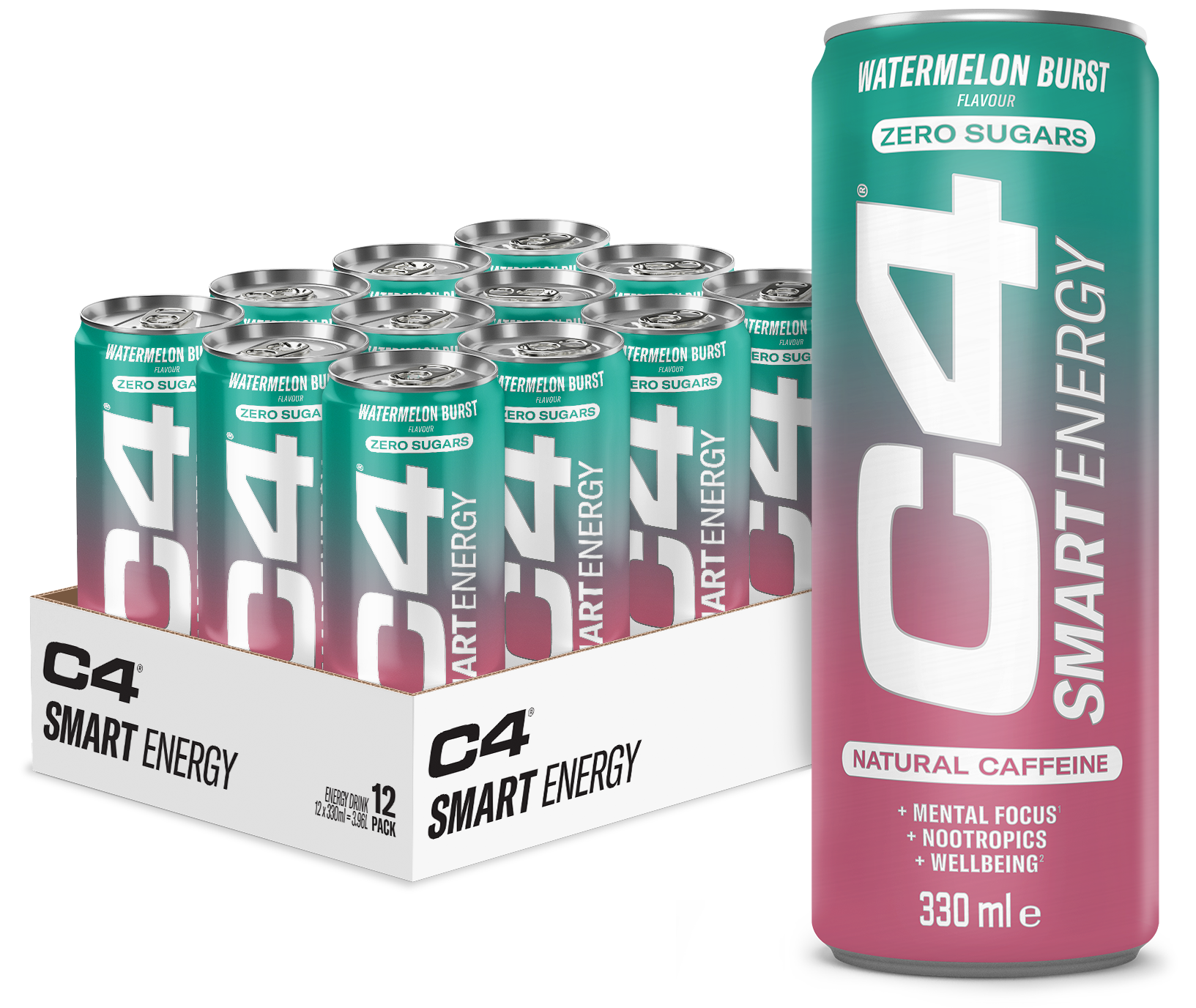 Designed to seamlessly fit into consumers' fast-paced lifestyles while offering multifaceted benefits, C4 Smart Energy maintains the high-quality flavour that the brand is known for, delivering a refreshing boost without compromising on taste.
"At C4 Energy, we understand that the changing behaviour of consumers is having a major impact on the current market landscape," said Paul Coppin, EU Marketing Director at Nutrabolt. "Consumers are now more motivated than ever to improve all aspects of their lives, and this includes what they put into their bodies.
"Brands must therefore adapt and evolve their offering as consumer preferences do. At C4, we strive to be a brand that is not only committed to deliver delicious and refreshing energy drinks, but also helps our consumers to achieve their aspirations.
"The launch of C4 Smart Energy provides consumers with a viable solution that the market previously didn't offer. Containing natural caffeine, zero sugars, mental focus ingredients, this truly unique product helps consumers achieve their health and wellbeing goals, whether inside or outside the gym.
"By combining our expertise in energy drinks with a cognitive blend, we are empowering our consumers to push their limits and unlock their full potential."