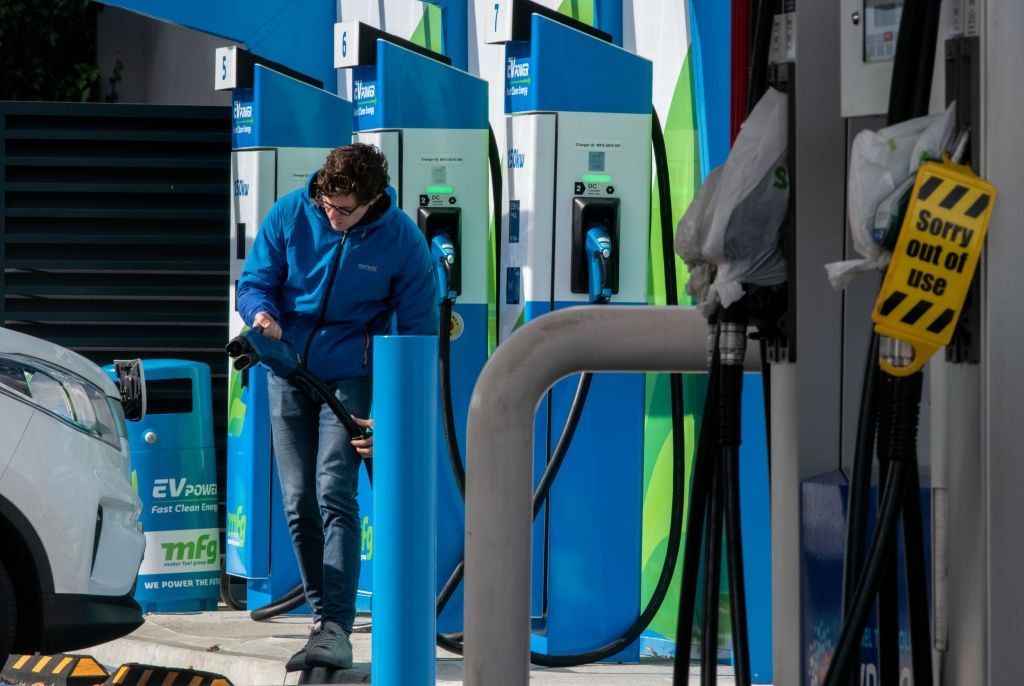 The Association of Convenience Stores (ACS) has called on the government to provide more support to the convenience sector to help the expansion of the electric vehicle charging network.
Prime Minister Boris Johnson yesterday announced new regulations for new homes and buildings in England in relation to electric vehicle charging points.
Charging points for electric vehicles will be required to be installed in new homes and non-residential buildings such as offices and supermarkets from next year under new legislation.
The requirement will also apply to buildings undergoing large-scale renovations which leave them with more than 10 parking spaces.
Downing Street said the regulations would lead to up to 145,000 extra charge points being installed in England each year in the run-up to 2030, when the sale of new petrol and diesel cars will end in Britain.
Commenting, James Lowman, ACS chief executive said: "Local shops understand that they have an important role to play in the infrastructure for electric vehicle charging, particularly those operating on petrol forecourts.
"We welcome the announcement from the Prime Minister today but it is essential that the government provides more support to forecourt retailers and other EV charging providers to help them invest in the long-term future of the charging network in order for it to be workable for businesses and consumers."
Findings from ACS' 2021 Forecourt Report show that there are currently around 536 charging points at 405 forecourt locations (excluding service stations) in the UK, part of a wider network of over 16,000 charging locations.
In its submission to Future of transport regulatory review: zero emission vehicles, ACS has outlined further actions from government to co-ordinate the role of out EV infrastructure like obligations on local authorities to plan EV infrastructure and delivering standardisation and accessibility of charging points.