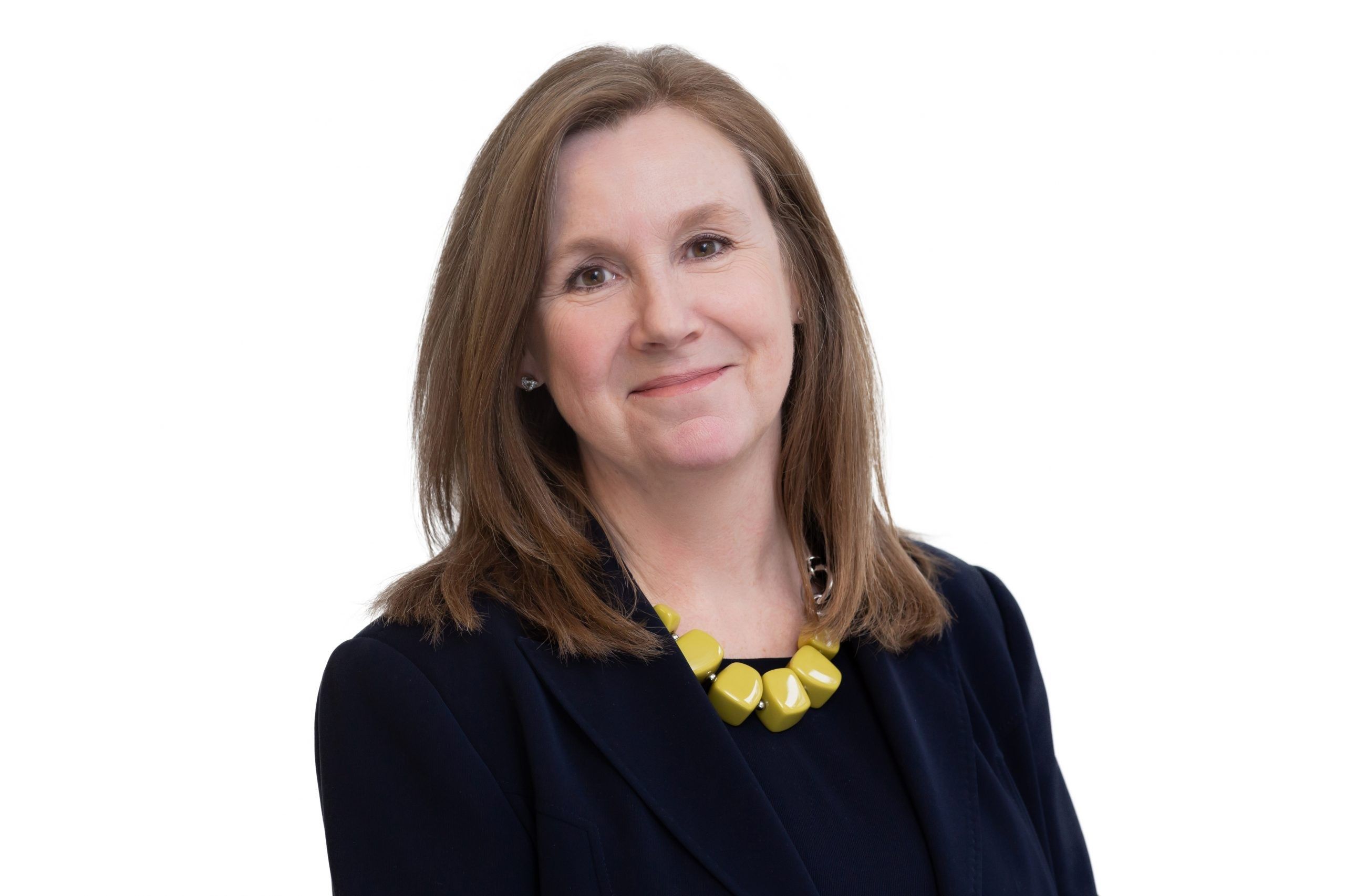 Drinkaware's Chief Executive, Elaine Hindal, has announced that, after almost nine years at the helm, she is stepping down from her role in the new year. Elaine will formally leave her position on 28th January 2022. The search for a new Drinkaware Chief Executive will begin shortly.
"I have thoroughly enjoyed my nine years leading the Drinkaware Trust and been privileged to work with such committed and talented colleagues," said Hindal. "I am proud of what has been achieved, not least the progress of our research and evaluation agenda and our shift to digital health. Along the way, I have been deeply grateful for the support of colleagues from government, the health community and the UK alcohol industry and I expect to continue to pursue my personal commitment to reducing the harmful use of alcohol in other ways going forward."
Commenting on Elaine Hindal's announcement Drinkaware's Chair, Sir Leigh Lewis, said "The Board of Trustees understands and respects Elaine's decision that, after nine years as Chief Executive, she believes that the time is right for her to hand on her role to a successor. Nevertheless, she will be hugely missed.
"Elaine has been an inspirational Chief Executive who has guided Drinkaware from its very modest beginnings to the highly respected and influential organisation it is today. Never has that leadership been more in evidence than during the past 18 months since the advent of the Pandemic when she has steered the organisation through an inevitably challenging period to a new level of ambition and capability. The entire Board of Trustees joins me in thanking her for her enormous contribution to our work and wishing her every success for the future."