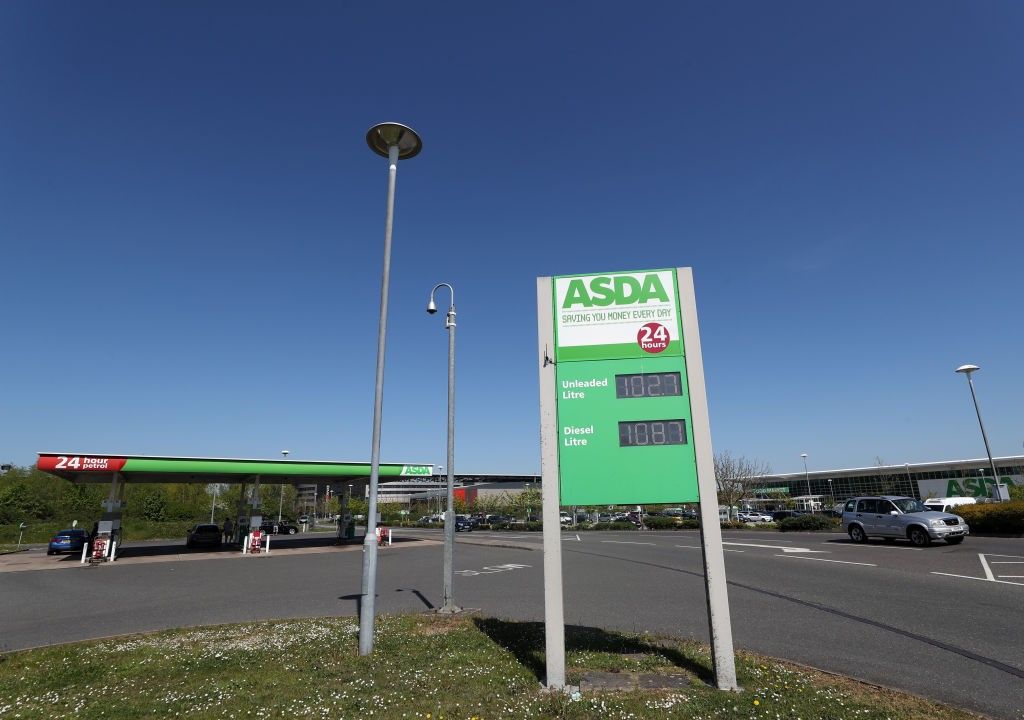 EG Group has on Monday said it will no longer proceed with the decision to acquire Asda's petrol forecourts business.
The group, owned by Mohsin and Zuber Issa and private equity firm TDR Capital who jointly acquired Asda last October, has in February this year announced that they will buy the Asda forecourt business for £750 million, once the Asda deal is complete.
However, the group now said they are terminating the agreement after "several changes to the financial evaluation of the proposed transaction", following the sharing of commercial information which was only allowed after June 16, 2021, when the restrictions imposed under the Competition Law were lifted.
On that day, the Competition and Markets Authority has accepted undertakings to divest EG Group's 27 sites to proceed with the acquisition of the supermarket chain.
The regulator has earlier ruled that the Asda takeover by the owners of EG Group could lead to higher petrol prices in some parts of the country, following its initial investigation into the £6.8 billion deal.
EG Group added that the commercial initiatives between EG and Asda that are already underway will remain unchanged.
These include the development of plans to introduce foodservice at Asda locations and the expansion of Asda's convenience offering, where both companies have confirmed their intention to roll-out the Asda On the Move proposition across EG's UK forecourts.