Bestway Retail, which launched its innovative 'store within a store' model last year by bringing together two of the UK's favourite household convenience brands- Costcutter and Bargain Booze- is seeing its Bolton dual-branded store deliver record sales of 48 per cent+ since opening in March this year.
Customer footfall has dramatically increased by 40 per cent, chilled sales have doubled, and profitability has increased by 3 per cent margin points driven by a new hot Food-To-Go offer. As a result, the store anticipates recouping the initial £250,000 investment within a relatively short period of 2.5 years, solidifying the profitability of the store.
The Bargain Booze section of the store now boasts over 750 SKUs of specialist beer, wines, and spirits which, according to shop owner, Kersheaup Vagadia, has had a big impact on sales, from the previous 500 SKUs. The results speak for themselves – a notable 24 per cent increase in alcohol sales now averaging an impressive £7,000 per week. This has been aided by a new range of ales and 'low/no alcohol' section.
"The hybrid implementation of the new Bargain Booze concept in store has yielded remarkable results for our store. With two prominent brands displayed above our door, we've witnessed a significant increase in footfall, not only gaining substantial numbers of customers but also an average basket spend increase of £2.20 per customer," says Vagadia.
The store conducted extensive research and analysis, working closely with the Store Development, Retail and Commercial Teams at Bestway Retail, to identify areas of strength and weaknesses in its old shop which involved breaking down sales by category, examining the shopping habits and preferences of customers. This comprehensive process highlighted that the store had only tapped into a small portion of its local customer base, presenting the store with tremendous opportunity.
Vagadia reinforces the value of applying this insight in underpinning the store format and customer offer.
"We leveraged this valuable insight to design our ideal store, ensuring that each identified shopper need was addressed.
"Planning encompassed the inclusion of a dedicated fresh bakery, a well-curated hot food section, a convenient drinks-to-go area, a wide range of fresh produce and chilled products, and an expanded product selection throughout the store to exceed our competitors' offers. It has really opened our eyes to what our customers want and given us a new perspective of how to run our business."
The 'hot food' section has emerged as the most profitable department in the store, consistently achieving average margin of 38 per cent. This success is reflected in weekly sales of £1300 which is a big increase from the previous store which was £150 per week.
The expansion of Co-op Own Brand Products has further instilled confidence in the store's customers, leading to increased sales. In particular, the chilled and fresh produce sales have tripled, with fresh meat and ready meals outperforming showing an impressive 270 per cent increase.
Overall, the positive impact of increased footfall and introduction of a broader product range is evident across all categories. Despite the store's unchanged square footage, the store has expanded its product range by an additional 18 per cent SKU and this expansion, coupled with the influx of customers, has brought growth and success to the store.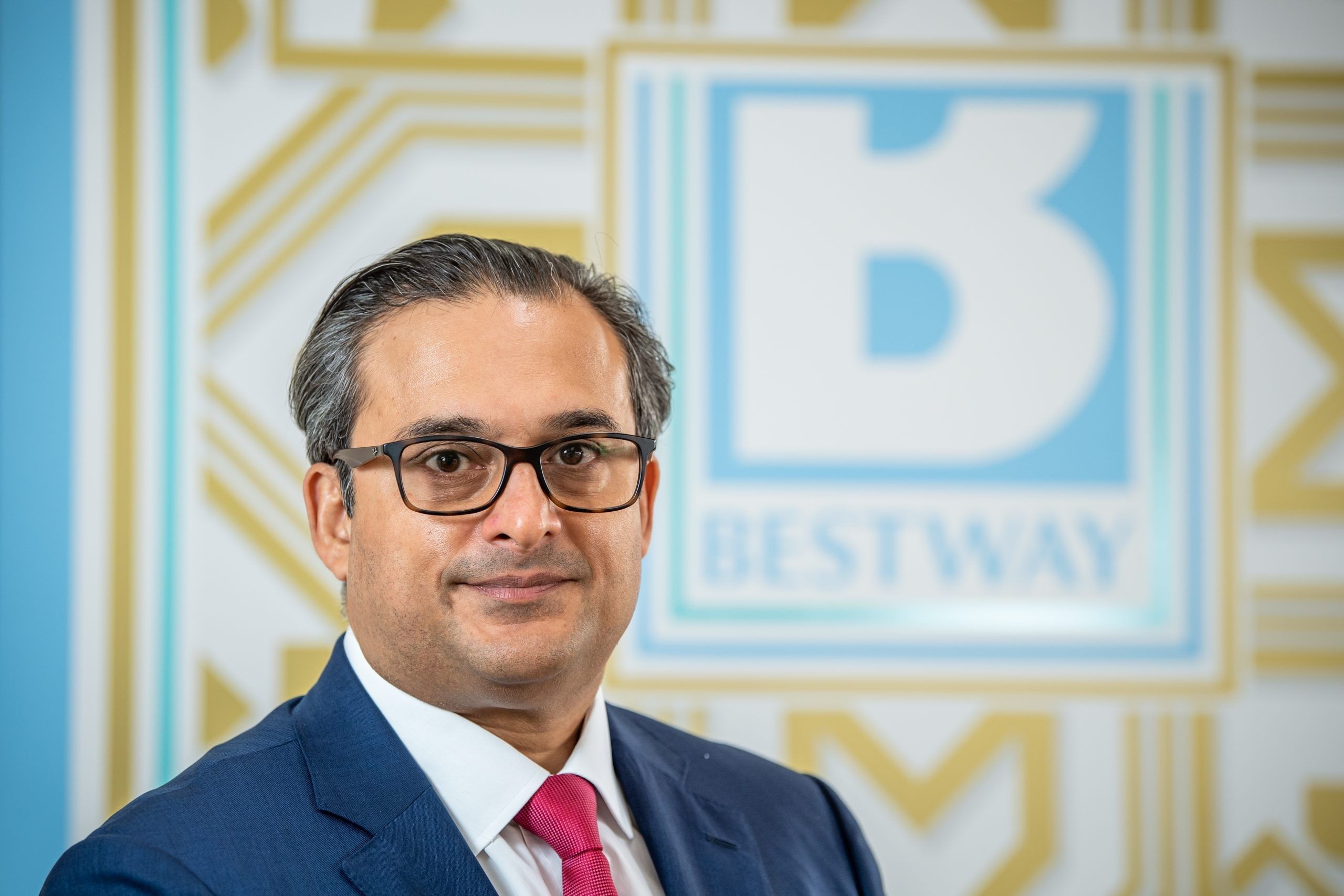 Dawood Pervez, Managing Director at Bestway Wholesale said, "We are continuously investing in store formats to help our retailers redefine their stores to meet today's shopper missions. Our dual branded stores are leading the way and we are delighted to work with such forward-thinking partners – the results are testament to the dedication and commitment of Vagadia".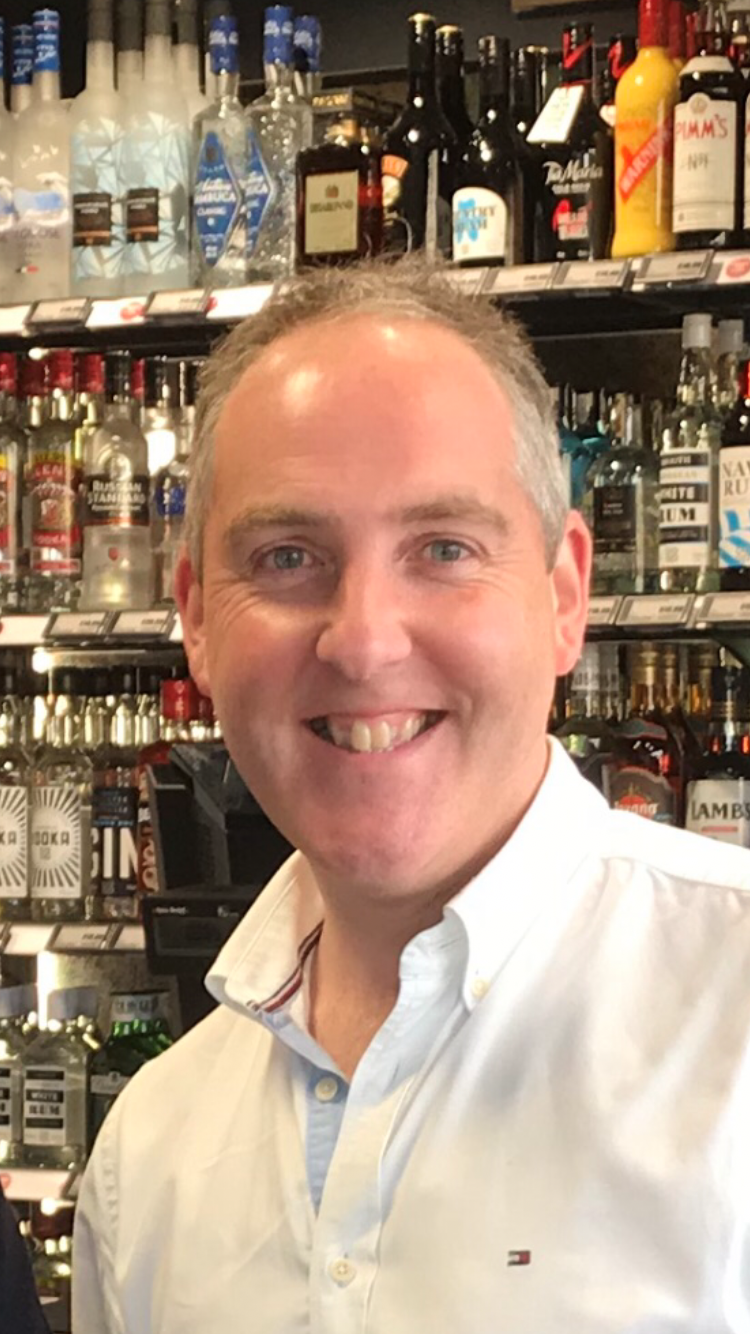 Jamie Davison, Retail Director at Bestway Retail, added: "Vagadia is a shining example of the entrepreneurs that are leading convenience. The results the store has achieved demonstrate our strengths in working closely in partnership with our retailers to deliver formats that drive both growth and profit for the retailer".
To date Bestway Retail has completed 10 stores to its award-winning 'store within a store concept' and has a further 20 already in the pipeline and due to the significant interest received, Bestway Retail is planning to expand the concept and supply into areas of the UK that Bargain Booze hasn't historically operated within.