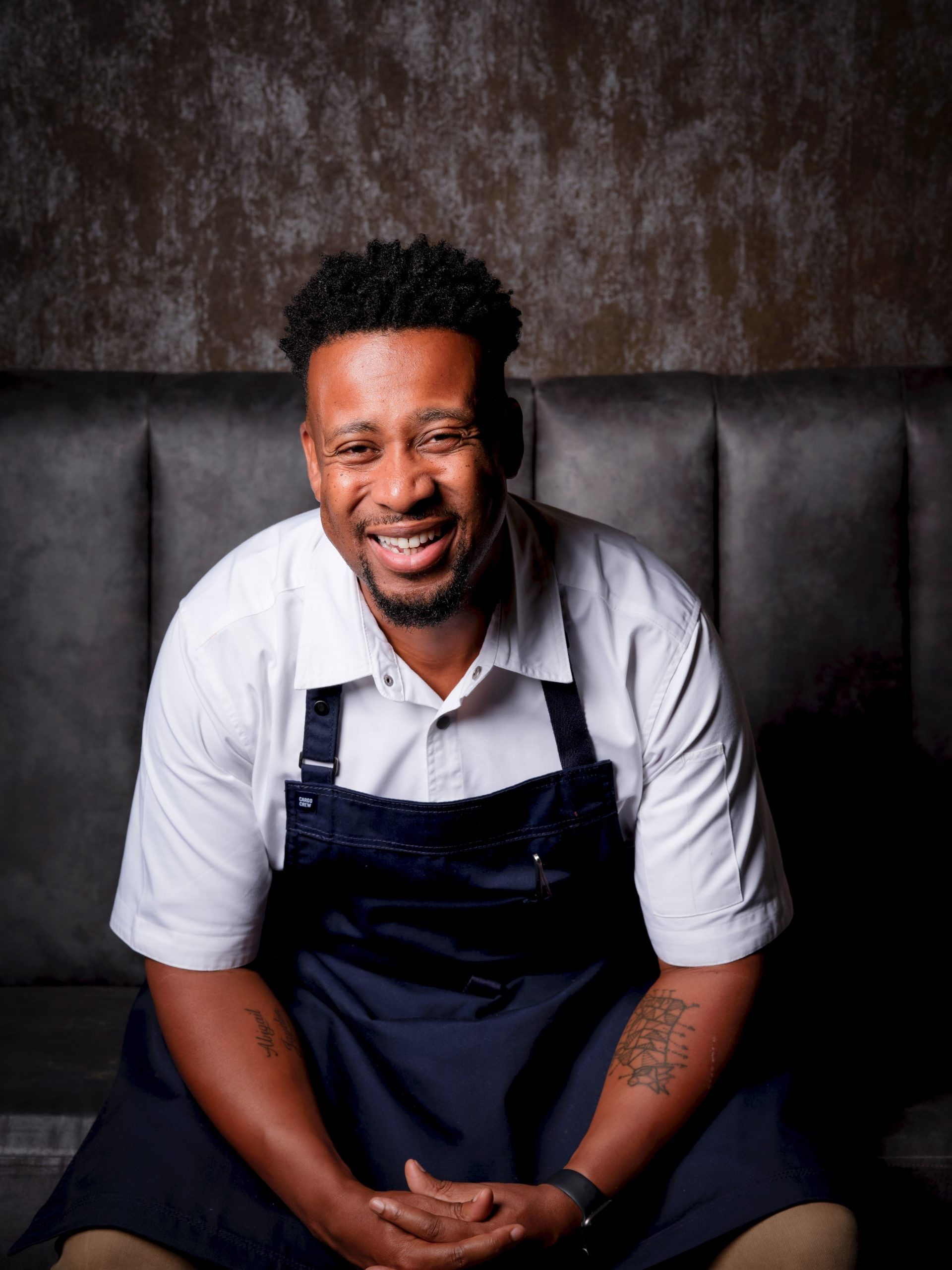 The Dark Horse premium wine brand has partnered with renowned TV chef Mike Reid this summer to showcase how unexpected combinations can lead to better-than-expected results.
Throughout this "Taste the Unexpected" partnership, Mike will create three out-of-the-ordinary recipes, each perfectly paired with award-winning Dark Horse wines. Featuring seasonal ingredients and distinctive combinations, these recipes will be matched with Dark Horse Chardonnay, the UK's #1 US Chardonnay , Dark Horse Cabernet Sauvignon, the UK's #1 US Cabernet Sauvignon , and Dark Horse Merlot.
These recipes will be unveiled at a media and influencer event taking place on 19 June as well as a consumer event on 20 June. Hosted in a unique venue in London – the largest houseboat in Britain – attendees will be the first to taste these recipes alongside the Dark Horse wines they were inspired by for the ultimate taste experience.
Mike lives for food and cooking. Well-known for his delicious, innovative recipes, he is a judge on Channel 4 prime time Five Star Kitchen: Britain's next great chef and a regular on a huge range of shows including Saturday Kitchen, This Morning and Steph's Packed Lunch. He is also the culinary director at M and Gaucho restaurants in London. Mike's ingenuity and experimentation with food creates surprising, wonderful results, making him the ideal partner for the "Taste the Unexpected" campaign for Dark Horse Wine.
Instantly recognisable on the shelf thanks to its iconic and eye-catching label, the brand's success is a testament to doing things differently. The Dark Horse team works side-by-side with 400 Californian grape growers to take the first pick of their harvest so that only the best fruit goes into its wines. The wines themselves are tasted over 100 times before the consumer pours their first glass. It is therefore no surprise that Dark Horse has won 100 awards over the past two years internationally, including Gold Medals for its Cabernet Sauvignon and Merlot at this year's Mundus Vini competition.