Every year storeowners learn more about how to sell effectively, and the baseline for that is getting your categories sorted in-store to help the consumer complete their mission – efficiently, and with delight
For half a century now, the convenience channel has steadily been increasing its presence and importance in the national life of Britain. What begin with small corner shops or even converted front rooms in terraced houses is now a major route to market in the grocery sector. Shops begun by parents have been handed on to the next generation; single shops have become small chains and small chains bigger ones; independent shops have stayed independent or joined forces under the banners of facias and symbol groups.
In other words, a great evolution has taken place, and with it an expansion – not just in size but also sophistication in product ranges, formats and marketing, and that is where category management comes in. Convenience is no longer just about stacking tins on shelves – it hasn't been for a long time – but the role of the c-store has become even more prominent since the onset of the Covid pandemic. Knowing how to manage categories of products, how to lay out your store and merchandise according to consumer psychology and the shopper journey, is more vital than ever. Convenience is taking on the Big Boys, and it needs to use all the tools it can get.
According to c-store design consultants Shopworks, category management seeks "to maximise sales and profitability for both retailer and manufacturer, based on an in-depth understanding of the consumer as a shopper". They say that retailers should think about providing customer experiences and physical environments which deliver significant and measurable sales increases via a combination of functional store planning principles and insights into the "emotional customer journey".
Categories count, and with the ongoing cost-of-living crisis it has never been more important to wring every drop of revenue from the available shelf-space and think the classic three P's – Position, Product, Presentation
Giving it space
Every retailer faces what is essentially the same challenge: how to maximise sales and revenue from a limited amount of shelf-space; and within that, how to organise sales such that the maximum margin and therefore profit can be generated.
The means by which good results for this are achieved is known as category management – the segmentation, organisation and display of a shop's goods that make the most of sales and salience, to improve both the shopper experience (in terms of ease-of-search and satisfaction) and the retailer's resultant income.
Good category management is an art as well as a science. Learning it is essential for independent retailer, and while there is a lot of advice available, beyond some broadly defined, and then more specialised methods and philosophies, there really are as many variations as there are individuals stores and storeowners. The beauty of it comes in what can be commonly shared to improve the experience of all.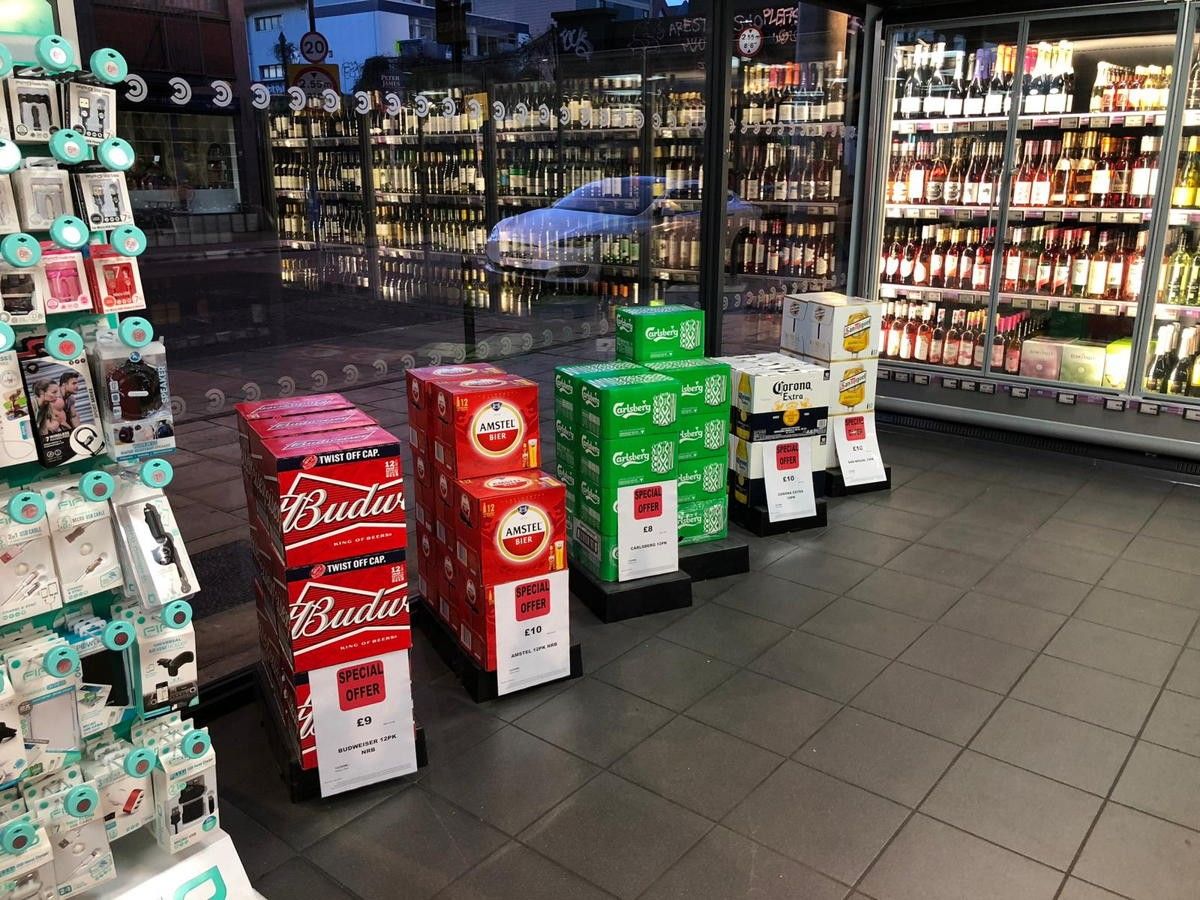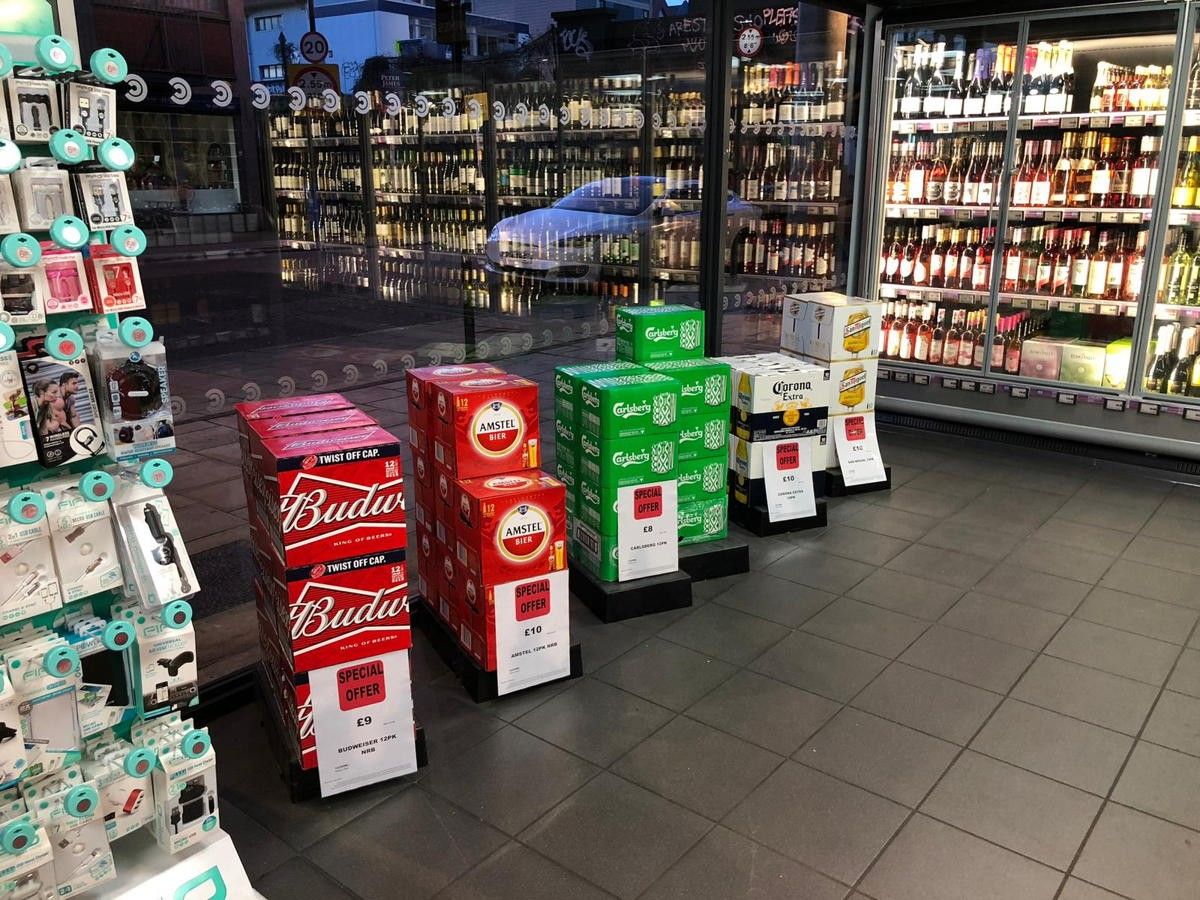 Regular product range reviews are conducted as standard across the retail landscape to ensure that products are performing, and the independent sector is no different. Every single product needs to earn its space on the shelf.
Much of the essential brand research is delivered in-store by word of mouth through the visits of sales reps.
Planograms, provided by many of the main FMCG giants (such as Unilever's Partners For Growth) and symbol chains, are a fine resource and reference for retailers. In particular, the extensive Plan For Profit guides created and maintained by Unitas Wholesale offer a complete library of category advice, organised not only by aisle but also by region, where regulations might differ. Simply visit https://www.planforprofit.co.uk/ and download the planogram you are interested in (or all of them!), divided into Grocery, Non-Food, Impulse and Licensed, and then further subdivided within that.
For many decades, manufacturers have spent untold £millions on the science of how shoppers browse stores. They look at how much time shoppers spend in a store, which direction they walk around the shop, where their eye-line settles for an extra fraction of a second, and which categories they spend the most time browsing.
The science behind these studies goes into some much detail that we know which colours of brands influences decision making. There is research into placing brands at eye level or on the end of the aisle to boost sales, and research about how lighting, music and the general ambience can affect sales.
It is the blend of this professional expertise with the individual knowledge and experience of the retailer – every store is unique – that will lead to success in the realm of category management.
Know your customer
There is always the danger of too much advice being delivered to the busy shopkeeper, and often we hear that planograms are only helpful to an extent (and are ignored entirely by some retailers). This is understandable, with each store – and each retailer – being unique. And they are not called "independent" retailers for nothing"!
Nevertheless, over the years Asian Trader has identified certain core principles which nearly all major brands subscribe to and do not alter too much over time. They are worth repeating here, and include, for example, stocking brand leaders in each SKU. This means retailers are stocking products consumers are more likely to be aware of and to purchase without any extra consideration. It is when a product is reached for almost automatically that the victory is sealed.
Likewise, when space is limited, it is essential to prioritise core products from leading suppliers, using any remaining space on the fixture to provide additional choice – perhaps for promotions or trialling new brands and items.
Whatever the products, equally as important as the ranging is that prices (and offers) are clear. Not seeing a clear price point can provoke instant distrust and rejection. As the old saying goes, "We don't plan to fail, but we often fail to plan."
With the current cost-of-living crisis, value has never been more important than now, and one way this can be communicated is through price marked packs (PMP). HIM research suggests though, that only two-thirds of retailers are maximising their PMP ranges.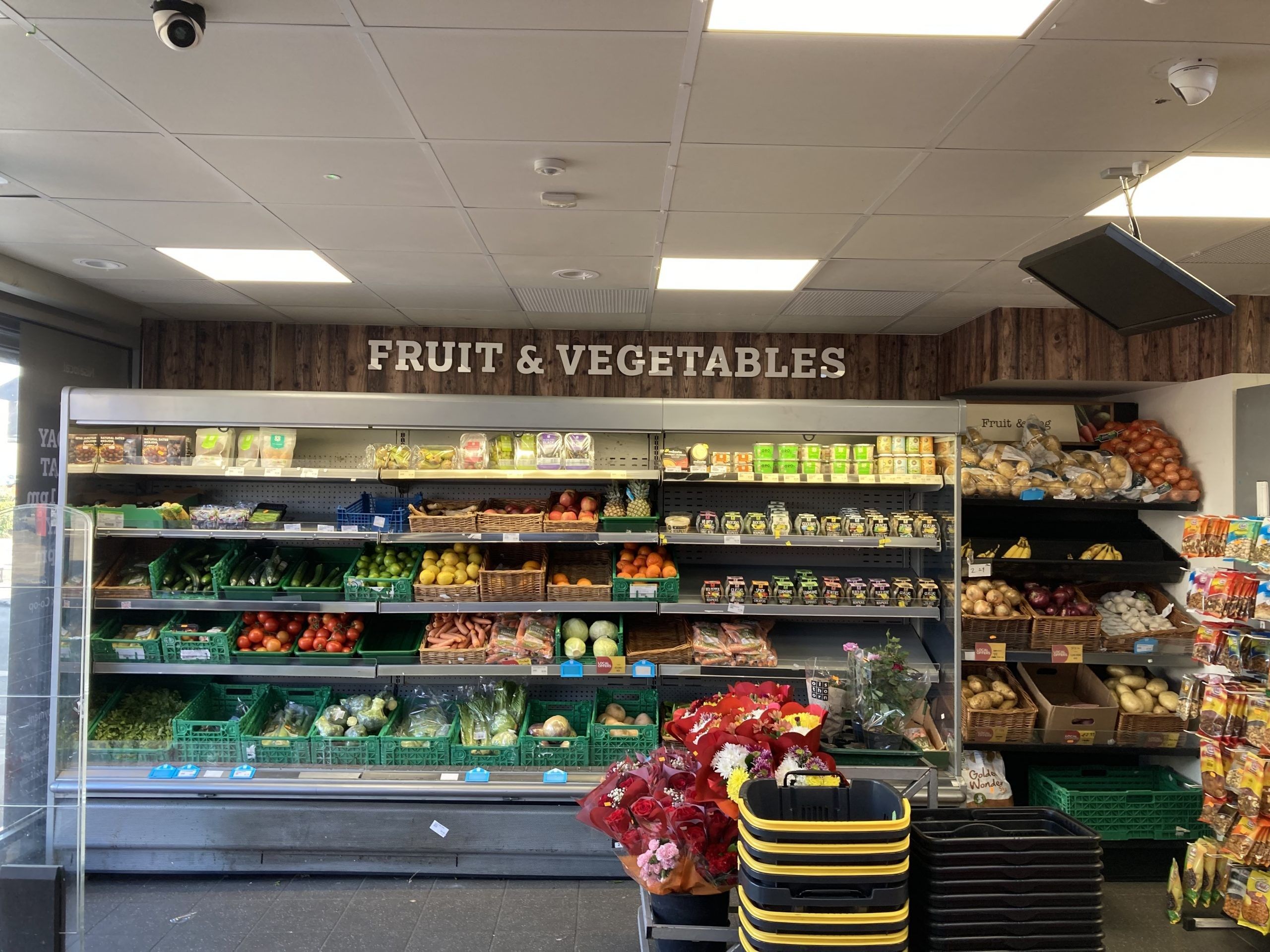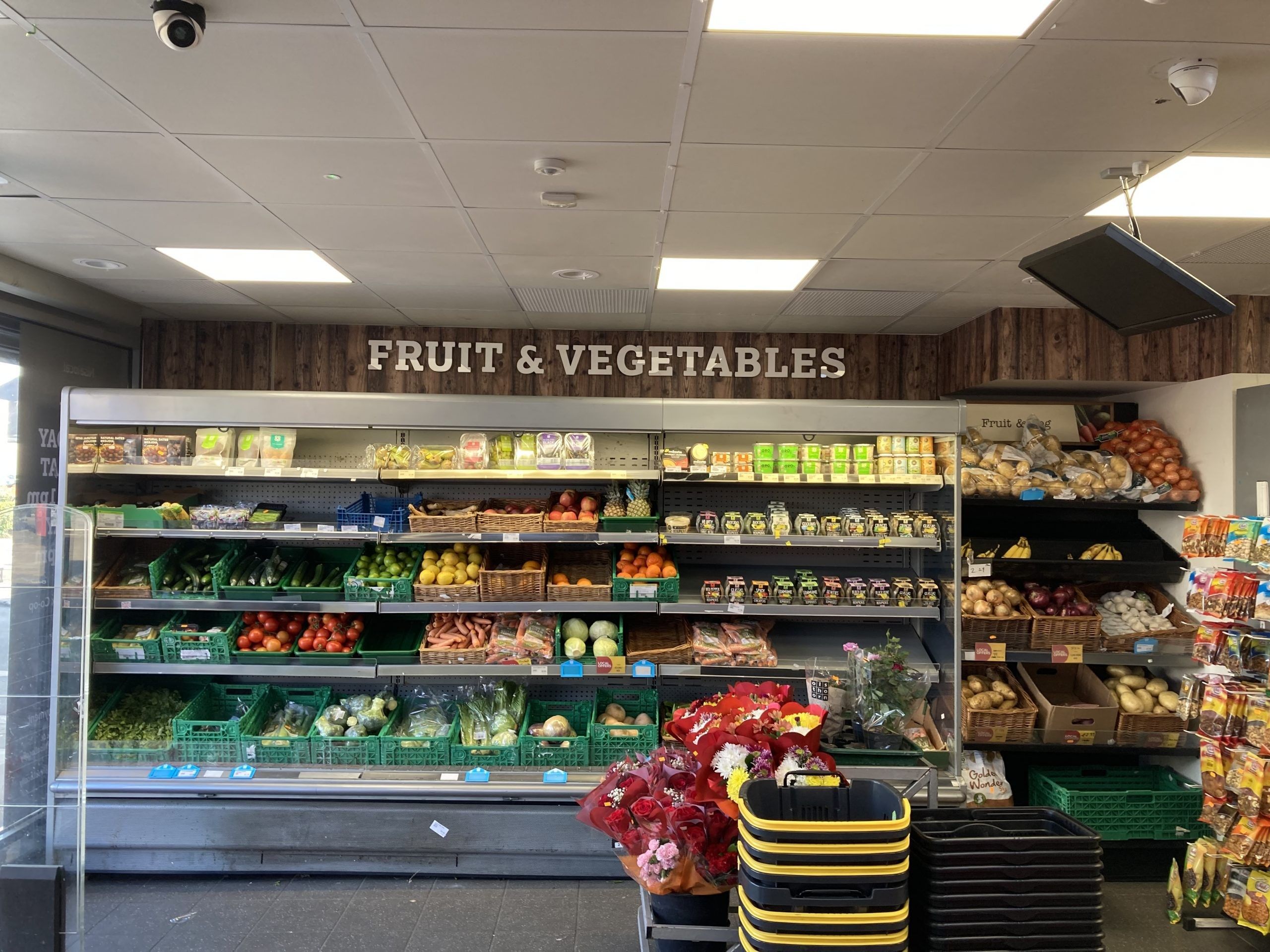 Another cornerstone to a category management plan is that retailers should lay out the fixture to make it simple and easy to shop. Confusion kills sales and being able to find what they are looking for quickly is of paramount importance to hurried consumers. Knowing your particular clientele and what they generally shop for – and arranging accordingly – will help boost sales.
This is particularly vital when bearing in mind one in three sales are lost if the right product is not available (Kantar).
One long-held theory among marketers is that the best-selling products should be dual-sited – perhaps at the till or gondola-end as well as on the section shelf.
Shopper missions also affect placing decisions: should offering on-the-go formats to busy shoppers who are in a rush and will consume the product within minutes of leaving the store, be best placed by the entrance? Or should they be nearer the back of the store to make shoppers walk around and view more of the stock first? Would that encourage further impulse buys, potentially increasing basket spend? Or will this strategy frustrate and annoy shoppers, actually harming sales? In the end, nobody knows your shop better than you.
Other areas of category management advice is less debated. Retailers are reliably advised to make the most of brands and new products that have significant media investment behind them. Stocking lines which are advertised in the media (and are therefore hopefully front-of-mind), and using manufacturer POS material to inspire shoppers to buy are always encouraged.
A worthwhile reputation
Improving your category management should help sales, but it could also enhance your reputation.
By better understanding what their shoppers want and ensuring they deliver it, retailers can become known for "convenience" and "product quality". This can help enormously in local competition against supermarkets and specialist traders – just look at how C-stores have made inroads into the vape market over mults and specialist stores, and are also set to do so in other categories, such as Pet Care and Health and Beauty – all helped by knowing their customers well.
Good store standards and presentation, optimum range availability, and imaginative merchandising with key "category anchors" – the best known brands in each category – present, will all help in making your store memorable, attractive and a magnet for shoppers who know what they want.
Category management should be viewed as a key merchandising tool that is consistently at the forefront of day-to-day business, as it is an extremely effective tool for managing cash flow. Many retailers are now realising that for some categories, a smaller range of relevant products, displayed well, can deliver better sales, simplify ordering and stockholding and reduce the amount of money tied up in slow-selling stock. They are also seeing the benefits of giving faster-selling products more space on shelf as this reduces the time wasted by staff members consistently refilling shelves as well as reducing the risk of "out of stocks".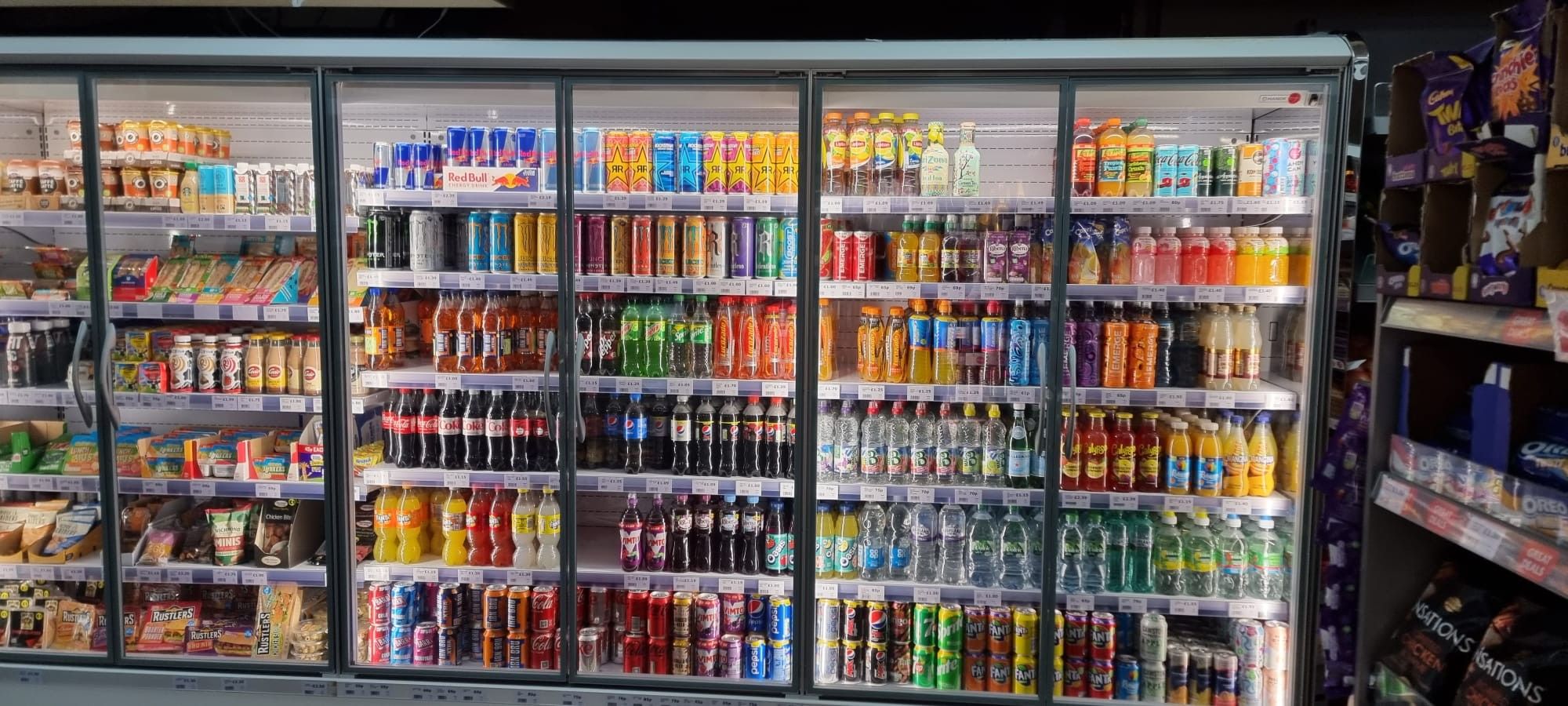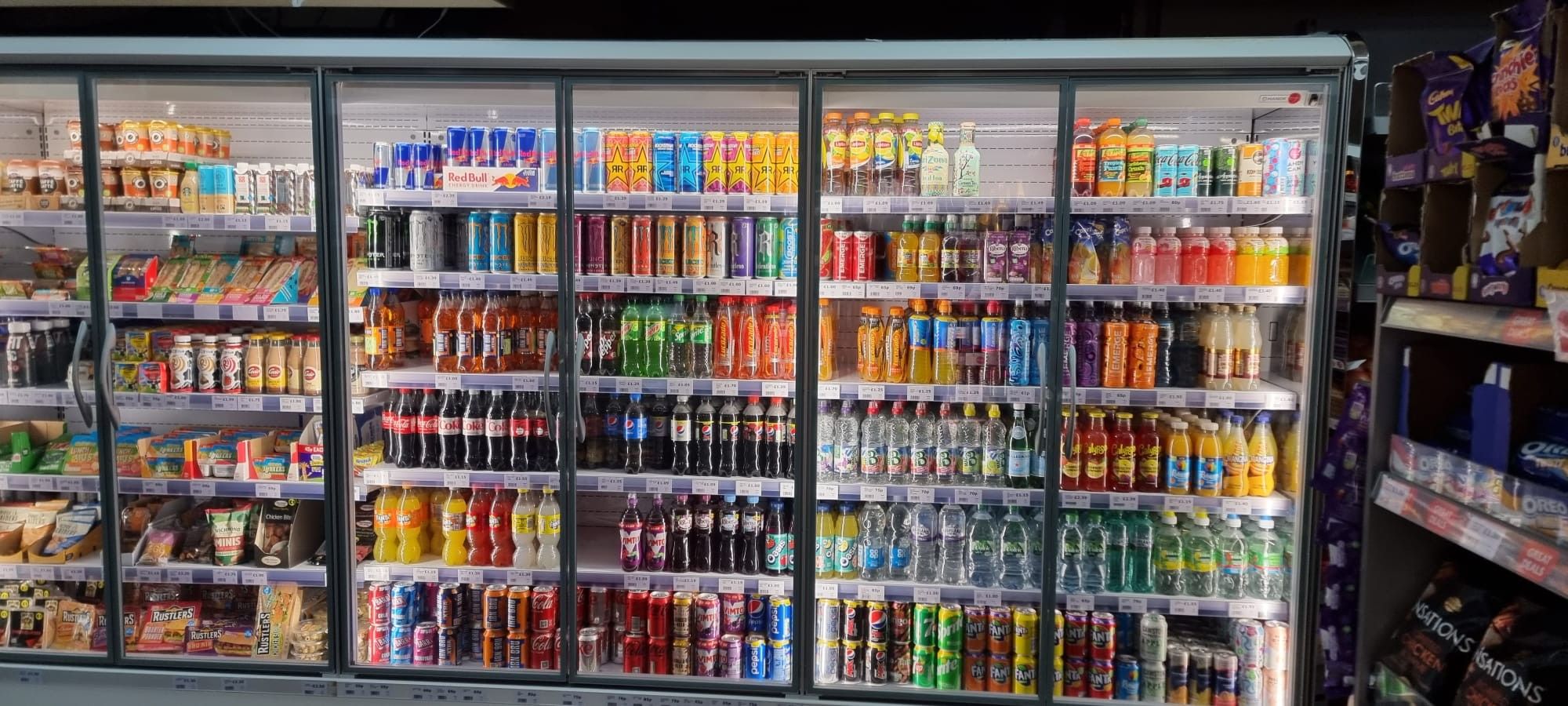 Reviewing categories on a rotating basis, so the performance of each is examined critically every 3-6 months will help side-line slower sellers, update the range, and ensure the fixture is segmented clearly for ease of shopping.
Seasonally-led categories such as laundry and household, fresh products, Ice Cream and Table Sauces (salad dressings for summer, cranberry sauce and horseradish for the winter months, e.g.) need special attention, and re-merchandising before and after each period to ensure they include the bestsellers for the upcoming season.
Making sure you are ready for the spring-clean season – or BBQ season, sports tournaments, Halloween and Christmas, and so on – can reap big rewards.
In the end, category management is about having the right product on the shelf to meet customers' needs and merchandising them clearly and effectively. Recent research though has shown that an approach which looks at fulfilling shopper missions – the reasons they come into the store – is just as important as just laying out the store by traditional categories.
Your store is unique and special
Partners for Growth have formulated the following guidelines to help sell more of each category, taking the form and location of the store into account.
Stock local produce: You don't want too many offerings in a smaller store but you do want something that's special. Interest in food provenance and "food miles" has soared, and people like to know that they're supporting local producers.
Bread, milk, meat, fish, fruit and vegetables are the obvious categories to consider but don't forget soft drinks and beer – craft ale, for example, is still growing in popularity and can achieve a 35%-40% margin. Pickles, honey, cakes and pastries might also be worth thinking about.
Consider exclusive or premium lines: A range of premium products could give real impact. A specialist butcher's counter can give a high-end feel to the store. If you can't do that, make your chiller stand out with great quality cuts. Likewise, grow a reputation for a super confectionery range or an Aladdin's cave of great spirits
Try a range from overseas: Depending on your customer demographics, a range from Poland, India, the Caribbean, South Africa etc might give you an edge. Or you could try 'European' or 'Mediterranean' for a broader appeal.
Add extra services: Retail Advisory Panel member Mandeep Singh, of Singh's Premier, Sheffield, added a Costa coffee machine and food-to-go section to grab workers on their way into work and has boosted the average morning spend by approximately 50%.
Create specific instore zones: You may not be able to refit the store but you could create a zone to attract new customers, for example a self-service area with slushy iced drinks machines where kids can help themselves.
Focus on great customer service: Make a feature of your staff offering great customer service as that alone can help make your store a destination for many shoppers. With convenience now offering delivery and many more in-store services, the human element can be a key component of enhancing the store environment and creating a unique sales proposition to accompany your now-excellent category management skills!