The Cotswolds Distillery has announced a significant expansion in the production of its single malt whisky at its site near Shipston on Stour in the North Cotswolds.
The distillery added that it will become the largest producer of English whisky with the expansion, which includes a new dedicated distillery for its whisky, producing an eventual 500,000 litres of pure alcohol per year. The distillery will be commissioned over the Summer of 2022.
"Since the launch of Cotswolds Single Malt Whisky in 2017, its spectacular growth in popularity has proven its ability to drive our premium brand both nationally and across key international markets," Daniel Szor, founder, said.
"The long-term nature of whisky production, combined with our ambition to remain at the forefront of the fast-growing English whisky movement for years to come, is behind our decision to significantly upscale our whisky production.The priority for this ambitious expansion is retaining our signature quality and deliciousness and continuing to highlight our beautiful Cotswold homeland."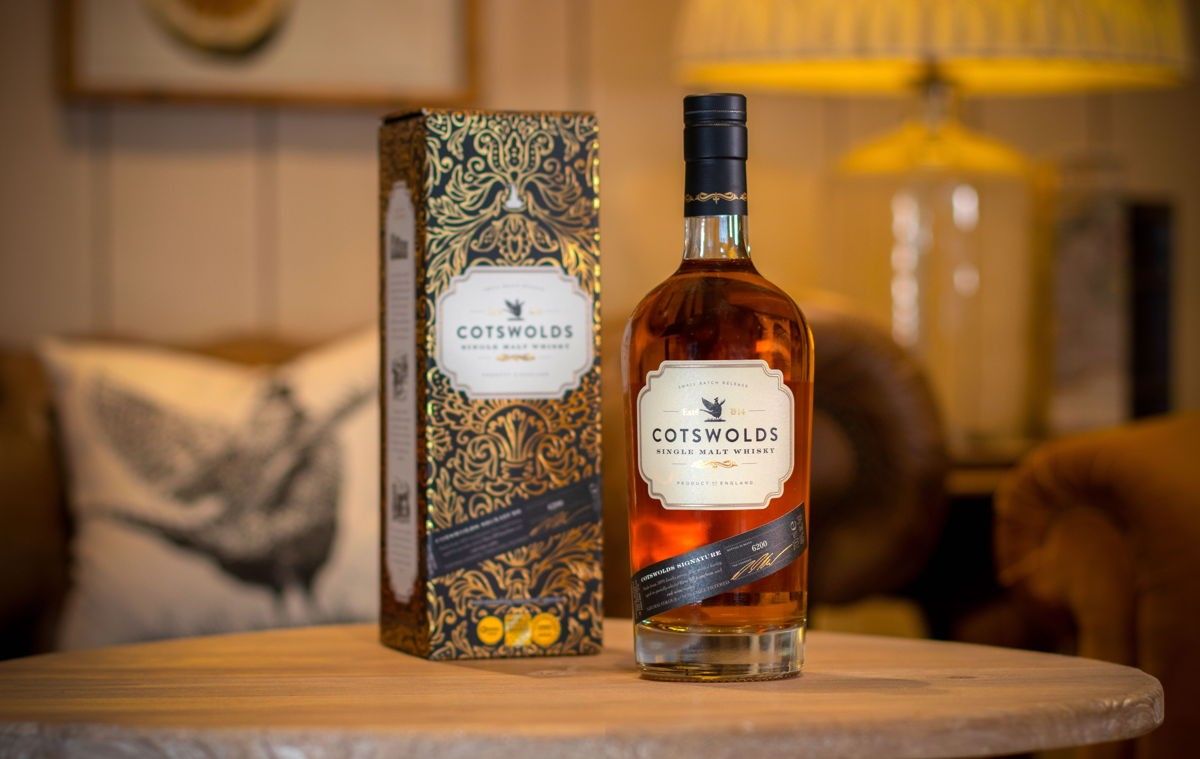 The Cotswolds Distillery said it has achieved sales growth of 30 per cent in volume and 35 per cent in value in 2021 versus 2020, which it attributed to significant growth in the off-trade, key international markets and online sales via e-commerce. Cotswolds Single Malt Whisky grew 122 per cent in the off-trade year on year.
As part of the expansion, the distillery has appointed Lynsey Eades as international sales and global travel retail director. Eades has previously worked at Mars, Remy Cointreau, Valrhona and Godiva and will help spearhead growth in international and GTR.