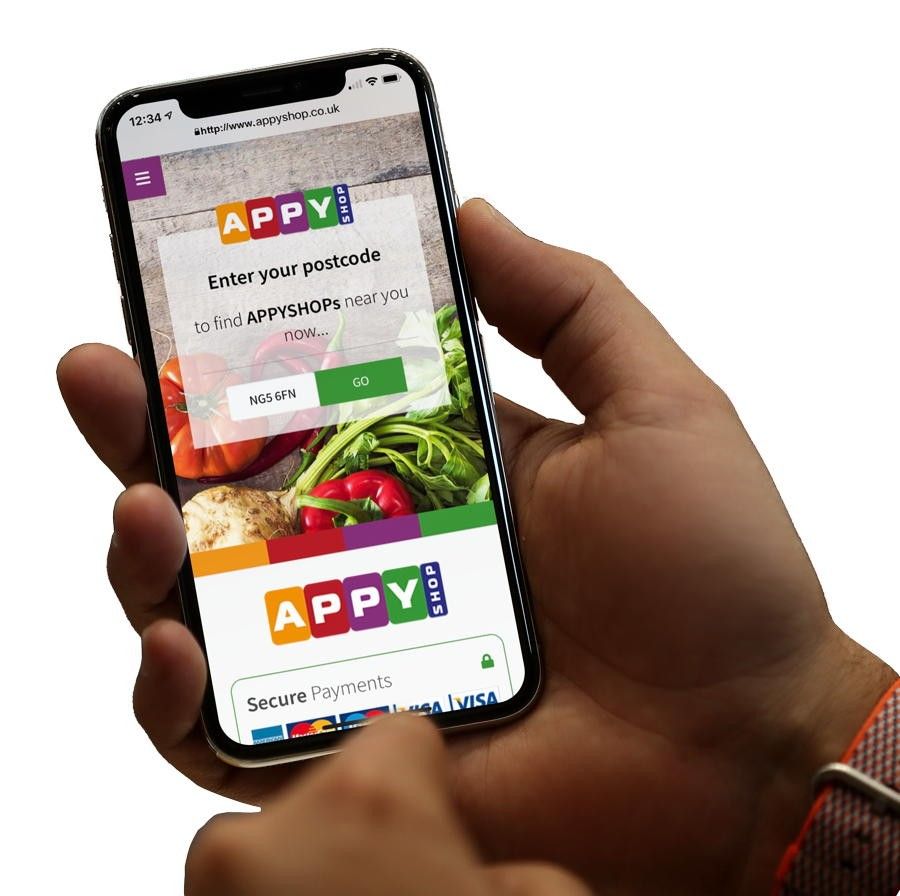 Costcutter Supermarkets Group (CSG) has announced a partnership with dedicated online shopping platform Appy Shop to meet the growing home delivery demand.
CSG will now offer Appy Shop home delivery and click-and-collect to its independent retailers across the UK.
"Independent retailers recognise the current and future benefits of last mile home delivery in terms of increased footfall and basked spend," said Sean Russell, CSG group marketing director.
"The popularity of home delivery continues to grow, with recent data forecasting that 70 per cent of shoppers who already use convenience store home delivery plan to use it more often in the future and 46 per cent intend to start using those services for the first time.
"Through our new partnership with Appy Shop, we're opening up that opportunity to CSG retailers, with a UK-wide online shopping platform specifically designed for convenience stores, supermarkets and forecourts."
Appy Shop can be used as a stand-alone service by store owners. The cloud-based platform can be accessed via PCs, mobile devices or tills and retailers have the flexibility to make as much of their range available to shoppers online as they want.
Shoppers can place orders for home delivery or click-and-collect, either for immediate delivery or collection, or for a future time slot.
An order history function is available for repeat orders and a shopper favourites option enables quick and repeat orders. Charging is completed at the point of picking with payment via a secure portal.
"With no initial set up fee or weekly maintenance costs, retailers who choose to sign up with Appy Shop through our partnership can offer the scale of delivery service that suits their particular store," Russell added.
"It is entirely flexible and can be seamlessly integrated into their existing EPoS system. The platform also makes engaging with shoppers through digital channels such as Facebook even easier, as shoppers can order immediately through those channels."