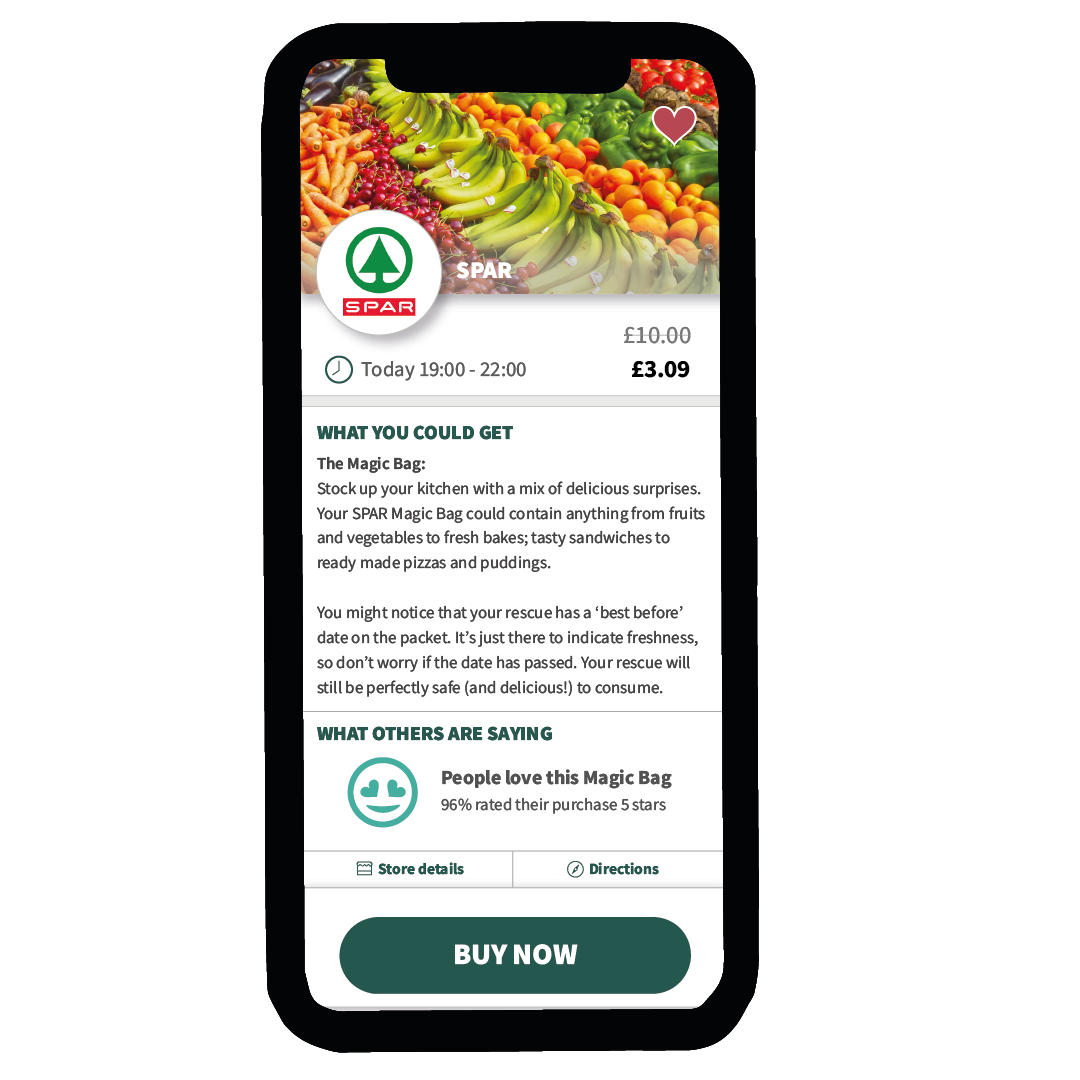 CJ Lang & Son, wholesaler for SPAR Scotland, said it has expanded its partnership with food waste app Too Good To Go to all company-owned stores following a successful trial.
The company added that the strategic partnership has saved over 7,200 meals going to waste and saved over 17 tonnes of CO2e in the trial stores.
"As part of our fight against food waste and in alliance with our digital strategy, we are delighted to be in partnership with Too Good to Go to reduce food wastage across all our company owned stores," Sonya Harper, central operations director at CJ Lang, commented.
"The Too Good To Go app allows users to search for a store taking part in the scheme, connecting local SPAR stores with both new and old customers passionate about preventing food waste."
The partnership allows customers to purchase 'magic bags' of miscellaneous surplus stock, close to the end of its shelf life but still within its best before date.
The Too Good To Go app launched in the UK in 2016 to help tackle the 10 million tonnes of food wasted each year by saving fresh and short-dated meals and products thrown away by restaurants and retailers.