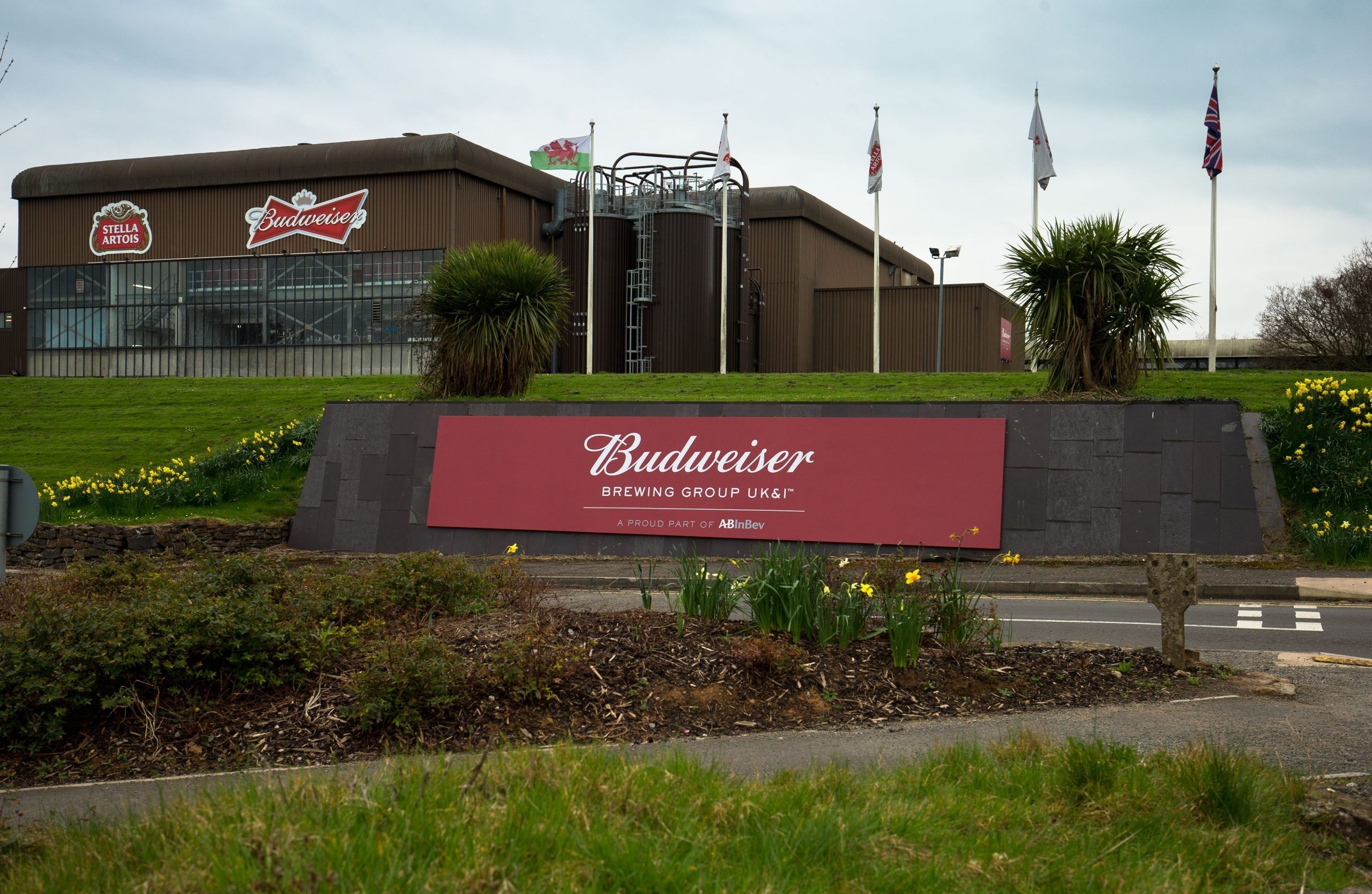 With a view to creating the first green hydrogen supply to a brewery, Budweiser Brewing Group UK&I, the UK arm of global brewer Anheuser-Busch InBev, and Protium, the leading UK-based green hydrogen energy company, have teamed up to explore the deployment of zero emission green hydrogen at Magor brewery in South Wales, one of the largest breweries in the UK.
The use of hydrogen-fuelled solutions aims to provide Magor Brewery with clean on-site power, which, if successful, will demonstrate Budweiser Brewing Group paving the way to a more sustainable future for the broader industry. Globally, AB InBev has set ambitious 2025 Sustainability Goals which includes 100% of its electricity throughout its worldwide operations will come from renewable sources.
Hydrogen is an exciting opportunity as it's the lightest and most abundant element in the universe. It also acts as an energy carrier which means it could play a crucial role in supporting the transition to a decarbonised global economy. There are zero greenhouse gas emissions associated with hydrogen generation if the energy required for this process originates entirely from renewable sources, such as solar or wind. In this case, the hydrogen is commonly referred to as 'green' hydrogen.
Lesley Griffiths MS, Minister for Rural Affairs and North Wales, and Trefnydd said: "I am very pleased this project is taking place right here in Wales. Tackling climate change is a priority for the Welsh Government and this project at an important employer in the sector will be important to our efforts. It also has the potential to create new jobs and exciting opportunities in the area for years to come."
Budweiser Brewing Group's existing wind and solar assets currently operating on-site will be used to manufacture the green hydrogen at Protium's Hydrogen Production Facility (HPF), adjacent to the brewery. The facility will include a battery, hydrogen storage unit, and a hydrogen refuelling station used for HGVs, saving approximately 15,500 tonnes of CO2e per year from 2027, equating to the removal of roughly 3,300 cars from UK roads or 12,000 long haul flights per year. The Hydrogen Production Facility will also be fed by Protium's own renewable energy electricity (solar and wind) from the local area.