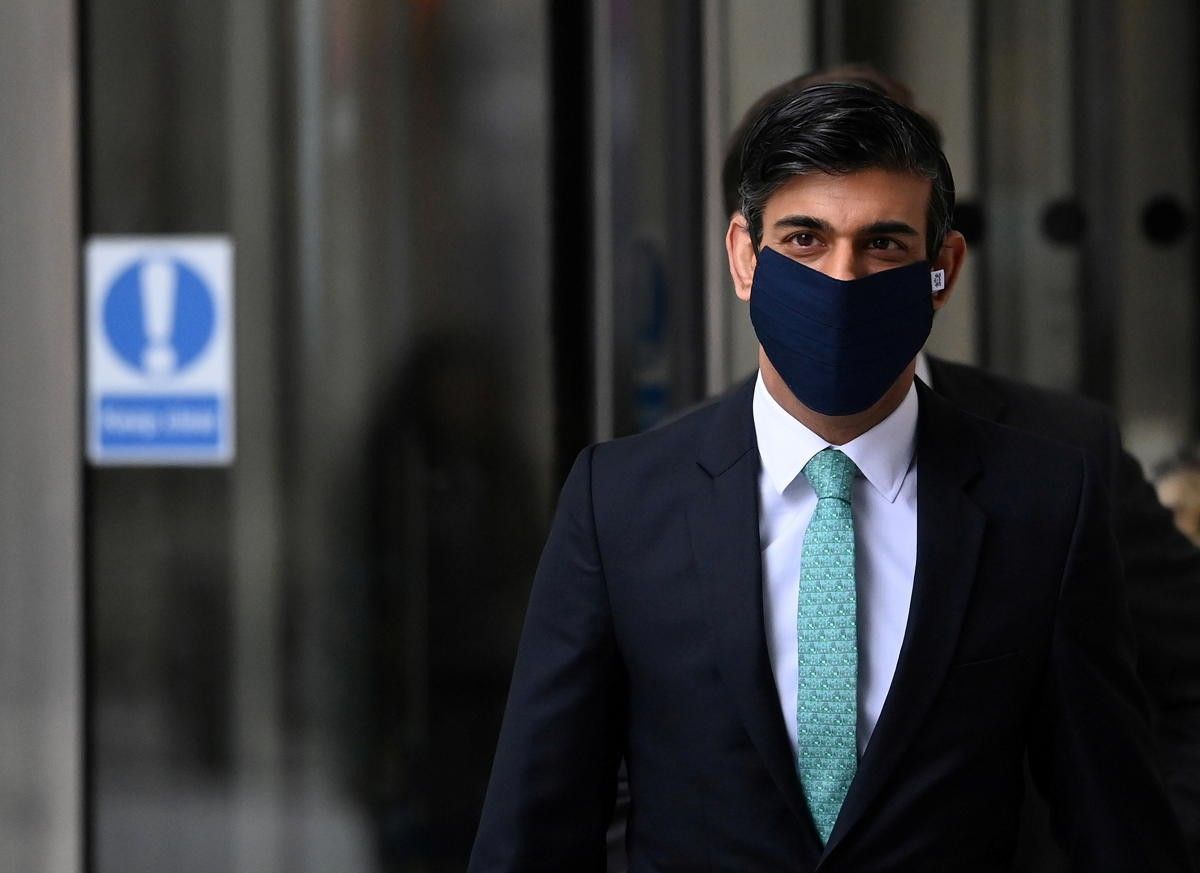 The British Retail Consortium (BRC) has urged the chancellor to deliver a cut in the business rates burden at the Autumn budget.
The retail trade association also urged the chancellor to stand by his party's manifesto commitment to "cut the burden of tax on business by reducing business rates" through its Fundamental Review, due to conclude in Autumn.
"The evidence is clear: business rates are costing shops and jobs and undermining the government's 'levelling up' agenda," Helen Dickinson, chief executive of the BRC, said.
"Retail is the UK's largest private sector employer and serves as a vital lifeline to places most in need of levelling up, offering flexible jobs, supporting other businesses on the high street, and breathing life into local communities. The business rates review is a great opportunity for government to put the 'shops tax' into reverse, and support investment and growth in the regions that need them the most."
The trade body said the need for decisive action on business rates has never been greater as a recent BRC survey has found that four out of five retailers would be forced to close additional stores across the country unless the Fundamental Review results in a substantial reduction of the rates burden.
A new report by WPI Strategy has also shown the devastating impact that business rates, dubbed the 'shops tax', has on constituencies in need of levelling up.
"The shops tax causes store closures right across England and Wales. It stops investment in new shops. Without business rates reform, more shops will close. Fewer retail jobs will be created, and more retail jobs will be lost," the report noted.
According to the report, these effects will be most acutely felt in the North of England, the Midlands and Wales.
In the Budget submission, the BRC has set out further actions to improve the efficiency of the business rates system. The key recommendations include:
The Fundamental Review must result in a long-term substantial reduction of the £8bn annual rates tax burden on retailers and the ending of downwards phasing of transitional relief, which cost retailers over £500m between 2017 and 2020.
Remove the requirement for rates to raise a fixed sum, allowing it to flex in line with economic circumstances as all other taxes do.
Introduce a one-year 'bridging relief' of at least 30% for retail for 2022/23 to account for the reduction in retail rents since 2015.