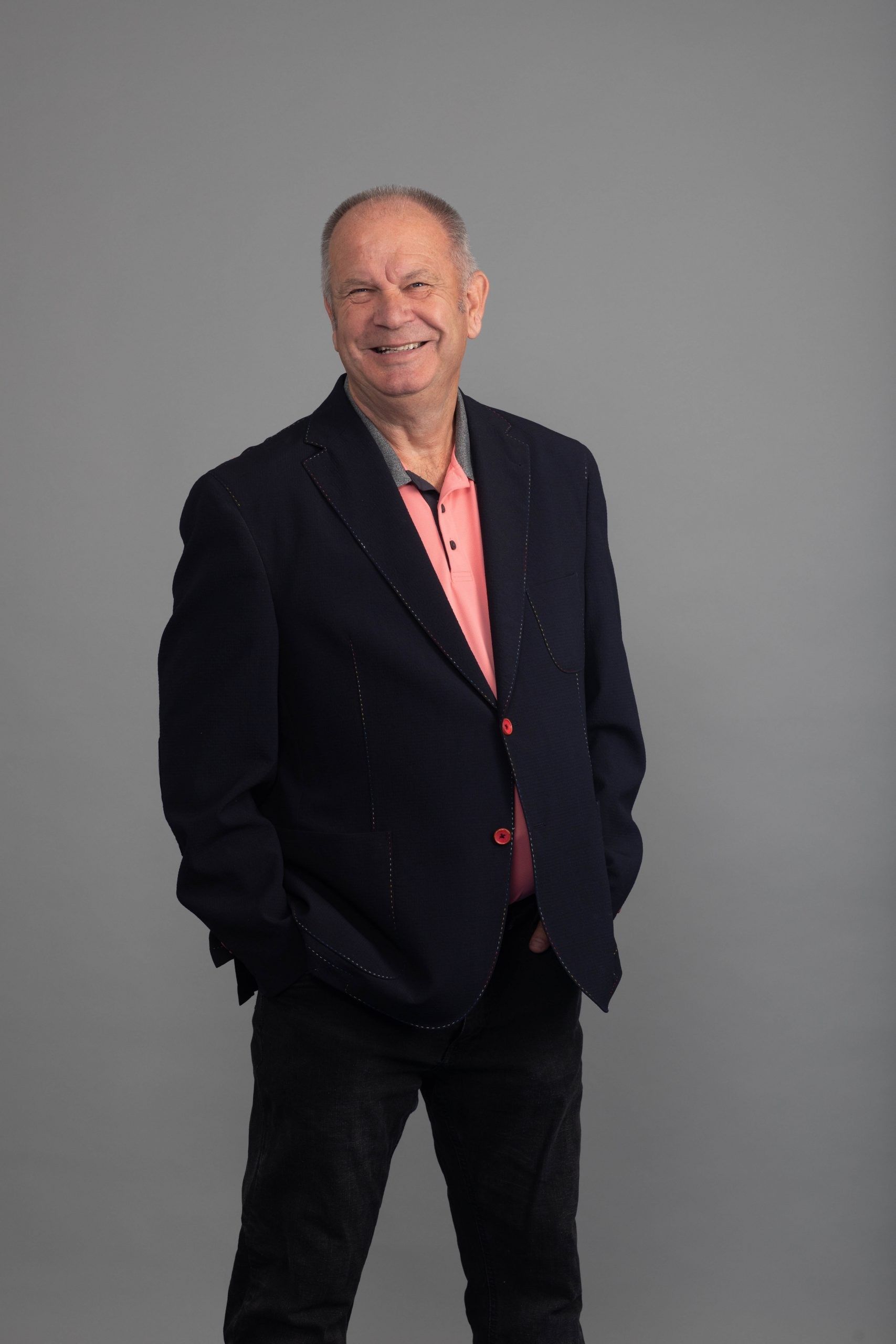 It is with great sadness that Boost Drinks announces the passing of Ian Smith, Cash and Carry Controller at the functional drink's brand. Ian passed away on 22nd March following a short illness.
Ian had been part of the Boost Drinks family for over eight years, managing some of the brands largest customer accounts including Bestway, Booker and Unitas.
In a statement from Boost Drinks, CEO Simon Gray said: "Ian's passing has shocked the entire Boost family. Our thoughts go out to Ian's family and friends at this very sad and difficult time, and we extend our deepest sympathies to them.
"Throughout his time at Boost, Ian was highly regarded for his passion and dedication for both the business and the industry. His sense of humour, kind heart and natural ability to build strong relationships is testament to the incredible friend and colleague that he was.
"Each and every day, he injected passion, enthusiasm and quality into every aspect of his life, both professionally and personally – and was also well known for going the extra mile during our annual Christmas Jumper Day.
"Ian was a man of the people who brought great passion, innovation and fun to everything he did, and delivered fantastic results over a long and distinguished career. He was a great collaborator with both his colleagues and customers. He will be sorely missed by so many people."
Ian studied Law at Hull University and prior to his time at Boost, worked as Client Service Director for The Wholesale Company and held a long career with Scottish and Newcastle. Ian was known for his extensive knowledge across business data, trade marketing, key accounts and commercial acumen.