Further to the recent announcement that Bestway Wholesale has made three senior appointments to its senior Trading Team. The wholesaler on Friday (28) announced two further appointments to its senior' Operations and Symbol Teams building further strength into its business as looks to realise ambitious growth plans.
Adrian O'Brien, who has worked for Costcutter since 2013, will take up the role of Head of Symbol at Bestway Retail on a permanent basis after being seconded to this role earlier this year. Adrian, who began his career at Costcutter over 10 years ago, began as Head of Business Development in Northern Ireland before becoming Regional Controller of Northern Ireland, which was subsequently expanded to include Scotland and Northern England.
Adrian has over 20 years of experience in the retail industry having begun his career with Palmer and Harvey as a Symbol Manager before moving to Costcutter.
Adrian will head up the Bestway sales team, reporting directly to Retail Director, Mike Hollis.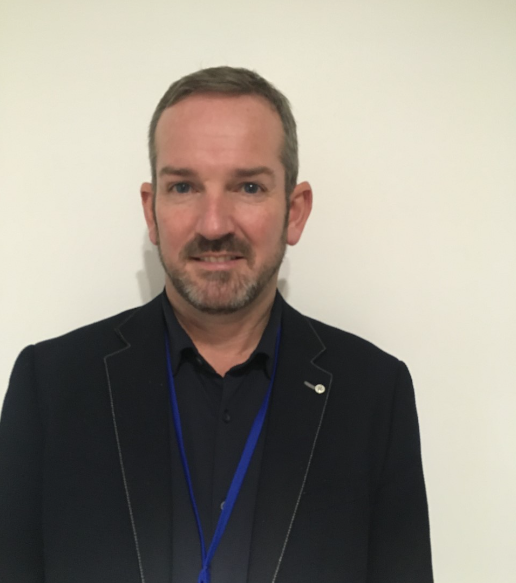 He will be responsible for the Symbol retail estate across Bestway Retail, from a leadership, sales, compliance, and growth perspective. 
Richard Scrimgeour, formerly of Nisa, is joining Bestway Retail as Central Operations Director, also reporting to Retail Director, Mike Hollis.  Richard will succeed Janine Tomkins who is leaving the business for a new role.
Richard previously worked at Nisa for 19 years, most recently as Head of Retail Operations and prior to that worked at a senior level at Shell UK, Whitbread PLC Punch Taverns and T&S Stores.
Richard will head up the central operations team, business support, customer services and communications. Richard will also lead on all major projects involving new store concepts, devising processes and training solutions to enable store teams to deliver world class retail operations.
Mike Hollis, Retail Director at Bestway said, "We are delighted to welcome Richard as Central Operations Director as he brings a wealth of retail experience to the role having worked previously worked for Nisa for nearly 20 years.
"Richard will a play an integral role within the team on the development and launch of our new store concepts being rolled out across the business.
"It's with great pleasure to announce the promotion of Adrian as Head of Symbol, we know that he will continue to build on the strong relationships within his team to help grow the business of our symbol retailers even further.
"Richard and Adrian assume responsibility of these roles at an exciting time as we strengthen our strategic positioning in the market as enter a new era to cement our position as 'home of choice for entrepreneurial retailers'."