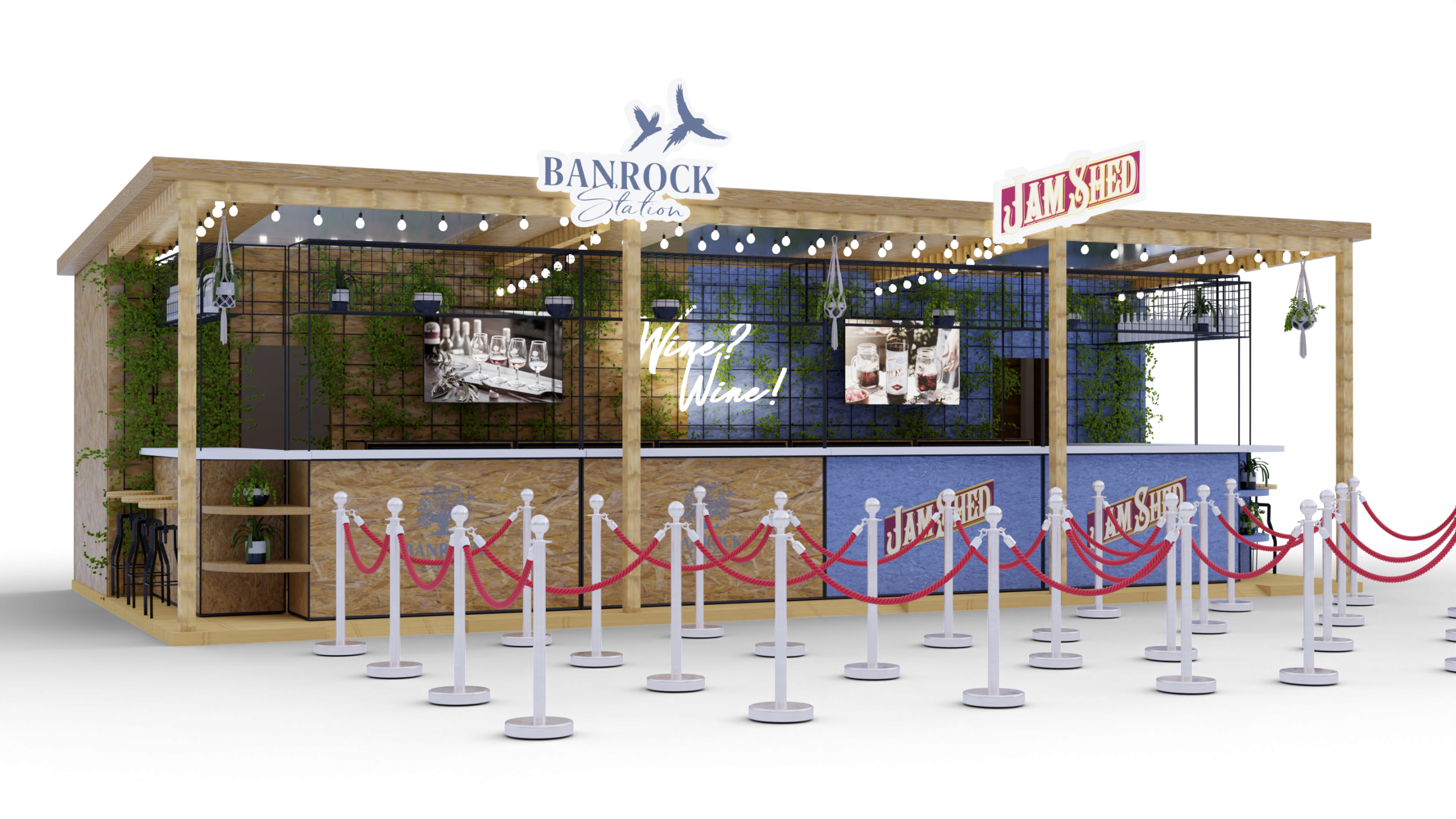 Accolade Wines has announced it is the official wine supplier for the Birmingham 2022 Commonwealth Games kicking off on the 28th of July.
Leading brands from the Accolade Wines portfolio including Jam Shed, Hardys and Mud House, will be served on an exclusive basis at all bars and family lounges at the XXII Commonwealth Games. Banrock Station and Jam Shed will also have their very own branded wine bar at the NEC campus.
Setting a benchmark for future Games, Birmingham 2022 is promoting sustainable behaviour change with an aim to be the first Commonwealth Games with a carbon neutral legacy. In 2020, Accolade Wines Europe became the first major wine producer to be fully carbon neutral, from vineyard to end of use, across its entire branded portfolio, whilst Banrock Station is available in 100 per cent recycled plastic flat bottles.
"We are excited to be the official wine supplier to this years' Birmingham 2022 Commonwealth Games," said Grace Robertshawe, Senior Trade Marketing Manager. "We have a huge summer of sport ahead, and this new partnership feels like the perfect fit for us with their sustainability ambitions aligning with our own long-term commitment to the environment and reducing our impact on the planet."
Sue Creed, Head of Catering, Birmingham 2022 Commonwealth Games, added: "One of our main ambitions for the Games this year is to create a Carbon Neutral Legacy that will inspire other events to take action to reduce their own impact. Accolade Wines' is well-placed to support this goal, with its core European branded portfolio already certified carbon neutral by the Carbon Trust. We're really pleased to have them onboard."