Artisanal British gin producer, 6 O'clock Gin, has launched its RTD Gin range into Co-op Stores nationwide.
The brand's convenient format aims to tap into impromptu summer events and on-the-go occasions where mixology is not an option and portability is key.
6 O'clock Gin will initially launch in more than 320 Co-op stores across the Midcounties and Central England with all five of the RTD mixes.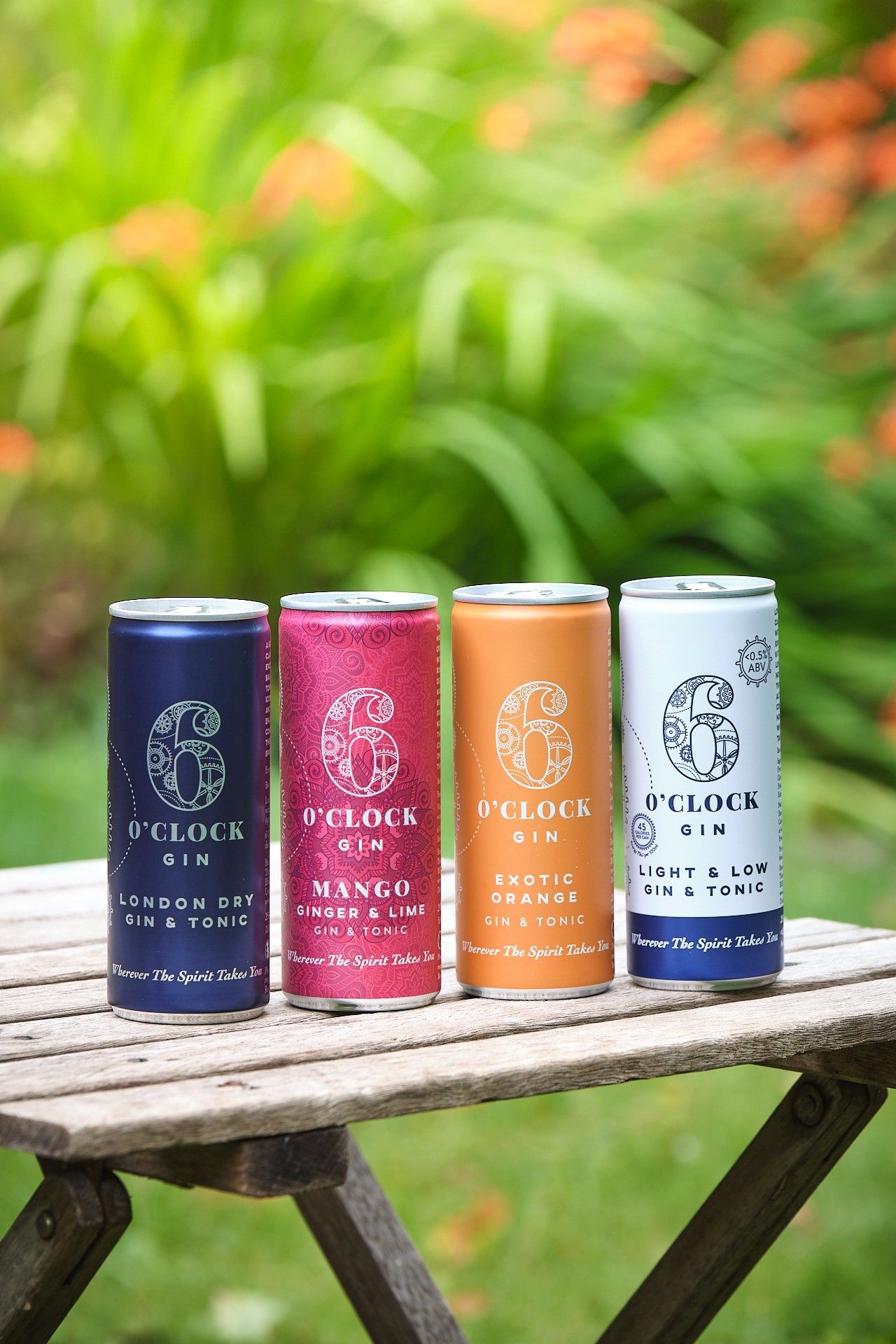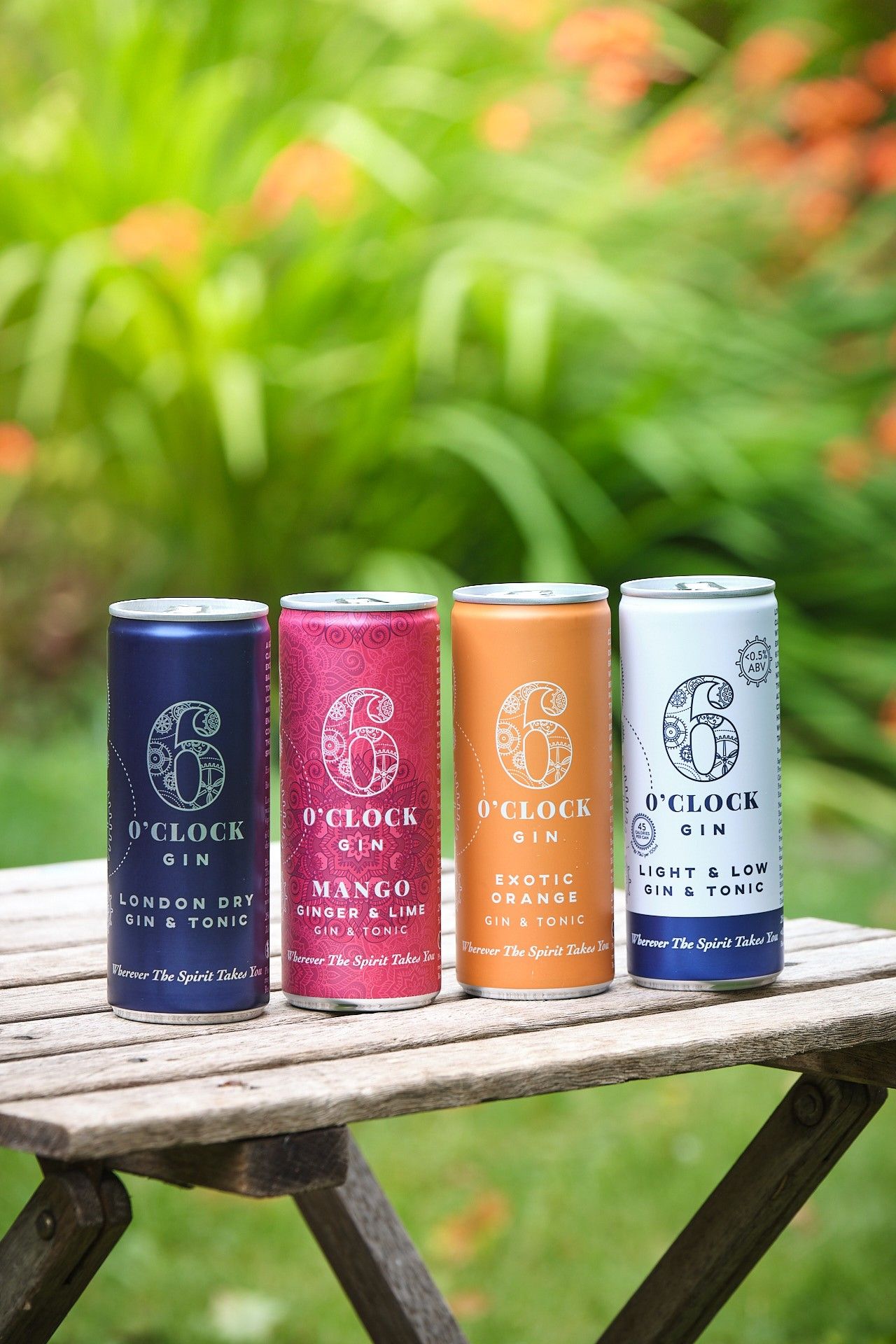 Depending on location, the RTD's in store will be: Light and Low, (205ml, 0.5% ABV) Damson and Ginger Beer (250ml, 5.0% ABV) London Dry Gin and Tonic (250ml, 7.0% ABV) Exotic Orange Gin and Tonic (250ml, 7.0% ABV) and the latest addition, 6 O'clock Gin Mango, Ginger, and Lime Gin and Tonic (250ml, 5.0% ABV) which recently launched in collaboration with celebrated Chef Romy Gill MBE. The well-balanced and deliciously moreish mix of spices, sweet mango and authentic Indian flavours will be perfectly timed for the summer months.
"We are delighted to be launching our RTDs into the Co-op where product quality is as important as provenance," said Kathleen Day, sales Director at 6 O'clock Gin. "Our ready to drink cans are crafted with the same dedication, care and patience as the bottled gin range creating a bartender-quality drink in the convenience of a can. As well as being convenient and accessible, Our RTD's allow consumers to trial our products before building their confidence to purchase a bottle."
6 O'clock Gin RTD's will be stocked in Co-op stores from June priced at £3.20 across the Mid-counties and 2 for £4.50 across Central England.