A.F. Blakemore & Son, one of the UK's foremost family-owned businesses, has reported strong financial results for its food retail, foodservice and wholesale business for the financial year ending on 30 April 2023.
"I am immensely proud to announce that our EBITDA saw a growth of 65% from £14.8m to £24.4m, with sales increasing by 3.9% to reach £1.24bn. The group has demonstrated fantastic resilience, despite facing national supply chain challenges last year." said Chairman, Peter Blakemore. "This strong growth is largely attributed to our SPAR retail performance, enhanced by improved stock availability and significant productivity within our supply chain.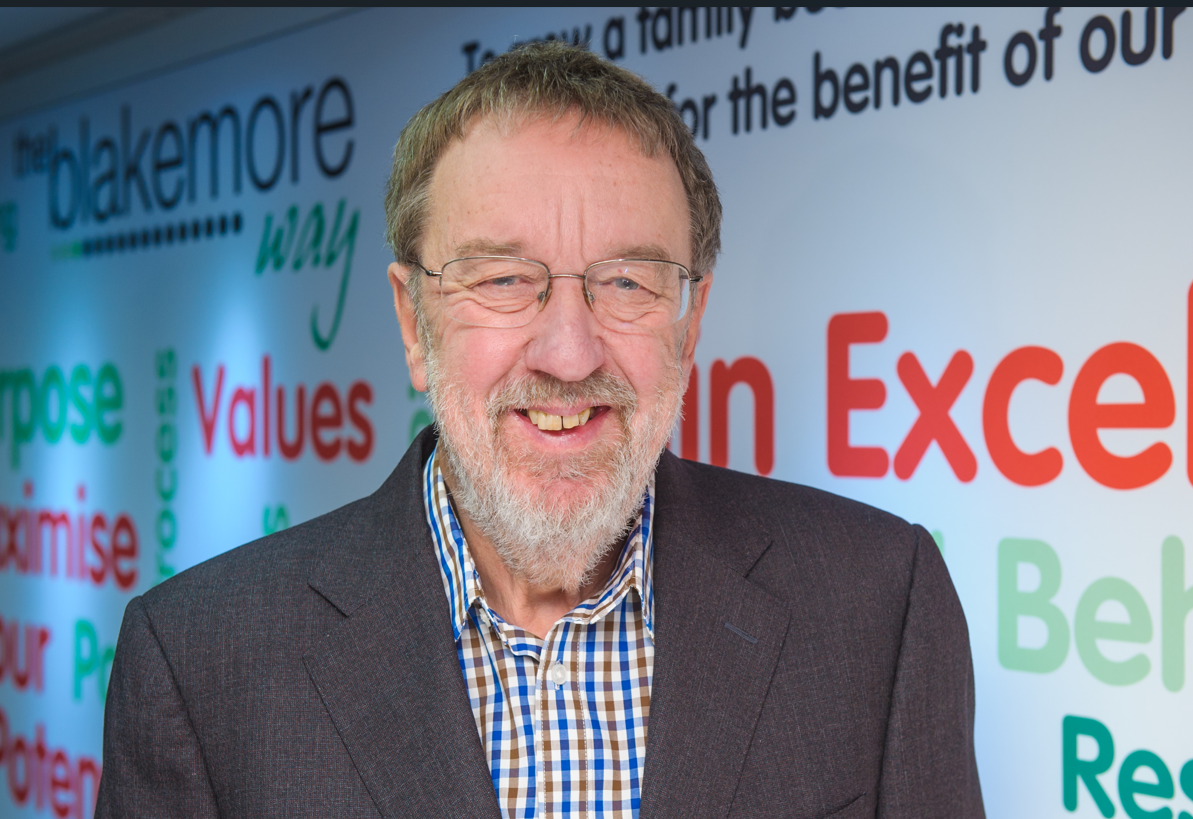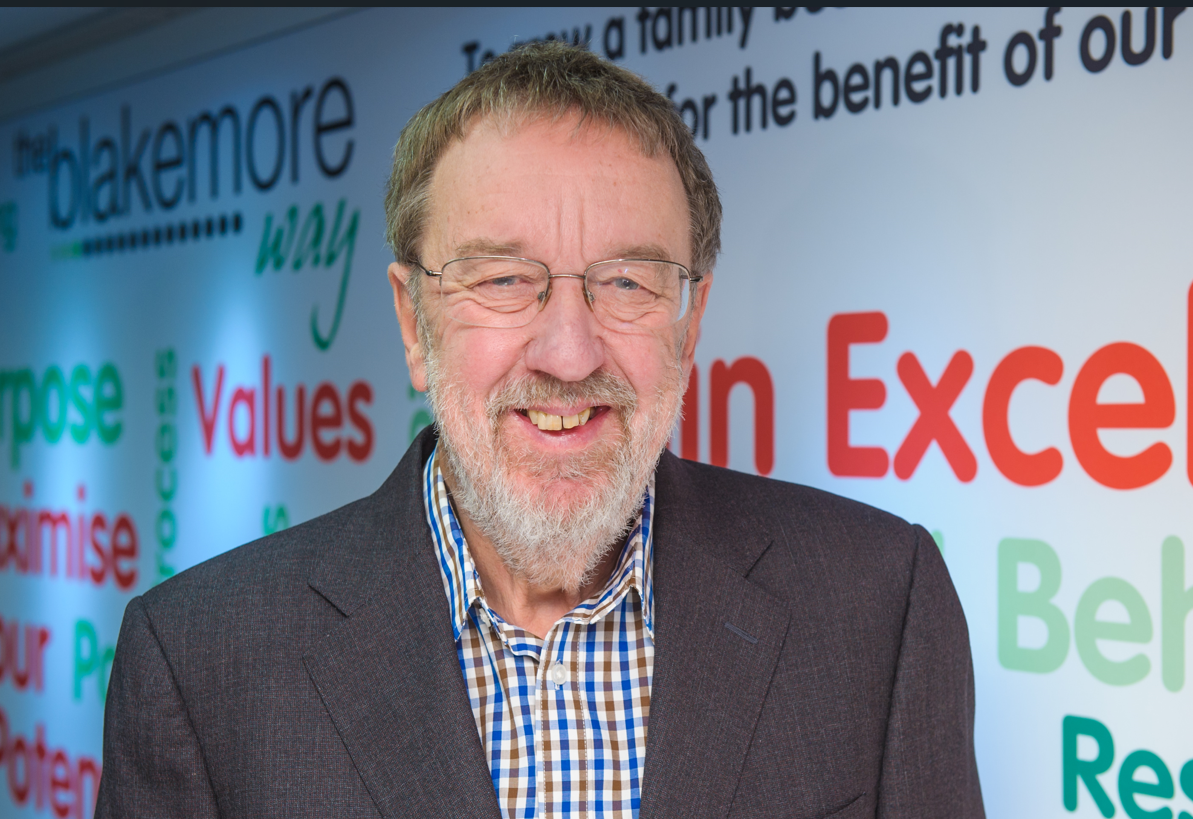 "As one of the only independent convenience wholesalers and retailers in the UK, our store teams have delivered exemplary customer service and made a notable contribution to the communities in which we operate. SPAR stores have consistently invested in customer needs for fresh food to go and convenient fresh food for later categories, alongside innovative promotions and new to market product launches, such as Prime Hydration. These initiatives have contributed to a notable increase in like-for-like sales," he added.
Peter further highlights the successful evolution of their logistics network with the opening of a new facility in Bedford, and recovery of their Foodservice and Wholesale volumes to pre-pandemic levels. He went on to say, "We remain committed to sustainability and through increased focus and investment in technology, we've achieved a 12% drop in carbon emissions."
Recognising the commitment of the leadership team, Peter said, "Our trajectory in the current financial year already reflects an upward momentum. I wish to acknowledge and thank our dedicated colleagues, loyal customers, partners and suppliers, for their continued support."