Disaronno brought a touch of elegance and glamour to the rooftop at art'otel London Battersea Power Station last night, where host Laura Whitmore and influential celebrity guests raised a glass of Disaronno Velvet Batida cocktail in celebration of Disaronno Velvet in true Dolce Vita style.
Against the backdrop of the iconic Battersea Power Station and a shimmering River Thames, with delicious coolers of Disaronno Velvet Batida in hand, guests were transported to a contemporary, urban export of the Italian Riviera, right in the centre of London.
"Hosting Disaronno's event at art'otel last night was so much fun," she said. "I have always enjoyed Disaronno Velvet over ice and I'm grateful that I now know more ways to drink the liqueur all year round – the Velvet Batida cocktail is my new drink of the summer. The art'otel rooftop was the perfect setting for the event, and everyone looked like they were enjoying the cocktail in the sunshine soaking up those endless summer vibes"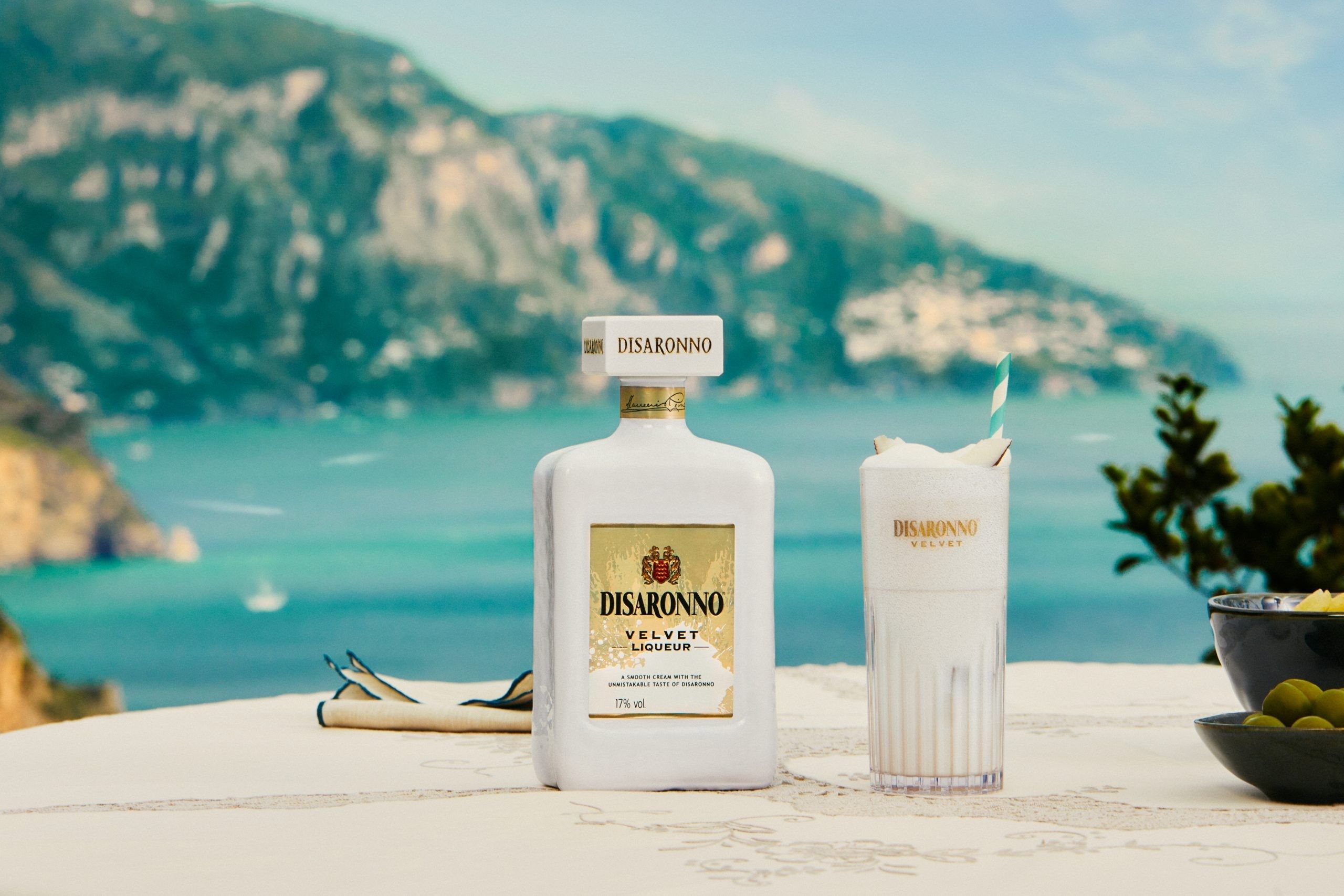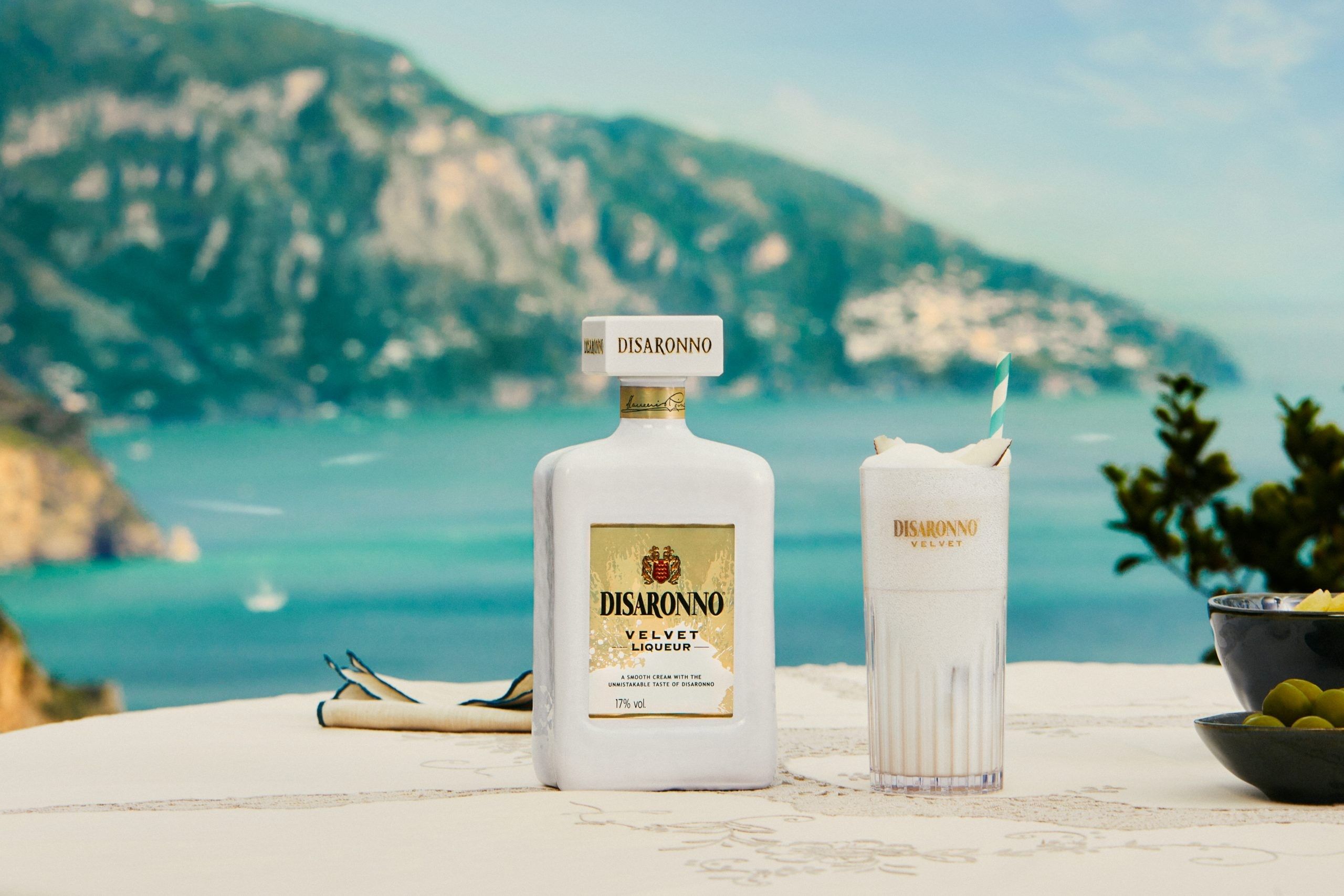 A fresh, silky, smooth liqueur, Disaronno Velvet is perfect for sun-filled days, and never-ending evenings, to be enjoyed on the rocks or with its signature cocktail known as the Disaronno Velvet Batida, which combines the refreshing flavour of tropical coconut water with the smoothness of velvety cream from Disaronno Velvet.
The Disaronno Velvet Batida is made by combining one part of Disaronno Velvet, one part of coconut water, shaking and pouring over crushed ice in a highball glass with a garnish of either coconut flakes or a coconut slice, is a simple and fresh addition to the summer cocktail repertoire. It is the ideal low ABV summertime cocktail that is ideal for mindful moderation for discerning drinkers.
Launched in 2020 and perfect for those who love cream liqueurs with an intense aroma, Disaronno Velvet masterfully and harmoniously mixes the distinctive imprinting of Disaronno Originale, the world's favourite Italian liqueur, with velvety notes and unexpected nuances. Incredibly smooth, Disaronno Velvet incorporates Italian elegance with a contemporary all-white look.
Disaronno Velvet (50 cl, ABV 17% vol) is available at Co-op from £16.