Each new year welcomes one of the 12 spirit animals from the ancient Chinese Zodiac, with their deep hinterland of astrological significance, and 2021 is the year of the Ox, the second of the 12 (Rat tricked Ox to snatch first place after hitching a ride to see the Emperor, so the legend goes).
The Ox is honest and hardworking – the perfect beast for convenience retailers! – and those born in the Year of the Ox are apparently strong, reliable, fair and conscientious. On the other hand they can be opinionated and stubborn – any lightbulbs going off yet?
But let's talk about groceries. Decades of harsh experience have shown us that the Oriental food section of supermarkets is always sold out empty at Chinese New Year as all sorts of consumers take advantage of the occasion to splash out on what is, for the majority of people in the UK, one of their favourite cuisines, battling only curry for the supreme title of Proper British Food.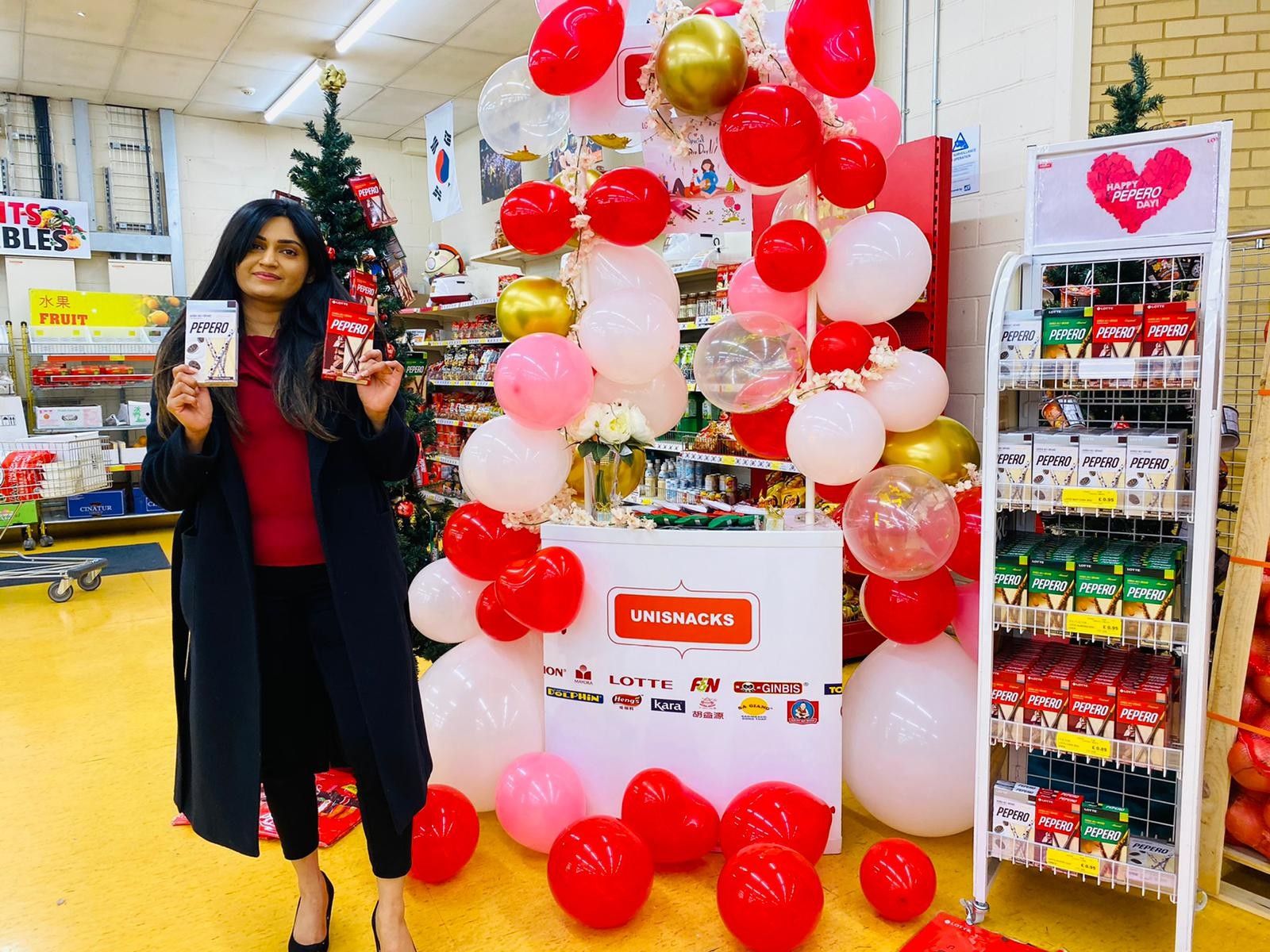 Perhaps Chinese New Year is so popular because it normally occurs during the February deep freeze, at a perfect distance from the recently celebrated Western New Year to give some much-needed encouragement about the future arrival of spring.
The dark mood of six or so weeks of grey weather and post-Christmas blues is lifted by this hint or promise, with its fireworks, music and colour, scent and taste – not to mention the prospect of future good fortune – that is encapsulated in the feast and dancing dragons of Chinese New Year.
In ordinary times a trip to the loud celebrations in London's Chinatown around Gerrard Street reminds you what the press of a really dense crowd feels like. In this lockdown-pandemic year, although crowds are still outlawed, the enthusiasm and (literally) appetite for what the Chinese New Year has to offer must be more intense than ever. We can fairly expect it to be expressed in the purchase of Chinese grocery goods leading up to the 12 February date – so it's good to get some advice on what products are likely to sell best from an expert who knows.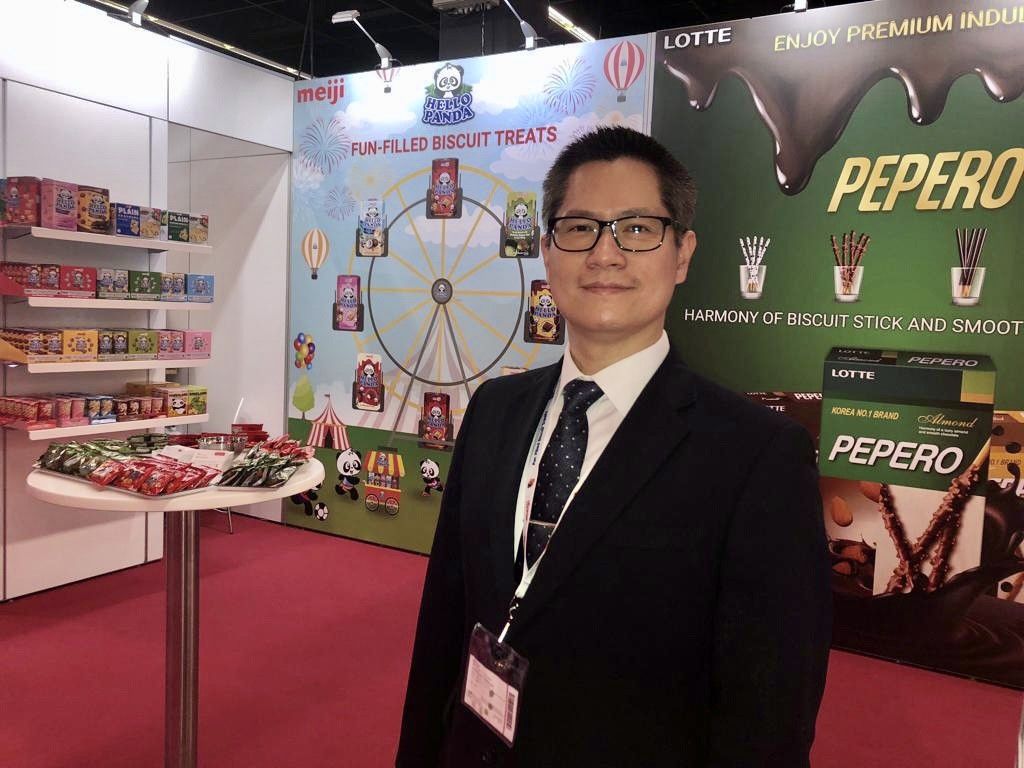 Paul Lei is Sales Director at Unisnacks Europe Ltd, which is based a stone's throw from central London. Unisnacks distributes ambient food and drink products from all over the Far East – not only China but also from Japan, South Korea, Malaysia, Singapore, Indonesia and elsewhere – and Paul is in the perfect position to advise on what to stock up on for the Chinese New Year juggernaut trundling towards us. So we talked to him.
"Unisnacks has over a decade of experience in the industry," says Paul. "It works in close partnership with its suppliers, who are successful global brands, bringing the right solutions to its customers in the UK and in Europe and our customers range from mainstream multiples to wholesalers, cash & carry outlets to smaller independent retailers."
If you have ever thought of deepening and specializing your Oriental offer – and Chinese New Year is the perfect time to give it a shot – then it is worthwhile looking at what Unisnacks can supply.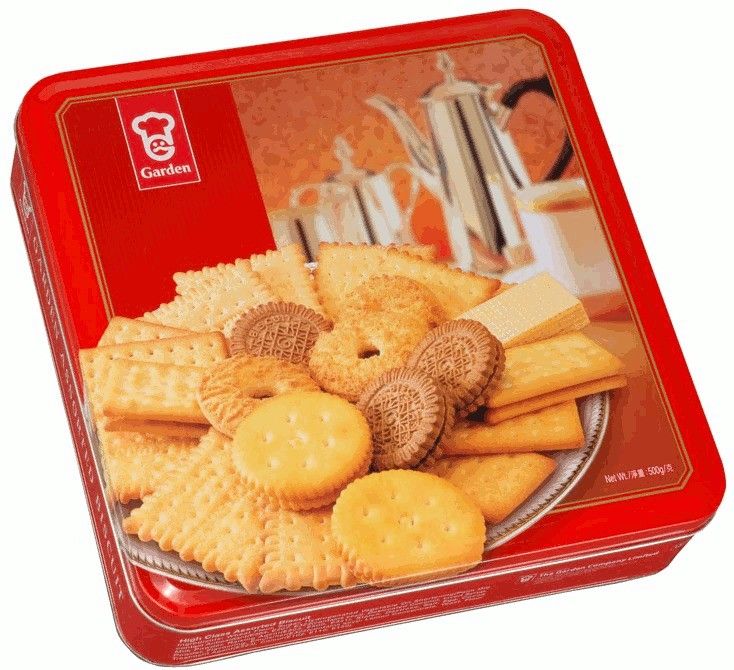 Chinese New Year is akin to a Christmas celebration in terms of its importance – and anticipation. "The Chinese give gifts to one another," explains Paul. "Red money envelopes are also given out, particularly to children, as part of the celebration."
Paul goes on to make an important point: "Since this year gatherings of families and friends might not be permissible, doing something special at home may be more important than ever before."
We must indeed expect and plan for a lift in sales of ingredients for home cooking this year because of the closure of the restaurant sector. While take-outs are still allowed, the armies of hungry customers who would have visited restaurants will partly at least be cooking their own meals at home (scratch cooking has taken off during lock-down as many people are time rich but newly cash-poor).
With Chinese New Year being such a happy and morale-boosting occasion, it's worthwhile anticipating people's demands for Chinese grocery products, not just for the main meal, but as incremental sales around the new year celebrations as a whole.
For example, Paul recommends for gifting something like a special Garden brand fortune cookie gift box, assorted biscuit tins and Lucky candies (Garden is one of the biggest biscuits and confectionery brands from Hong Kong).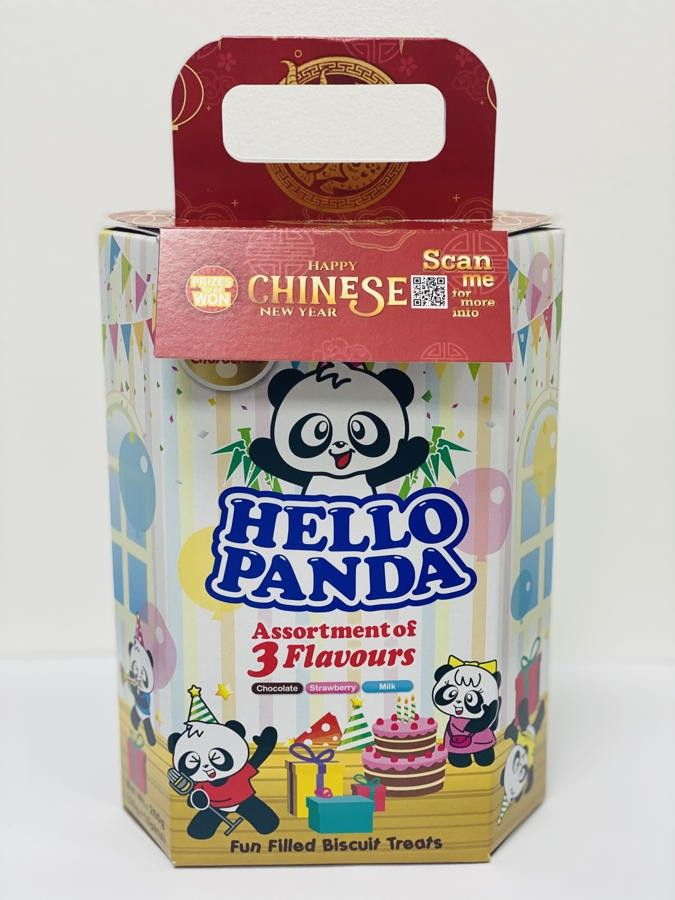 "A special Hello Panda assorted biscuits 260g box with a celebrate Chinese New Year gift handle is also launched for a limited time only.  Assorted varieties include Chocolate, Strawberry and Milk cream filled biscuits," Paul adds, and says that to encourage retailers to stock the products, Unisnacks is also giving away half a million traditional Chinese new year red money envelopes to customers (customers may contact Unisnacks Sales Team for details).
Whatever your plans are, have a great – and profitable – Chinese New Year!