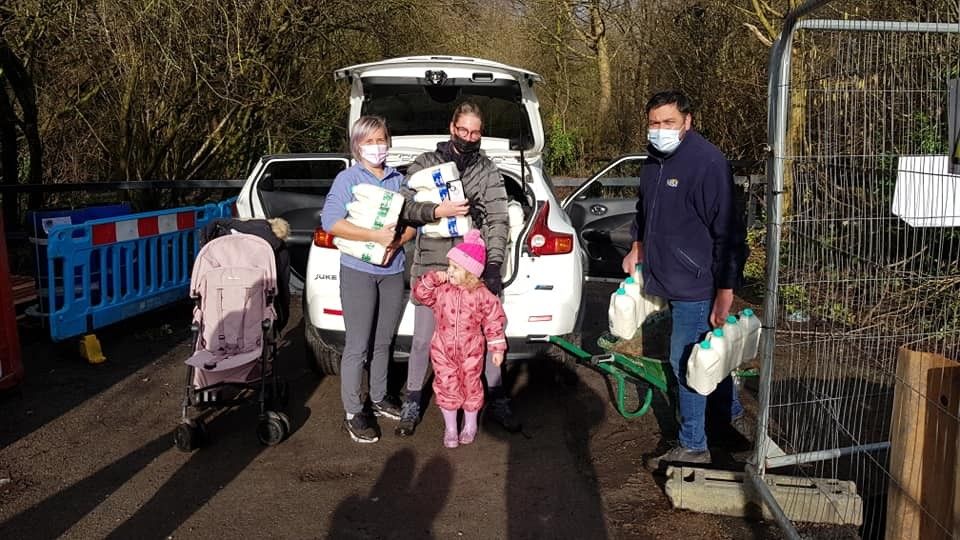 An independent retailer in Dallam, Warrington has gone above and beyond to keep flood-hit residents supplied with essential groceries as much of the locality was submerged under water.
The Nisa Local Dallam, run by Mike Sohal, has been the only store open amid extreme weather conditions, despite the flood waters largely cutting the shop off from the surrounding area.
Yesterday (21 January) the store was surrounded by chest deep water on three sides and a railway line to the rear with the only safe access to the shop via a 500 metres detour through woodland.
Sohal trudged through water-logged fields and woods to open the store ensuring those stranded in Dallam were able to access food and drink.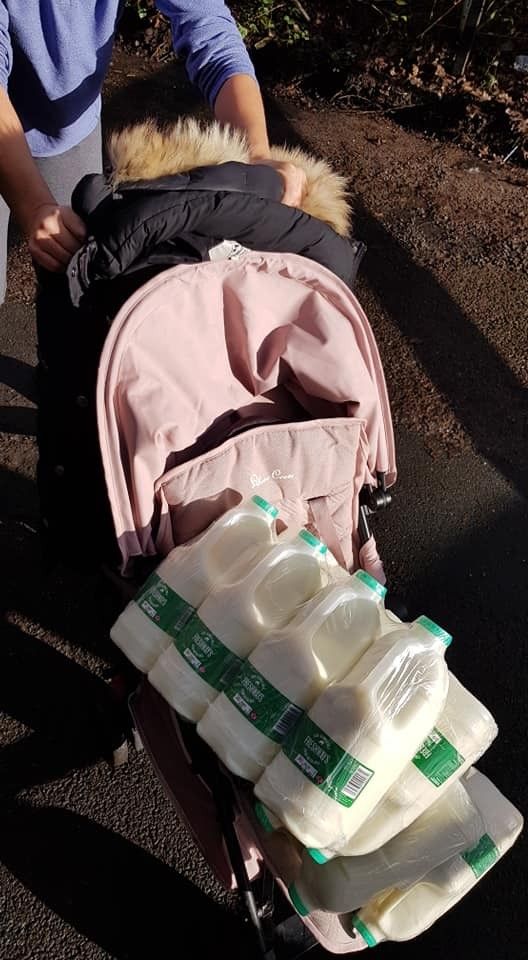 "Luckily, the shop is on slightly higher ground and so it stayed dry, but the local area became like an island and nobody could get in or out safely," he said.
"There were about 1,000 residents housed around the store who were stranded with us being the only store open. The homes of most of our staff were also flooded and so they were either evacuated or just unable to get into work which meant there was just me and two other staff on."
But the community stepped up, with Sohal receiving countless offers of support from those able to help.
"Everyone in the local community were really good. We had so many people offering their support to drop off essentials for the elderly and fortunately we have been able to receive our deliveries today and so have the stock in store and have been able to get it to those people who need it."